KaiOS Smart Feature Phones to Hit More African Markets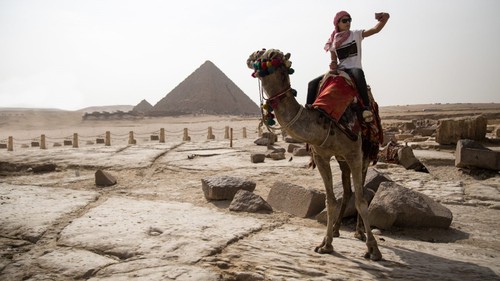 Six new channel partners have signed up to bring 4G-ready feature phones based on the proprietary KaiOS operating system, which enables smartphone-like functionality, to more markets in Africa.
The channel partners are:
Accent in Morocco
Bomare in Algeria (products to be branded Stream System)
Condor in Algeria
Eric Beare Associates – Hong Kong based company operational in Egypt, South Africa, and other African markets
Maya Global Network– operational across Africa particularly in Kenya and Tanzania
Sico in Egypt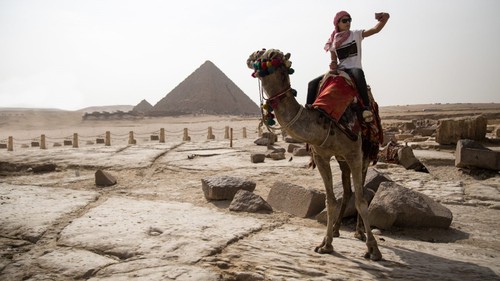 Hong Kong-based KaiOS Technologies is adopting a similar strategy as Apple and Google. It develops the operating system and also hosts KaiStore, its own version of an app store, to distribute HTML5 apps. Access to the KaiStore comes pre-installed on the devices, together with other popular apps including the Google Assistant, Facebook, Google Maps, YouTube and Twitter.
"Our mission is to close the digital divide by bringing advanced digital services to the billions of people who are still without Internet," said Sebastien Codeville, KaiOS Technologies CEO. "Traditional smartphones are too expensive for large parts of the population in the markets where our new partners have a strong presence. We're really excited to see a broad range of affordable devices reach millions of people who were previously unconnected through these new partnerships."
KaiOS phones, designed to run on 3G and now 4G networks, were first introduced to Africa through MTN and Orange at AfricaCom last November. Little detail was disclosed regarding the devices to be distributed by KaiOS's new partners, but the description of the functions in the announcement reads similar to their predecessors unveiled in Cape Town, and the stock picture distributed by the company (see below) looks similar to what we saw at AfricaCom. (See AfricaCom 2018 Day 1: The Roads, the Chase & a Monoblock Phone and MTN, KaiOS, China Mobile, UNISOC Unveil Smart Feature Phone.)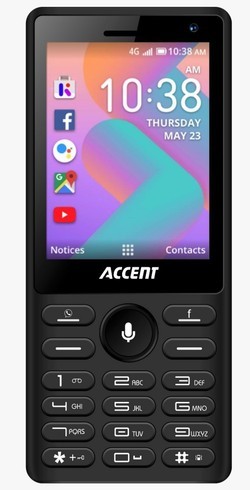 A key difference comes under the hood. The new phones are upgraded to run on 4G networks, but that means the price point will likely be higher than for the 3G devices. MTN said at AfricaCom that the model it launched was going to be sold at $20 trade price. Orange only provided a guidance that the price of the phone it would bring to the market would be "30% cheaper than the cheapest smartphone." With the cost of enabling 4G connectivity on the new products, that price differential is likely to be narrower.
KaiOS notes that, according to research by industry body The GSM Association (GSMA), the average "$100-$200 price tag of a smartphone is preventing 64% of people in Africa from upgrading their phones to 3G/4G devices that can access the Internet."
The new phones will be available from the second quarter this year and customers will be able to buy either in open markets or through operator bundles, though no operator deals have been announced.
The phones announced by MTN and Orange are set to hit the markets in the first quarter of this year.
KaiOS once shared with Connecting Africa that its biggest market is India, where it has launched a couple of models with RJio, the challenger operator. KaiOS claimed it has sold over 80 million phones in more than 100 countries. The global feature phone market has been stable at around 500 million annually.
— Wei Shi, Site Editor, Connecting Africa