Nigeria's 9mobile Suffers Further Turmoil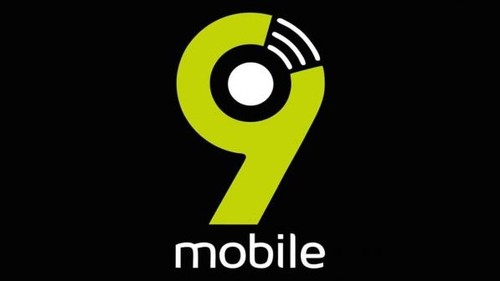 Confusion continues to reign over Nigeria's fourth largest mobile operator. Teleology, which assumed the ownership of 9mobile only two months ago, is reportedly ready to walk away from the operator, according to
an article
published by Sahara Reporters.
Quoting an unidentified source familiar with the situation, the report claimed that Teleology Holdings has taken the shocking decision because it has been barred from reaching a management service contract with its local joint venture, Teleology Nigeria. Without the agreement in place, Teleology would not be able to put its business plan in place for 9mobile.
The report said that Adrian Wood, who is leading Teleology Holdings, has resigned from 9mobile's board, and has been quoted as saying that "9mobile is an exciting opportunity to build a revolutionary mobile network that could be the pride of Nigeria. Unfortunately, it appears that we will not be able to participate. We now must stand down from further work on the 9mobile project."
Meanwhile, other reports also emerged from different perspectives, pointing out that this may not be the end of the 9mobile affair. For example, Vanguard reported the view of Teleology Nigeria, the local JV, suggesting this could be a tactic between partners vying for ultimate control of 9mobile. Its source inside the operator commented on the alleged withdrawal by Teleology Holdings: "If your information is correct, I don't think 9mobile will even have any issues. 9Mobile has no business with Teleology Holdings, which is owned by Adrian Woods. 9Mobile is owned by Teleology Nigeria Limited, which is a fully registered indigenous company. Teleology Holdings is just a minority interest holder in Teleology Nigeria Limited. It holds only 13% equity."
It is impossible to tell for sure what exactly is happening or is going to happen next, but 9mobile can definitely do without the protracted uncertainty. If the deal with Teleology is to fall apart, not only will the new owner lose the $50 million deposit, but 9mobile will also miss out on the $500 million funding that Teleology has agreed with investors to revamp the operator, which is suffering customer attrition even though the Nigerian mobile market is growing. (See Nigeria's Mobile Market Continues to Grow, as Do 9mobile's Woes.)
— Wei Shi, Site Editor, Connecting Africa