Kenya's President Ups Internet, Voice Calls Tax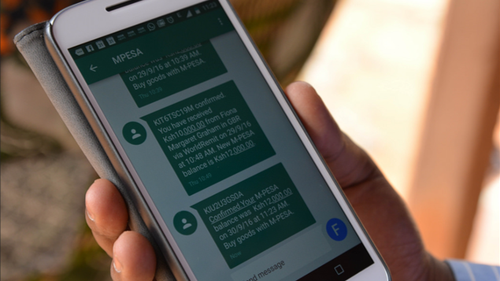 Earlier this year, Uganda decided to levy a $0.05 daily tariff on using social networks including Facebook and Twitter, which was met by mass protests. More recently Zambia started collecting $0.03 a day from consumers using VoIP services. Now Kenya is following suit but in a much broader manner, with a move to raise tax across the board on Internet usage and phone calls.
During the deliberation of an amended parliament bill to postpone a 16% VAT on petroleum products, the Kenyan president Uhuru Kenyatta proposed to reduce the VAT rate to 8%, while raising taxes on the communications industry. The presidential proposal included raising the excise duty rate on telephone service and Internet usage from 10% to 15%. Most eye catching is the proposal to raise the tax on fees charged for money transfers, including mobile money transactions, from 12% to 20%: This rate was raised from 10% only three months ago.
Those proposals were backed by Kenya's parliamentary finance committee on Thursday and approval by the full house looked a certainty.
The digital economy has grown very fast in many Africa nations, and Kenya has grown into a hotbed of internet and mobile innovations. Mobile money platforms, including the highly popular M-Pesa, have provided essential service to the unbanked population. So far, peer-to-peer money transfers are free: Only when the user cashes out the received money will a fee of about 2% of the amount be charged. Doubling tax on the thin margin will drive service providers to pass any additional costs to users, making the service more expensive and suppressing digital economy growth.
In a further twist to the story, the president also proposed to reduce the income tax of betting, lottery and gaming companies from 35% to 20%.
— Wei Shi, Site Editor, Connecting Africa