Is There an Appetite for an African Mobile IPO?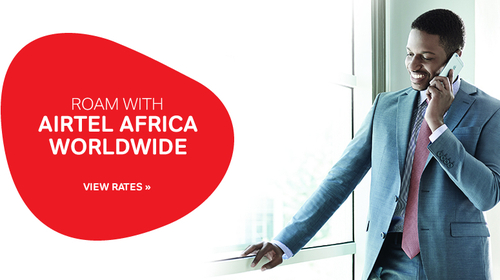 Indian telecoms giant Bharti Airtel, saddled with about US$13.9 billion in debt, is considering an IPO of its African operations in order to better balance its books. But is this a good time and will there be an appetite for such an offering?
The timing suits Bharti. It is under pressure in its home market from newcomer Reliance Jio and while Airtel has managed to avoid having its business in India undermined by the disruptive new entrant, it has had to cut and spend to retain its place as market leader. (See Another Tough Year in Store for Indian Telcos – Research and How Airtel Fought Back Against RJio.)
But it needs greater financial security and is believed to be mulling the sale of its mobile towers business in India. (See Consolidation Coming to India's Tower Sector.)
An IPO of its Africa business would also generate useful capital for debt reduction, so it wasn't shocking to see Bharti announce that it is in discussions with various banks and other financial institutions about the possibility of listing the stock of BAIN NV (Bharti Airtel International Netherlands, the holding company for its operations in Africa) on "an internationally recognized stock exchange."
According to analysis by Bloomberg, even if Bharti listed a 49% stake in BAIN (it would want to retain a majority stake), it might raise just $2.2 billion from a listing based on the kinds of valuations that African mobile operations attract on the stock markets. That's not going to put a massive dent in its overall debt but it would certainly help and also bring external investors into the operation.
The timing of an IPO exploration makes sense for Bharti not just from a debt reduction/domestic squeeze position: During the final three months of 2017, its Africa business is growing in terms of customers, revenues and traffic and it's hard to imagine why those trends would halt, though it's worth noting also that the average revenue per user did decline. (See Africa Stars in Airtel's Q3 Results.)
Bharti needs to be seen to be doing the right thing by its investors, with debt reduction a positive step for the company and its standing with investors. Unless the banking advisers suggest that there is little or no appetite for such stock, or that the returns would be minimal, I'd expect to hear about a listing within the next few months.
— Ray Le Maistre, Editor-in-Chief, Light Reading for Connecting Africa.