Airtel Snaps Up Tigo Rwanda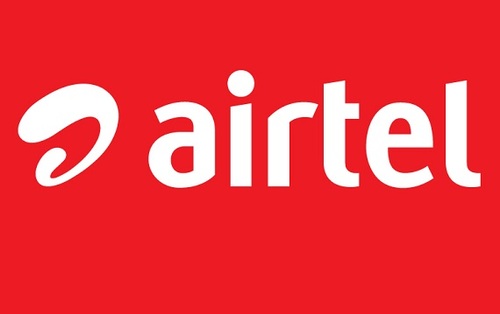 India's Bharti Airtel has agreed to buy the Rwandan business of Millicom as it tries to restore profitability at its underperforming African operations.
Without reporting a specific price, Airtel said it would pay about six times what Millicom's Rwandan business makes in adjusted annual earnings before interest, tax, depreciation and amortization (adjusted EBITDA). Airtel will make payments over a two-year period in a mixture of cash, "vendor loan note and earn out," said Millicom International Cellular SA (Nasdaq: MICC) in a statement.
News of the deal comes just days after Bharti Airtel Ltd. (Mumbai: BHARTIARTL) denied that it was looking to sell operations in Kenya, Rwanda and Tanzania but said it remained open to the possibility of mergers in those markets. (See Airtel Downplays Africa Exit Talk – Report.)
The agreement comes after Airtel and Tigo, Millicom's Africa brand, announced the formation of a joint venture in Ghana in October. (See Bharti Airtel, Millicom Combine Operations in Ghana.)
In a statement, Sunil Mittal, the chairman of Bharti Airtel, said: "Airtel has taken proactive steps in Africa to consolidate and realign the market structure in the last few remaining countries where its operations are lagging on account of lower market share and the presence of too many operators… Today it has taken yet another important step to acquire Tigo Rwanda to become a profitable and strong challenger in a two-player market."
According to market-research company Telegeography, Airtel and Tigo currently compete against market leader MTN in Rwanda. At the end of September, MTN had a 41.6% share of the market, with about 3.6 million customers, says Telegeography. Tigo's share was 29.4% and Airtel's 19% on the same date.
The merger between Airtel and Tigo will clearly overtake MTN as market leader, claiming a 48.4% share of the market, assuming competition authorities approve the deal.
It's worth noting, however, that Bharti Airtel reports that the combined operation will have annual revenues of about $80 million, a figure that gives it the second highest market share in terms of revenues, behind MTN.
The transaction makes strategic sense for Luxembourg-headquartered Millicom, which has become increasingly focused on opportunities outside Africa.
"The sale of our business in Rwanda is in line with our strategy to focus on providing advanced fixed and mobile data services in Latin America," said Mauricio Ramos, the CEO of Millicom, in a statement. "We are confident that Bharti Airtel will build on the strength of Tigo Rwanda and enhance the services provided to customers."
While bulking up in Rwanda, Airtel last year quit some markets in West Africa after selling its local subsidiaries to France's Orange.
Earlier this year it was reported to be racking up losses in six markets in Africa -- those being Chad, Kenya, Niger, the Republic of Congo, Rwanda and Tanzania.
Airtel has also been struggling in its domestic market following the market entry last year of Reliance Jio, an aggressive 4G player owned by Mukesh Ambani, India's wealthiest man.
It reported an 11.7% fall in revenues in its recent third quarter, to 21.8 billion Indian rupees ($337.7 million), compared with the year earlier quarter, with net income falling 76.6%, to INR3.4 billion ($52.7 million), over the same period.
— Iain Morris, News Editor, Light Reading