Safaricom Preps Major M-Pesa Upgrade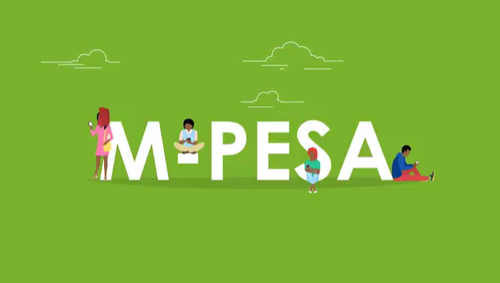 Kenya's leading mobile operator Safaricom is planning a major upgrade to its world-famous M-Pesa mobile money platform overnight on 9 September in a move that will take the service offline for a few hours but ultimately enhance the service for its millions of users.
The upgrade will start at 10pm on the evening of Saturday 9 September and last 13 hours, during which Safaricom Ltd. 's M-Pesa services will not be available to any users. The service is due to be back online at 11am on Sunday September 10.
"Safaricom has put in place measures to ensure a smooth transition during the upgrade, which will provide our customers and partners with more features and capabilities in future," said CEO Bob Collymore, in the company's statement.
The operator is not giving too much away at this stage about the potential benefits of the upgrade, but says the revamp will support the rollout of new features during the next few months.
News of the planned upgrade comes shortly after Safaricom released M-Pesa application programming interfaces (APIs) allowing developers to build mobile money applications that could run on top of the operator's platform.
M-Pesa was launched more than 10 years ago in Kenya and is now used in 10 countries. In Kenya it is used by more than 26 million people who makes more than 10.5 million transactions per day.
— Iain Morris,

, News Editor, Light Reading for Connecting Africa