Expresso Telecom Puts Towers Up for Sale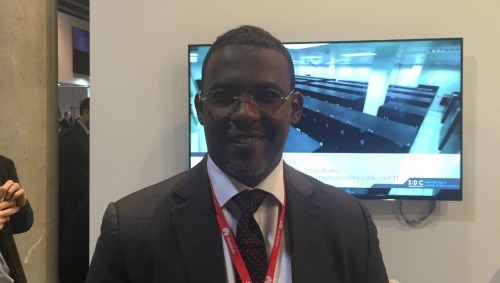 BARCELONA -- Mobile World Congress 2017 -- Expresso Telecom, the west African mobile subsidiary of Sudanese incumbent Sudatel, is looking to sell its towers to reduce operating costs and help it focus on new service opportunities.
"If we get a good offer we will sell the towers," said Tarig Rahamtalla, Expresso's CEO, during a conversation with Connecting Africa on the sidelines of this year's Mobile World Congress in Barcelona.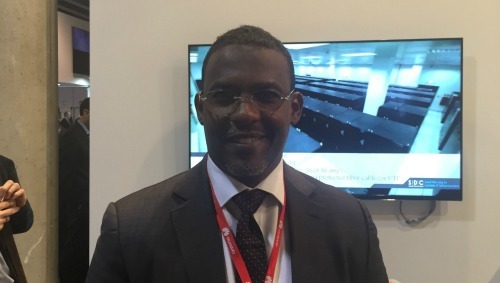 Expresso provides mobile services in the markets of Ghana, Guinea, Mauritania, Nigeria and Senegal but has struggled in the face of competition from bigger rivals, such as France's Orange, and with the mainstream mobile voice business in decline.
Rahamtalla says that outsourcing assets to a towers company -- an approach that has gained traction in countries including the US -- could allow Expresso to reduce costs by a fifth and direct more resources into marketing activities.
Another option would be to share networks with rivals. Rahamtalla says there is too much duplication of network assets but that some operators have shown a reluctance to enter into network-sharing agreements.
"Orange likes to keep its towers and doesn't want to outsource -- they believe that gives them an edge over others," he says.
Orange executives have previously decided against selling towers but also expressed surprise that operators in Africa do not share more "inland infrastructure" -- especially given moves to share submarine capacity off the coast. (See Orange Aims for 20% Sales Growth in Africa.)
Rahamtalla reckons government authorities and "regulatory barriers" are heavily to blame for the lack of progress on network-sharing deals, saying that policymakers have not seen the issue as a priority and need to be educated about the benefits.
Expresso is trying to secure more deals with government bodies, viewing the public sector as a major growth opportunity in countries such as Senegal.
In catering to that market, Expresso needs to be more than just a connectivity provider, says Rahamtalla, and the operator is looking into the possibility of forming revenue-sharing partnerships with IT specialists to develop a value-added services proposition.
The operator has launched mobile Internet services in its various west African markets but complains the move has enabled over-the-top (OTT) players to offer Internet telephony without bearing the same kind of investments in licenses and infrastructure as a telco.
Analysts have seen the low price of basic mobile Internet packages in a number of African markets as a major arbitrage opportunity, allowing customers to save money on voice calls through the use of OTT services. (See Africa's Data Dilemma.)
— Iain Morris,

, News Editor, Light Reading