Collymore Extends His Stay at Safaricom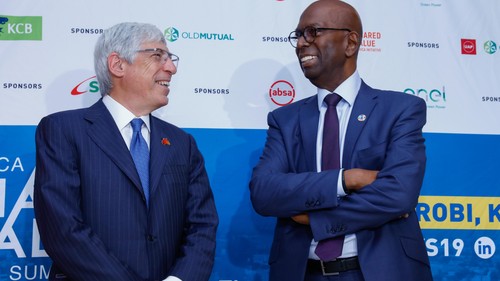 Many were expecting Kenya's leading mobile operator Safaricom to be announcing a new CEO at any time but, instead, Bob Collymore has extended his contract for another year to August 2020.
Speculation was rife at the end of April that Safaricom was struggling to identify a suitable successor to Collymore, whose current contract runs out in August. Having only returned to work in mid-2018 following an extended period of sick leave during which he was treated for cancer, the CEO was expected to step down later this year. (See Safaricom Set for New CEO – Report.)
Instead he has signed on for a further 12 months and is aiming to help the operator develop new services and revenue stream before he finally hands over to a successor.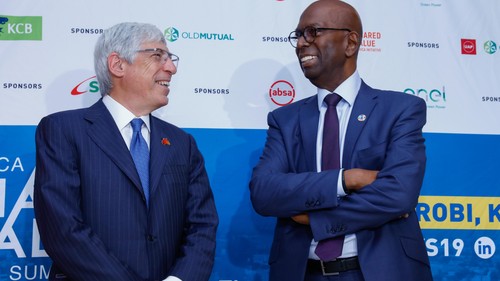 The news will come as a relief to the operator's staff, partners and customers, as Collymore has proven to be a formidable CEO who has helped Safaricom become one of the most respected and high profile operators in Africa. It also gives the operator's board more time to find a suitable replacement and not be scrambling to fill the role at short notice.
— Ray Le Maistre, Editor-in-Chief, Light Reading for Connecting Africa.