Safaricom Set for New CEO – Report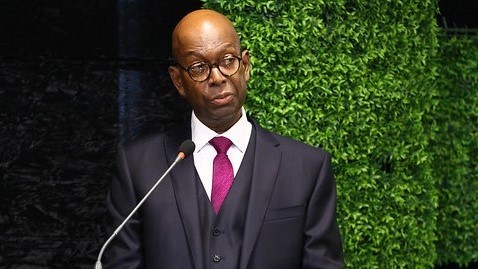 Safaricom CEO Bob Collymore is set to step down later this year, according to a report from Reuters, which also suggests there is tension over the plans to replace the highly successful executive.
Collymore returned to run Kenya's leading operator in the middle of 2018 following more than seven months of medical leave, but according to the Reuters report he has decided to step down in August due to ongoing health issues. (See Safaricom Reports Profit Rise as CEO Returns.)
And, according to the news agency, plans to appoint a successor have been delayed because the Kenyan government is insisting the new CEO should be Kenyan. The operator's board had apparently identified a replacement for Collymore, an "unidentified foreign national from within the Vodafone group," according to Reuters, but the government objected.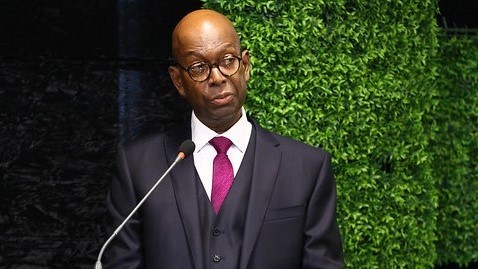 Saraficom issued a statement on Tuesday morning that was attributed to chairman Nicholas Nganga, but it failed to clarify the situation:
Our attention has been drawn to the story published on April 29th, 2019 by Reuters News Agency regarding the position of Chief Executive Officer at Safaricom PLC.
At the onset, I would like to state that the Safaricom PLC Board has not made a decision on the matter. This will be subject of deliberation by the Board and once a decision is made it will be communicated at the appropriate time.
For clarity, the Board has in place a robust recruitment process that adheres to global best practice in identifying and appointing our senior leadership team.
Finally, I am happy to report that the Board is encouraged by the quick recovery of Bob Collymore who remains firmly in charge and is doing a great job of leading our company and delivering on our purpose of Transforming Lives.
Safaricom, which has about 30 million customers and is the clear mobile market leader in Kenya, should act swiftly to clarify Collymore's plans and decide on a successor, as any delay will only lead to internal unrest, distract partners and provide fuel for its detractors and rivals. (See Safaricom Reports Strong Growth in Fiscal First Half.)
— Ray Le Maistre, Editor-in-Chief, Light Reading for Connecting Africa.