Tigo Senegal Plans Network Boost with Ericsson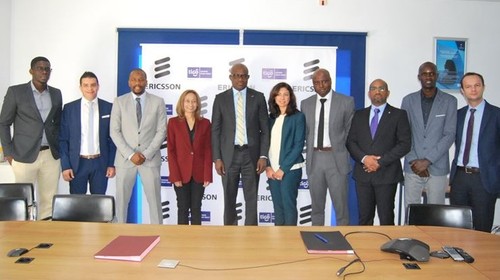 Tigo Senegal's new owners are investing in the mobile operator's network and have chosen Ericsson as the preferred radio access technology supplier.
The operator, which has more than 3 million customers, was sold by Millicom to a consortium called Saga African Holdings in May this year for an undisclosed sum following a sometimes fraught divestment process that saw Millicom cancel its original sale agreement with Wari. (See Wari, Tigo Lock Horns Over Cancelled Senegal Deal.)
Now the operator has selected Ericsson for a three-year network modernization project that will involve the upgrade and expansion of the mobile infrastructure covering more than 1,000 sites. Tigo Senegal will deploy the latest version of the Ericsson Radio System (ERS) to bring 4G LTE capabilities to the whole network (as well as supporting 2G, 3G, NB-IoT and Cat-M1 connectivity) and install the vendor's MINI-LINK microwave backhaul technology.
In addition, the operator will deploy Ericsson's Cloud Packet Core and Cloud Data Management and Policy solutions in its core network, use the Ericsson Network Manager software as its new operational support system, and also source transport network equipment from the vendor, which earlier this year announced Juniper Networks and ECI Telecom as its primary packet and optical equipment partners. (See Ericsson Links 5G Hands With Juniper & ECI, Snubs Cisco & Ciena.)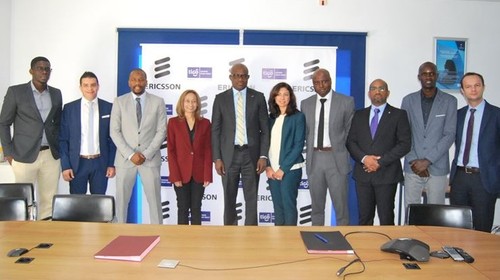 "Senegal is on the brink of a huge digital transformation which will open up new business opportunities and revitalize the nationís economy," noted Mass Thiam, CEO of Tigo Senegal. "To enable and speed up this process, Tigo, with Ericsson as its partner, is rapidly upgrading our legacy network systems to deliver the quality, capacity and overall network performance that our enterprise and subscriber customers demand," he added.
ó Ray Le Maistre, Editor-in-Chief, Light Reading for Connecting Africa.