MTN Ghana Boasts IPO Success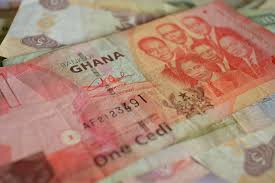 Mobile operator MTN Ghana has completed its IPO and about 12.5% of its stock will trade on the Ghana Stock Exchange (GSE) from September 5, with MTN Group retaining an 85.4% stake in the Ghana operation and minor shareholders owning the remainder.
MTN has been leading up to this move for many months, having agreed to publicly list part of its shareholding in return for acquiring a 4G license in Ghana. (See Nigeria, Ghana Fuel MTN's Q1 Growth Ahead of IPOs.)
The company raised almost 1.15 billion Ghanaian cedis (US$238.5 million) from the sale of shares to 128,152 applicants, making it "the largest primary share offer on the Ghana Stock Exchange." About 85% of those who applied to buy shares applied through the MTN Mobile Money portal.
But demand for the shares was not as strong as the operator had hoped: MTN Group had offered up 35% of MTN Ghana's stock for the public listing.
MTN Ghana has about 16.5 million subscribers, making it the fourth-largest operation in the MTN Group as of the end of June this year. (See Mixed Bag for MTN in H1.)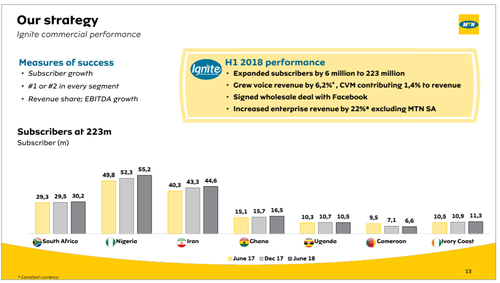 The move comes as problems in Nigeria threaten to derail MTN's plans for an IPO in that country. (See MTN Hits Back at Repatriation Funds Claims.)
— Ray Le Maistre, Editor-in-Chief, Light Reading for Connecting Africa.