Will Vodacom Strike Roaming Deal With Telkom?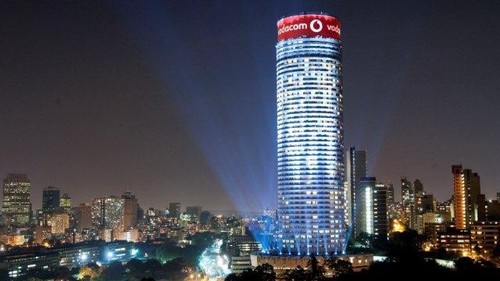 South Africa's largest mobile operator, Vodacom, is believed to be in discussions with the country's fourth mobile operator, Telkom SA, about a deal that would allow Telkom's mobile customers to roam onto Vodacom's network, according to
a Bloomberg report
.
The move would make sense: Vodacom did have Cell C, the country's third mobile operator, signed up to a roaming deal, but Cell C has now struck an alternative deal with Vodacom's main rival, MTN. (See Cell C boosts subs & sales but not everyone's happy and Cell C Strikes Roaming Deal Across South Africa With MTN.)
Now Vodacom has a hole in its revenues that Cell C's roaming fees used to fill, so signing a deal with Telkom, which has about 5.5 million mobile customers, makes financial sense. But it's likely Vodacom would need to offer a better service than it did to Cell C -- that roaming arrangement did not include seamless call handoff between the cell sites of the two operators and did not include 4G service coverage. Cell C is getting both of those as part of its roaming deal with MTN.
If Vodacom was to strike a deal with Telkom, it would not only drive revenues for the market leader (47% market share according to research house Ovum) but make Telkom more attractive to potential new customers and help boost its market share, which currently stands at less than 6%.
Telkom, meanwhile, is unhappy with a decision announced by the Independent Communication Authority of South Africa (ICASA) concerning changes in termination rates. (See Telkom Slams ICASA's Termination Rate Ruling.)
— Ray Le Maistre, Editor-in-Chief, Light Reading for Connecting Africa.