Orange Money Offers Ivory Coast Users a Payment Card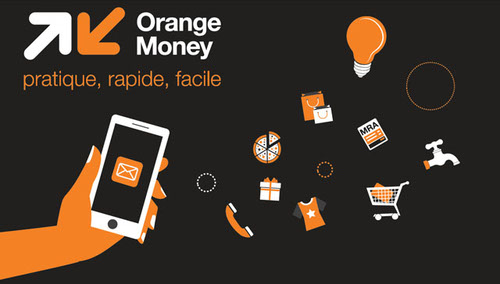 Ivory Coast has become the third market in Africa where mobile finance services specialist Orange Money offers its customers a payment card to use alongside its digital account.
With the offer already available in Botswana and Cameroon, Orange Money has teamed up with Visa and Banque Atlantique to offer users aged 21 or more in Ivory Coast a payment card that can be used to make in-story purchases, withdraw cash from ATMs and make online purchases.
The service was announced today by Marius Yao, managing director of Orange Money Ivory Coast. Such developments are important because only about 10% of the Ivory Coast population of about 23 million people has an account with a traditional bank or other non-digital financial services organization, so offering alternatives empowers individuals. According to the GSMA, more than 25% of Ivory Coast's adult population has a mobile money account, with Orange Money the market leader, followed by MTN.
At the end of the first quarter of this year, Orange Money had 36.7 million customers across Africa, of which 35.2% were active users. It launched its first mobile money service in Ivory Coast in 2008 and now offers the service in 17 markets across Africa and the Middle East. (See Orange's AME Recovery Continues in Q1.)
Orange Ivory Coast had more than 12.7 million customers for its mobile services at the end of March.
— Ray Le Maistre, Editor-in-Chief, Light Reading for Connecting Africa.