Google to Open AI Lab in Ghana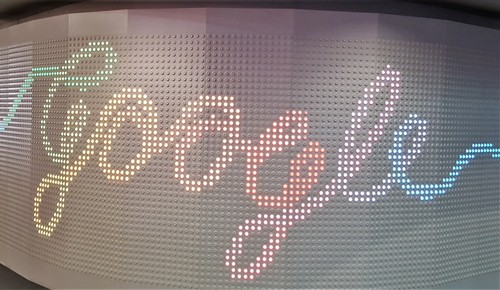 Google has announced that it will open an artificial intelligence (AI) research facility in Accra, Ghana, later this year with the aim of bringing together "top machine learning researchers and engineers in this new center dedicated to AI research and its applications."
The web services giant made the announcement in a corporate blog, which noted that Google is "committed to collaborating with local universities and research centers, as well as working with policy makers on the potential uses of AI in Africa."
The company added: "AI has great potential to positively impact the world, and more so if the world is well represented in the development of new AI technologies. So it makes sense to us that the world should be well represented in the development of AI. Our new AI center in Accra joins the list of other locations around the world where we focus on AI."
Its other AI centers are in North America (eight), Europe (three), the Middle East (one) and Asia (two). The AI center in Accra will be Google's first in Africa.
The company is already very active across Africa. It says 2 million people across the continent have already completed its digital skills training program and that it is supporting 100,000 developers and more than 60 tech startups through its Launchpad Accelerator Africa. (See Google Selects Launchpad Accelerator Startups.)
As for AI, it has the potential to positively impact many aspects of life and work across Africa but it also raises concerns, as was highlighted during the AfricaCom event last November. (See Automation Anxiety Grips Africa.)
— Ray Le Maistre, Editor-in-Chief, Light Reading for Connecting Africa.