Vodacom Boosts Annual Revenues by 6.3%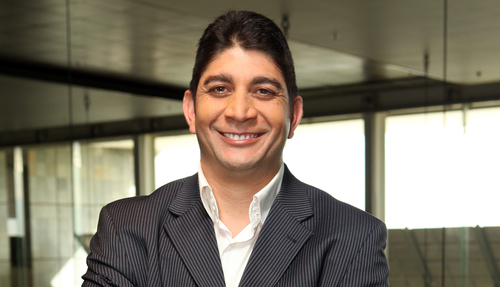 Vodacom has reported a 6.3% increase in annual revenues to 86.4 billion South African Rand (US$6.9 billion), ZAR70.6 billion ($5.64 billion) of which came from service revenues.
In the 12 months to the end of March, Vodacom added 7 million new customers in its core group operating markets of South Africa, Tanzania, DRC, Mozambique and Lesotho, taking its total customer base to 73.8 million.
If Safaricom, in which Vodacom holds a 35% stake, is included, Vodacom added 8.4 million customers (including 1.4 million at Safaricom) to take its reported total customer base 103 million (including nearly 30 million at Safaricom). (See Vodacom to Buy Safaricom Stake in €2.36B Deal.)
The majority of the customer gains were in South Africa, where the operator gained 4.5 million new customers to take its total to 41.6 million.
During the year the company invested ZAR11.6 billion ($925 million), up 2.7% from the year before and representing 13.4% of revenues. Adding 3G capacity and expanding 4G coverage was the main focus of the investments.
"Our investment and efforts to drive revenue diversification and digital transformation across the Group are having the desired effect," stated Shameel Joosub, Vodacom Group CEO.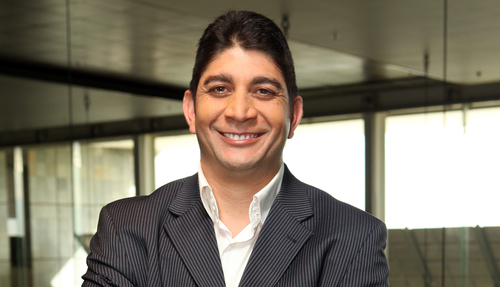 "Changing the way we operate, means we are well positioned to drive new and exciting growth opportunities as we seek to change people's lives through building a connected society. Looking ahead, we are encouraged by renewed economic and political stability in most of our operations including South Africa and Kenya. Our operations benefit from stability in foreign exchange and macro-economic environments and this is expected to bring a greater degree of predictability to the results across our markets. We are encouraged by these developments and are reaffirming our three-year targets of mid-single digit service revenue growth, mid-to-high single digit EBIT growth and capital intensity of 12%-14% of Group revenue, to build on this momentum."
— Ray Le Maistre, Editor-in-Chief, Light Reading for Connecting Africa.