Vodacom Reports Revenues Hike of 6.7%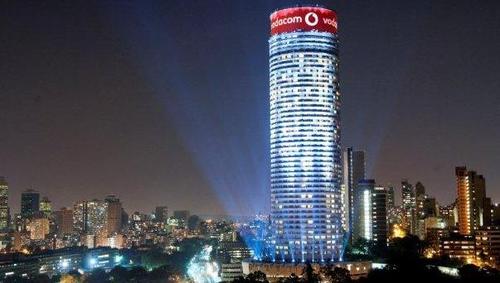 Vodacom has reported group revenues of 22.6 billion South African Rand (US$1.89 billion) for the three months ending December 31, 2017, an increase of 6.7% compared with the same period a year earlier.
The operator also reported a 5.5% year-on-year increase in service revenues to R18.4 billion ($1.54 billion). South Africa service revenues grew 4.9% to R14.1 billion ($1.18 billion), while 'international' service revenues increased by 8.7% to R4.6 billion ($384 million).
Group data revenue increased by 9.7% to R6.6 billion ($551 million).
Vodacom Pty. Ltd. boosted its customer base by added 2.5 million during the quarter, comprising 1.6 million in South Africa and 0.9 million in other countries. The operator ended 2017 with 73.6 million active customers across its operating portfolio, up 13% from the end of 2016. In addition to South Africa, Vodacom, which is majority owned by Vodafone, operates in Tanzania, the DRC, Mozambique, Lesotho and Kenya. (See Vodacom CEO Joins Safaricom's Board, Raises Questions About M-Pesa Expansion.)
"Our strategy of sustained investment into our network and improving customer experience has delivered solid gains in customer numbers in South Africa, and driven growth in our International operations, resulting in stronger growth in Group revenue of 6.7%," stated Shameel Joosub, Vodacom Group CEO.
"Driven by strong customer growth, a solid performance from M-Pesa and sustained demand for data, our International operations continue to gain momentum. Data revenue grew 19.5%, supported by our strategy to increase smartphone penetration through improved device affordability. Further new services contributed to a 33.3% jump in revenue from the M-Pesa mobile money platform. Growth was further supported by an 11% increase in customers, resulting in revenue from International increasing by 9.3%, a third consecutive quarter of accelerating growth," added the CEO.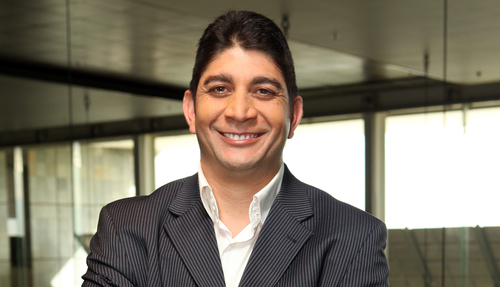 Joosub also noted that Vodacom plans to submit a detailed response to South Africa's Department of Telecommunications and Postal Services (DTPS) "regarding its proposed amendments to the Electronic Communications Act. We remain of the opinion that a hybrid between what is currently in place and the proposed Wholesale Open Access Network (WOAN) addresses the government's transformation mandate and will have a greater impact on driving down the cost to communicate for customers compared with the proposed amendments to the Electronic Communications Act (ECA)." (See Analyzing South Africa's Controversial 4G Wholesale Plan.)
— Ray Le Maistre, Editor-in-Chief, Light Reading for Connecting Africa.