AWS Looks Set to Follow Microsoft With SA Data Center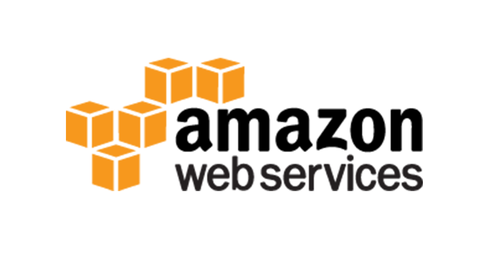 Cloud services giant Amazon Web Services (AWS) is planning to open a data center in South Africa to better serve enterprise customers on the continent, an AWS executive hinted during a recent summit in Cape Town.
According to a Business Live report citing Amazon.com Inc. (Nasdaq: AMZN) Chief Technology Officer Werner Vogels, Amazon Web Services Inc. is analyzing the potential growth impact of hosting data center facilities in the region. Currently, AWS customers in Africa are connected to the cloud services giant's data centers outside the continent.
It's very likely that AWS's decision on when to move ahead with regional facilities in Africa will be influenced by the recent news that one its key cloud service market rivals, Microsoft, plans to bring two South Africa-based data centers online in 2018.
Microsoft says it will deliver cloud services, including Microsoft Azure, Office 365 and Dynamics 365, from data centers in Johannesburg and Cape Town, South Africa, a move that is "a recognition of the enormous opportunity for digital transformation in Africa." (See Microsoft Plans Cloud Services Launch in Africa in 2018.)
At the time, Guy Zibi, the Principal at research house Xalam Analytics, noted that Microsoft's move was a "game changer," and that AWS was under pressure "to respond in kind." (See Why Microsoft's Cloud Burst Is a Game Changer.)
Perhaps some concrete plans will be forthcoming from AWS sooner rather than later…
— Ray Le Maistre,
, International Group Editor, Light Reading for Connecting Africa.