Network Investments Paying Off, Boasts Tigo Tanzania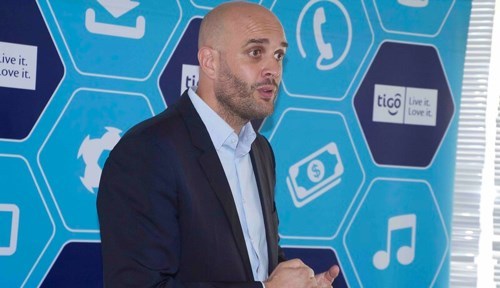 Tigo Tanzania says it has reaped the rewards of investments in its mobile broadband infrastructure and will continue to improve its network infrastructure to support data traffic growth, the mobile operator's chief technical and information officer (CTIO) told the media during a recent press conference.
Jérôme Albou told reporters that the operator had pumped US$75 million into its network during the past year, resulting in "growth of data subscribers and data throughput," and planned to invest a further $70 million in the coming 12 months, noted AllAfrica.
"As we continue to grow, network expansion and modernization with the latest equipment is mandatory for quality services provisioning," said Albou in a prepared statement. "From last year 2016, we have made massive expansion of our infrastructure to increase the coverage footprint and capacity and most importantly, the quality of experience for mobile broadband service."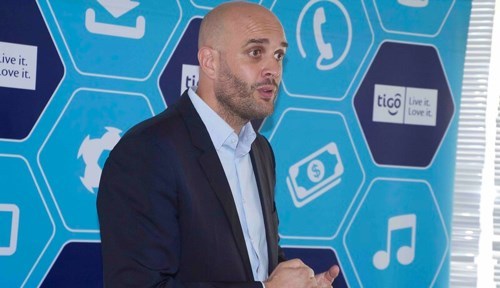 According to statistics from the Tanzania Communications Regulatory Authority (TCRA) for the first quarter of 2017, Tigo Tanzania is currently the number two mobile operator in the country with nearly 11.3 million customers and a market share of 28%, just behind market leader Vodacom Tanzania, which has more than 12.6 million customers and a 32% market share.
Tigo Tanzania, part of the Millicom International Cellular SA (Nasdaq: MICC) empire, has been investing in its 3G network (it added 535 new sites in the past year to reach a total of 1,500 sites) and in its 4G coverage, with LTE technology added at 95 additional sites, taking its total to about 300. The operator now offers 4G services in 23 major cities and towns across the country.
To support its growing mobile data traffic volumes, the operator has also been investing in its core network, having added content caching servers to provide local access to popular online content (Facebook, Google and Instagram, for example) and "commissioned a total of 2,294km of backbone fiber" to expand its optical capacity and reach. It has also been investing in cutting edge customer care facilities. (See Tigo Tanzania Invests in Customer Care for Competitive Edge.)
— Ray Le Maistre,
, International Group Editor, Light Reading for Connecting Africa.