Cloud Gaining Traction in Nigeria: Rack Centre MD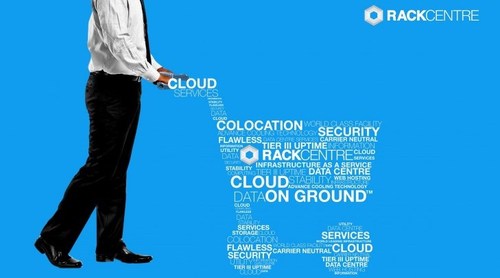 NICE, France -- NGON 2017 -- The market for cloud services has started to pick up in Nigeria and will help to drive the digital transformation in a country that is home to 186 million people and more than 20 million small and medium-sized enterprises (SMEs).
So says Ayotunde Coker, Managing Director at Lagos, Nigeria-based Rack Centre, "the most connected carrier-neutral data center" in Africa, offering colocation and network interconnect capabilities, according to Coker.
He was addressing the audience at the annual Next Generation Optical Networks (NGON) event in Nice, France, where Coker outlined the potential for the Nigerian market and also the potential for Rack Centre to grow into new markets. "Cloud infrastructure is going to transform Africa," he proclaimed, noting that having cloud service delivery capabilities local to the market rather than in another country, or even another continent, benefits local businesses.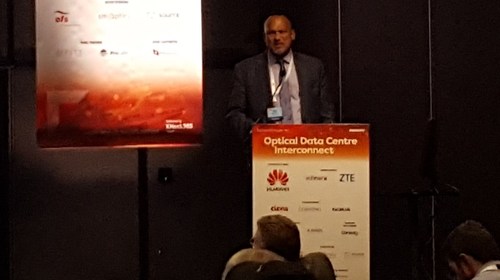 To help boost the local market for cloud services, Rack Centre launched its 'Cloud on Ground' service in February this year, a "supermarket for cloud services" from web hosting to IaaS (infrastructure-as-a-service). (See this announcement.)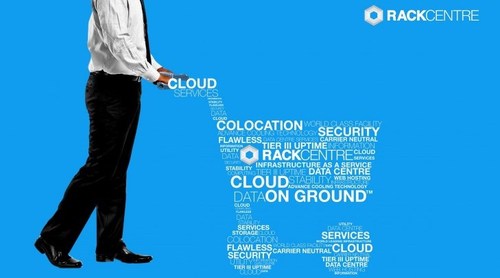 But there will be plenty of challenges along the way, of course. Gaining access to "efficient capital" is still tough, he notes, as is "Afriscepticism," which is the view that "if it's in Africa it cannot be world class." (Rack Centre is a Tier III hosting facility with 10 levels of physical security that has had 100% uptime since it started operations in October 2013.
He also cited power sources and governance issues as other hurdles to growth and uptake.
Such hurdles have not prevented others from joining the data center, interconnect and cloud market – subsea network operator MainOne has just announced its intention to become the largest Internet hub in West Africa. But it's possible that such challenges lead Microsoft to select South Africa as the location for both of its new data centers on the continent. (See Microsoft Plans Cloud Services Launch in Africa in 2018 and Why Microsoft's Cloud Burst Is a Game Changer.)
Coker also commented on projections made by the GSM Association for 4G uptake in Africa, which suggests that even by 2020 less than 10% of mobile connections across the continent will be 4G. The Rack Space man believes that outlook for 4G is too conservative, as small businesses across the continent are likely to use 4G for their business broadband connectivity requirements and that will drive more significant uptake of 4G LTE services in the coming few years.
— Ray Le Maistre,
, International Group Editor, Light Reading for Connecting Africa.