Global-IP Cayman Taps Hughes for Satellite Broadband Tech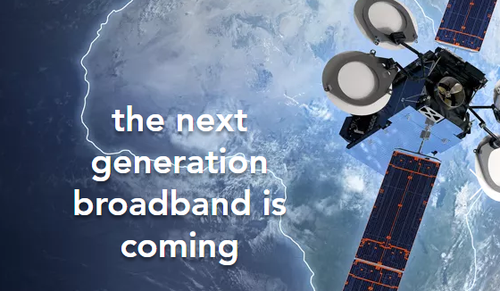 Satellite network operator Global-IP Cayman has selected the Jupiter System from Hughes Network Systems to enable it to offer broadband services to mobile devices across sub-Saharan Africa.
According to Hughes Network Systems Inc. , which is part of the EchoStar Corp. LLC (Nasdaq: SATS) empire, its Jupiter system will provision 100% of the capacity (150 Gbit/s) on Global-IP's GiSat-1 satellite, which is set to begin commercial service by 2019 and cover more than 800 million people in 35 countries. Hughes will provide 11 gateway stations in Europe to route Internet traffic to and from the satellite, as well as providing terminals, all of which will enable Global-IP's customers to provide smartphone users across Africa with video, broadband and other data services.
The GiSat-1 satellite is currently being built by Boeing and is due to be launched in the fourth quarter of 2018 by Space-X. Once launched, the satellite will be in geostationary orbit off the west coast of Africa.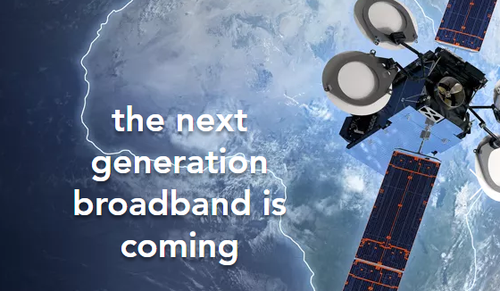 The Jupiter system is, according to Hughes, the "most widely deployed High-Throughput Satellite (HTS) platform" in the world, "operating on more than 20 satellites by leading service providers, delivering a wide range of broadband enterprise, mobility and cellular backhaul applications."
When privately owned Global-IP launches its service it will, of course, have plenty of competition. Africa's mobile operators will have further invested in their 3G and 4G networks to offer mobile broadband services and other satellite companies, such as Intelsat, will have been marketing their services for a few years. (See Liquid Telecom Broadens Its Broadband Reach With Intelsat Deal and Ovum's Africa Dashboard.)
— Ray Le Maistre,
, International Group Editor, Light Reading for Connecting Africa.