Liquid Teams With GlobalReach to Expand Enterprise WiFi Uptake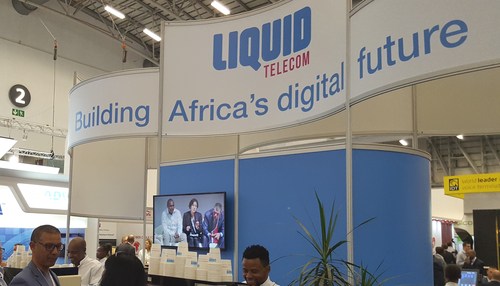 Network operator Liquid Telecom has brokered a partnership with a WiFi services management specialist to offer a broader range of managed WiFi services to enterprises, from small retailers to large businesses such as hotels.
Liquid Telecom , which offers a range of connectivity services to all types of customers in 11 markets across Africa, is deploying cloud-based authentication, authorization and accounting (AAA) and customer portal management software from WiFi specialist GlobalReach Technology in its data centers and network core. This, along with a partnership with WiFi access technology specialist Ruckus Wireless Inc. , enables Liquid Telecom to offer enterprises a managed WiFi service: Those enterprises are able to brand the service and gain access to usage and other customer data but do not have to manage the WiFi network or service themselves.
Liquid Telecom will be offering the service in eight African markets and will charge enterprises a monthly fee for the managed WiFi service.
While Liquid Telecom, which has been busy growing through M&A activity, announced that it will be offering the managed WiFi services "across Africa."
UPDATE: The service is available now in DRC, Kenya, Rwanda, Uganda, Zambia and Zimbabwe: South Africa and Tanzania will follow as Liquid Telecom adds its services mix to its recent acquisitions in those markets. (See Liquid Telecom Wins Approval for $470M Neotel Deal and Liquid Telecom Expands Into Tanzania With Raha Acquisition.)
While mobile access is the dominant way in which Africans will communicate and access digital information, WiFi will also play a critical role in providing connectivity -- in areas with and without cellular coverage -- and enabling businesses to attract digital-savvy consumers.
— Ray Le Maistre,

, Editor-in-Chief, Light Reading