Congo warns Airtel, MTN over low SIM registrations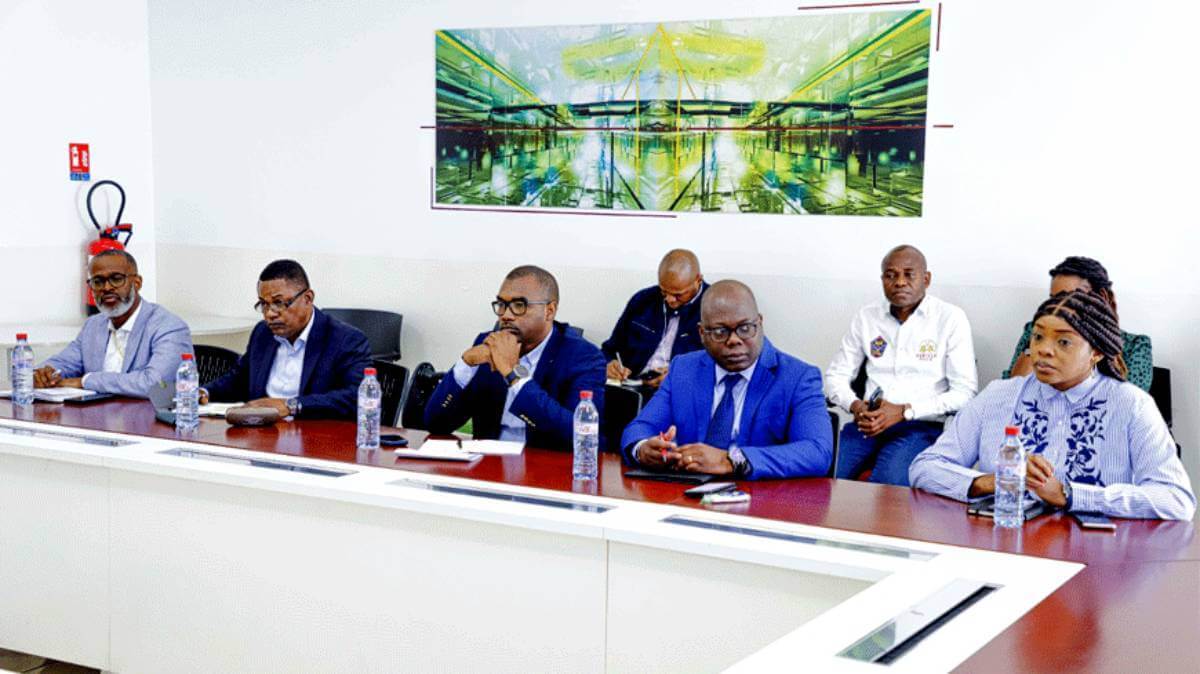 The Republic of Congo's telecom regulator, the Regulatory Agency for Electronic Communications and Post (L'Agence de Regulation des Postes et des Communications Electroniques, or ARPCE), has issued a notice to Airtel Congo and MTN Congo over the failure to register an adequate rate of SIM cards.
In a statement, the telecom watchdog criticized non-compliance with conditions for identifying mobile telephone network subscribers, which remains an issue despite various formal notices.
The regulator found that the operators had not registered an acceptable number of registered subscribers. This is based on a subscriber identification check carried out between July 4 and August 4 in 16 locations across the country.
"Data presented by the regulator's Director of Electronic Communications Networks, and Services, Benjamin Mouandza revealed a general weakness in the identification process, and demonstrates that the ban on the sale of pre-activated SIM cards decreed by the law is not respected by the operators," the regulator said.
On average, Airtel registered 40% of subscribers – this was better than in 2022 when only 19% were registered. Meanwhile, MTN registered 48% this year, maintaining from 2022. In certain locations, however, the operators did register all subscribers. This includes areas like Kinkala, Ngo and Gamboma, the regulator continued.
ARPCE, however, found that both telcos had failed to correctly register any SIMs whatsoever in some larger cities, including Pointe Noire and Dolisie.
"The two operators acknowledged the difficulties in the chain of this process, stressing that their current solutions have shown their limits," ARPCE explained.
MTN Congo is the leading mobile operator in the country with around 3.4 million users in the second quarter of 2023, according to statistics from Omdia, Connecting Africa's sister company. Airtel Congo comes second with just over 2 million users in the second quarter of 2023.
African SIM registration trend
Many African countries have been requiring their citizens to register their SIM cards, in what they call an effort to curb SIM fraud.
Furthermore, ARPCE said the purpose of subscriber identification control is to combat, among other things, money laundering; financing of terrorism; telephone traffic bypass or fraud; telephone fraud; and illegal use of electronic wallets.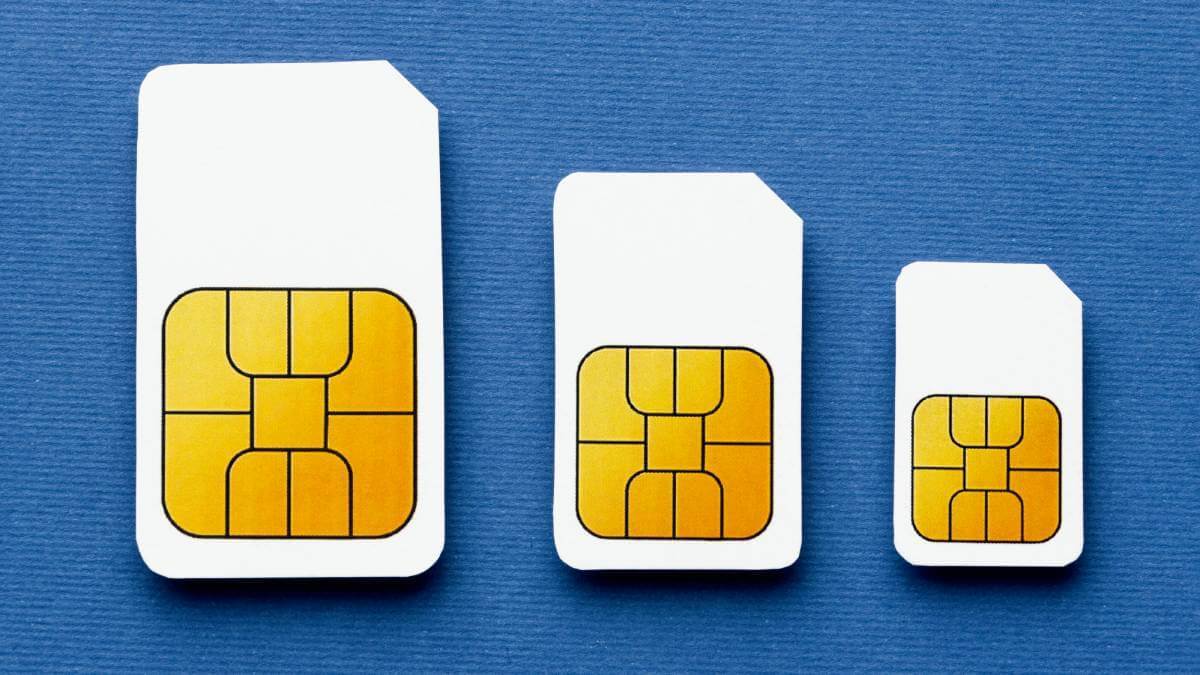 Just last month, Mauritania joined the list of countries mandating a SIM registration process for mobile subscribers, giving mobile users until October 6 to register.
However, SIM registration deadlines have proved hard to enforce in some parts of Africa in recent years. That has led countries like Nigeria and Tanzania to push back their SIM registration deadlines several times.
In June 2023, however, Ghana disconnected all services to unregistered SIM cards and only gave users access to numbers linked to SIM registration.
That move followed the Communications Regulatory Authority of Namibia (CRAN) announcing that biometric data will no longer be required for SIM card registration, but subscribers can still voluntarily share biometric information.
In April 2023, the Regulatory Authority for Communications of Mozambique (INCM) announced that it would impose new rules for registering SIM cards for the country's 15 million subscribers to telecommunications services over the next six months.
Related posts:
*Top image is of members of ARPCE members during a meeting with Airtel Congo and MTN Congo. (Source: ARPCE.)
— Matshepo Sehloho, Associate Editor, Connecting Africa