Mozambique imposes new SIM registration rules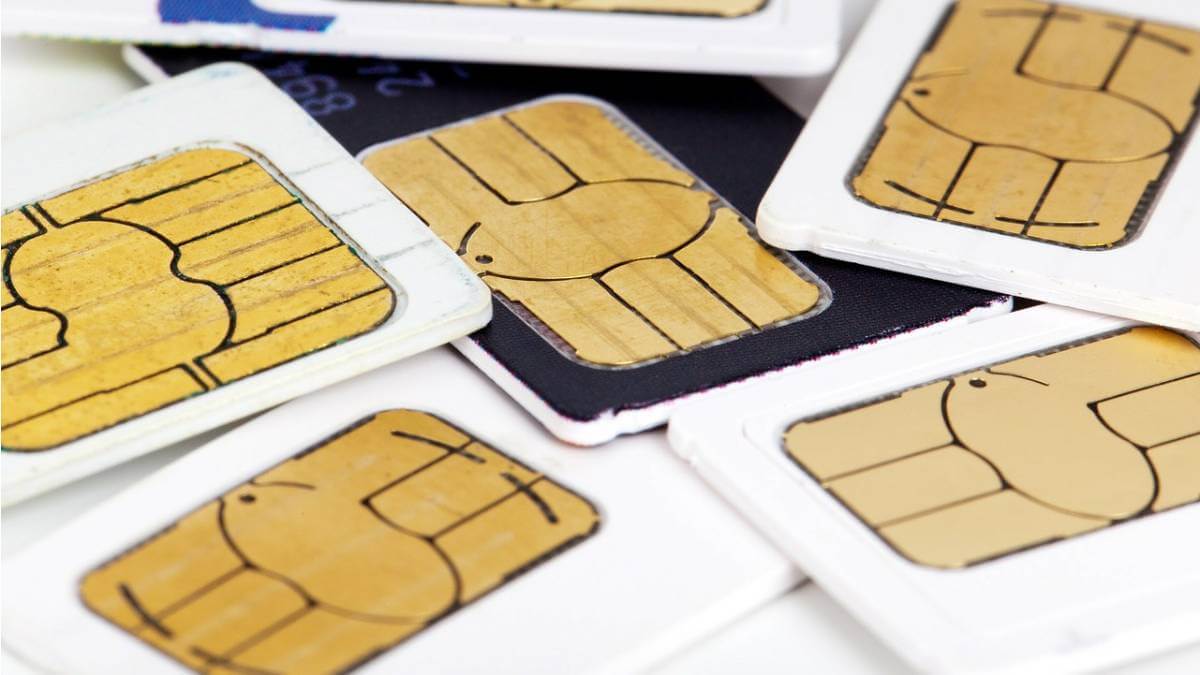 The Regulatory Authority for Communications of Mozambique (INCM) has announced that it will impose new rules for registering SIM cards for the country's 15 million subscribers to telecommunications services over the next six months.
The regulator said an update to the process is needed because the current system is being abused, with fraudulent documents being used to support registrations and more than 10,000 pirated devices being activated each week.
"The new Regulation establishes norms for subscriber registration to telecommunications services to be observed by the operators of these services, their distributing agents and or resellers, public and private entities, and natural persons who own and use communication devices," the regulator added.
Biometrics for identification
The new rules for SIM registration require subscribers to provide biometric data in the form of fingerprints and facial recognition as well as identification documents such as an identity card, driving license and passport at the time of registration.
"The use of biometrics aims to allow easy identification of the perpetrators of crimes in the sector, who today, due to lack of this information, commit fraud, leaving us unable to identify or recognize them," said INCM Data Scientist Reinaldo Zezela. "So, we want that data to ensure we are dealing with the right person or a legitimate subscriber."
Furthermore, under the new rules, subscribers will have a Unique Telecommunications Number (NUTEL) generated by the INCM for the unique identification of any subscriber regardless of the operator, the regulator continued.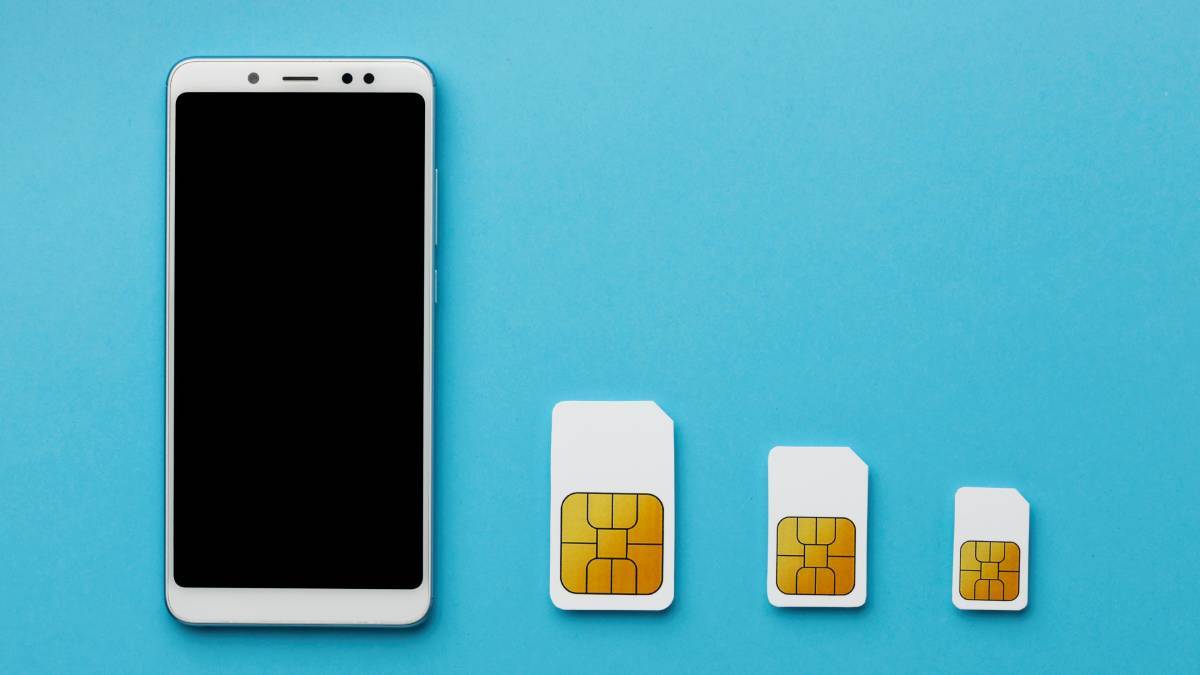 "The INCM will then have two databases, one of which will store all the identification information of subscribers, distributors and or resellers, SIM cards and information on communication devices throughout the telecommunications network in Mozambique," Zezela explained.
"The other database, called the Risk Centre (a blacklist) will store information on fraud or suspected fraud by a subscriber, as well as all data on cases of blocking and other impediments to the use of telecommunications networks," the data scientist added.
SIM registration trend
The new rules imposed on Mozambique's citizens follow a trend of African countries urging citizens to register their SIM cards.
In January 2023, the Tanzania Communications Regulatory Authority (TCRA) pushed back its SIM verification process a few times, while the Communications Regulatory Authority of Namibia (CRAN) officially kicked off the country's mandatory SIM card registration process.
Meanwhile in Ghana, the authorities tried to encourage mobile users to register their SIM cards by launching a self-service app in August 2022.
Some African telcos have struggled to meet the short deadlines imposed by their governments. Nigeria has also been on a SIM registration drive since December 2020 and had to extend its deadline several times for completion of the process.
Related posts:
*Top image source: Pixabay.
— Matshepo Sehloho, Associate Editor, Connecting Africa