Ghana disconnects unregistered SIMs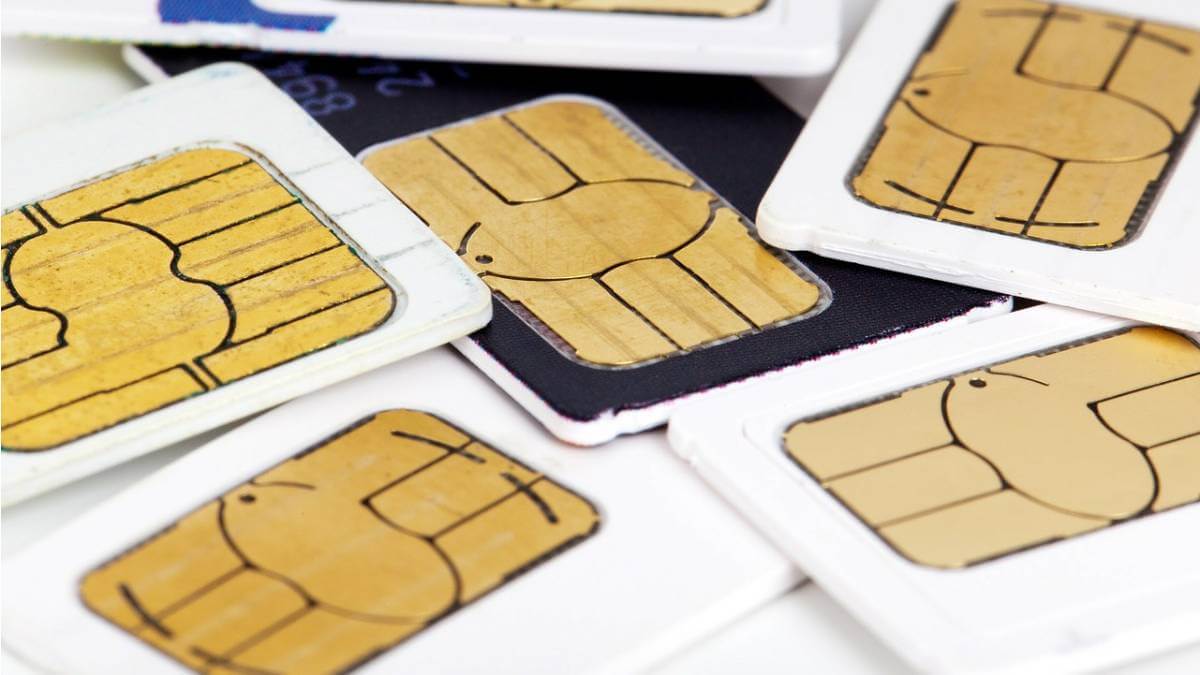 The complete
SIM card deactivation
for unregistered Ghanaian SIMs that was scheduled for May 31, 2023, has been suspended and replaced with complete service disconnection instead.
About 9 million SIM cards meant to be deactivated have lost access to all services except access to numbers linked to the SIM registration process.
From June 1, 2023, affected SIM holders who had not fully registered, did not lose their numbers but did lose access to call, SMS, data and mobile money services until they get registered.
According to Ghanaian publication, TechFocus24, the decision comes after a meeting held between the National Communications and Authority (NCA) and other stakeholders.
The NCA had said Ghana had 11 million active but unregistered SIMs that were scheduled to be deactivated at the end of May.
However, according to Ghana Chamber of Telecommunications CEO Kenneth Edem Ashigbey as of May 31, the number of SIM cards up for deactivation was down to 9 million, 7 million of which have mobile money wallets holding at least GHS200 million (US$18 million).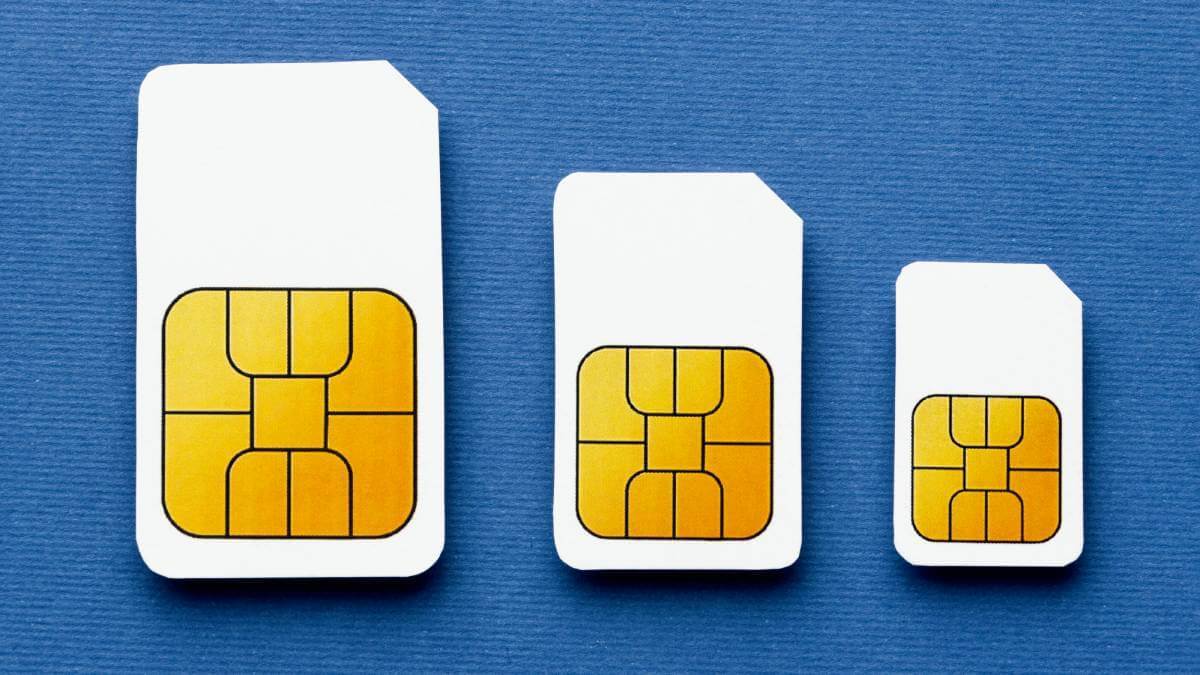 Ashigbey said a lot of the affected SIM cards belonged to persons who had applied for national identity cards – known locally as 'Ghana Cards' – from the National Identification Authority (NIA) but were yet to receive them.
He added that was because the NIA is working at its own pace and not according to SIM registration deadlines.
Ghana SIM registration process
The Ghanaian SIM registration process has two stages.
Stage one of the SIM registration process was for citizens to link their Ghana Card to their SIM cards. Stage two requires citizens to scan their biometrics at a physical store or by using their cameras via the SIM registration app.
The registration process began in October 2021 and the deadline has moved a few times. Furthermore, in August 2022, the country launched a self-service SIM registration app.
When the registration process began, there were 42.75 million active SIMs with various identification forms such as National Health Insurance Authority (NHIA) cards, passports and driving licenses, but most of these were not verified when used to register SIMs, NCA Director-General Joe Anokye said at the time.
SIM registration trend
Many African countries have been requiring their citizens to register their SIMs, arguing that they are part of efforts to curb SIM fraud.
Just last week, however, the Communications Regulatory Authority of Namibia (CRAN) announced that biometric data will no longer be required for SIM card registration, but subscribers can still voluntarily share biometric information.
That announcement comes after CRAN officially kicked off the country's mandatory SIM card registration process in January 2023.
The Tanzania Communications Regulatory Authority (TCRA) has pushed back its SIM verification process a few times.
In April 2023, the Regulatory Authority for Communications of Mozambique (INCM) announced that it would impose new rules for registering SIM cards for the country's 15 million subscribers to telecommunications services over the next six months.
Related posts:
*Top image source: Pixabay.
— Matshepo Sehloho, Associate Editor, Connecting Africa
created by freepik - www.freepik.com