SA ride-hailing drivers turn off engines in protest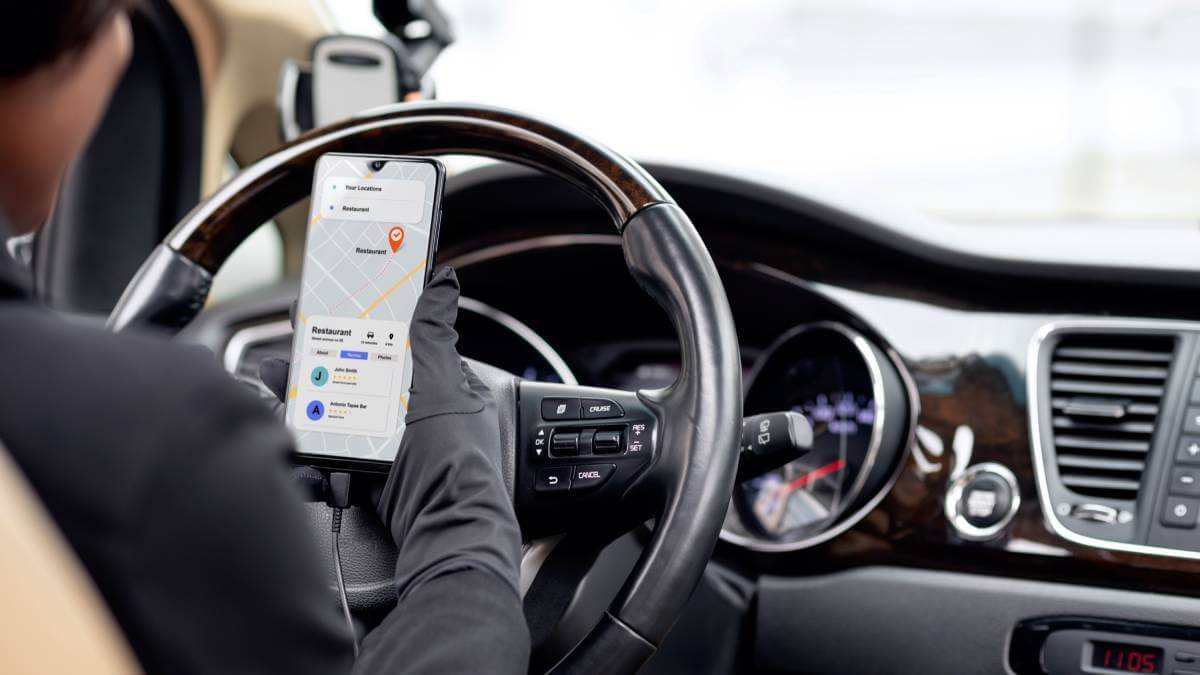 South African ride-hailing drivers from Uber, Bolt and inDrive have suspended their services in protest of poor working conditions, safety concerns and low wages.
Private Public Transport Association and e-hailing services spokesperson Vhatuka Mbelengwa told Technext that many ride-hailing drivers are expected to switch off their apps.
However, he doesn't anticipate that services will come to a complete halt and some customers will still get drivers in certain areas.
Uber drivers are charged 25% with an additional 3% booking fee deducted from each trip while Bolt takes a 20% commission, with a booking fee of 5%.
Speaking to ITWeb, Soweto United E-hailing Association Chairperson Thato Ramaila said the protest is meant to frustrate ride-hailing companies operating in the local industry.
"We are hoping that after this shutdown, they will start engaging with us and adjusting their commission, and add new safety features on their apps," he added.
Uber says talks are ongoing
An Uber spokesperson told Connecting Africa that the company was aware of the protests and has been having continuous conversations with drivers in an attempt to understand their concerns.
"We have been engaging with the Soweto E-hailing Association, Western Cape E-Hailing Council, Metered Taxi Associations and many other structures and government departments," the Uber spokesperson said. "So far, we are forming workable solutions for the benefit of an inclusive ride-sharing industry, whilst upholding the independent status of drivers operating on the app."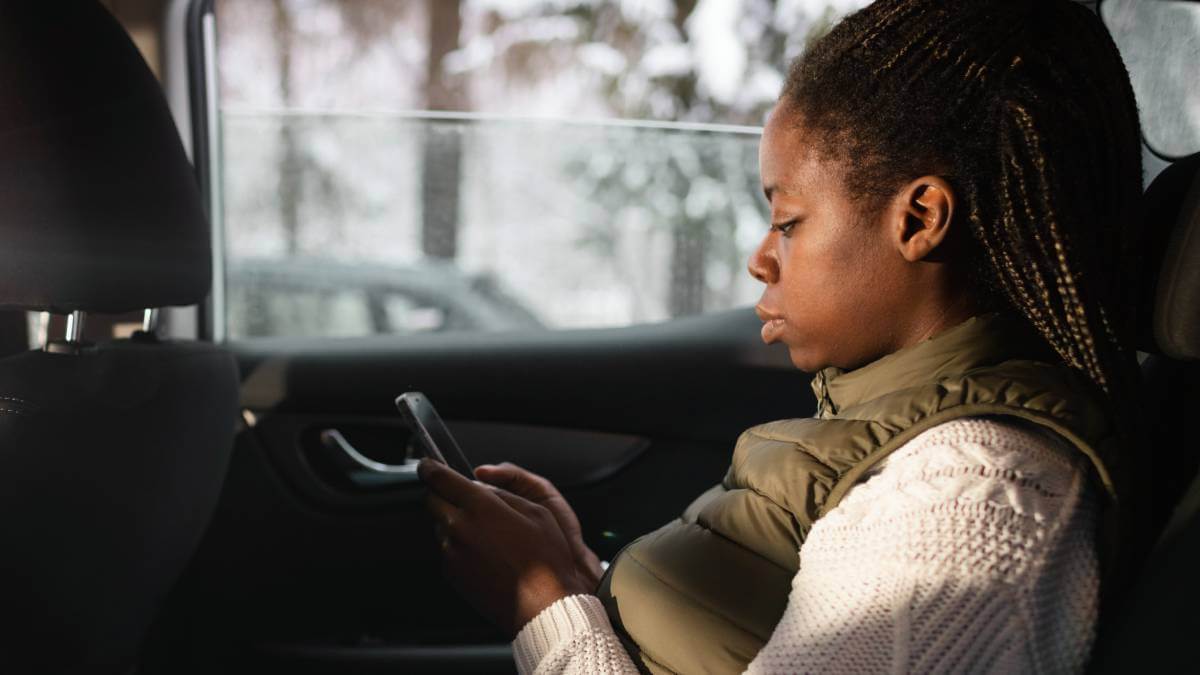 The Uber spokesperson said driver concerns are important to the e-hailing company as it is constantly taking driver feedback into account.
"We have done this by adapting fare policies and rolling out new technology to provide better earning opportunities, and over the past year, we have made several changes such as price increases to cushion drivers against challenging economic conditions," they added.
Furthermore, the platform launched an opt-in audio-recording feature in South Africa allowing riders and drivers to record their trips in case of safety incidents in September 2022.
African ride-hailing problems
Tensions have been rising in Africa's ride-hailing industry in recent times.
In June 2023, ride-hailing drivers were banned from working in the South African township of Soweto's malls to prevent further conflicts between e-hailing drivers and their taxi counterparts.
In April 2023, the union for ride-hailing drivers in Nigeria, the Amalgamated Union of App-based Transport Workers of Nigeria (AUATWON), threatened to embark on a protest because it claimed Uber and Bolt were trying to have its license revoked.
In February this year, the Russian ride-hailing app Yango was suspended in Cameroon for allegedly failing to comply with the West African country's transport regulations.
In the East African country of Kenya, Uber cut the commission it charges on fares per trip from 25% to 18%, after protest action over high operational costs by drivers in November 2022.
A similar change was adopted in Tanzania, but Uber's 25% commission charge was reinstated in January by the Land and Transport Regulatory Authority (LATRA), giving the company a green light to resume operations it had halted in April 2022.
Back in 2021, Uber almost faced a class action lawsuit in South Africa when a group of drivers hoped to claim compensation for things like unpaid overtime and holiday pay.
Related posts:
*Top image source: Image by Freepik
— Matshepo Sehloho, Associate Editor, Connecting Africa