Nigerian ride-hailing union threaten strike against Uber, Bolt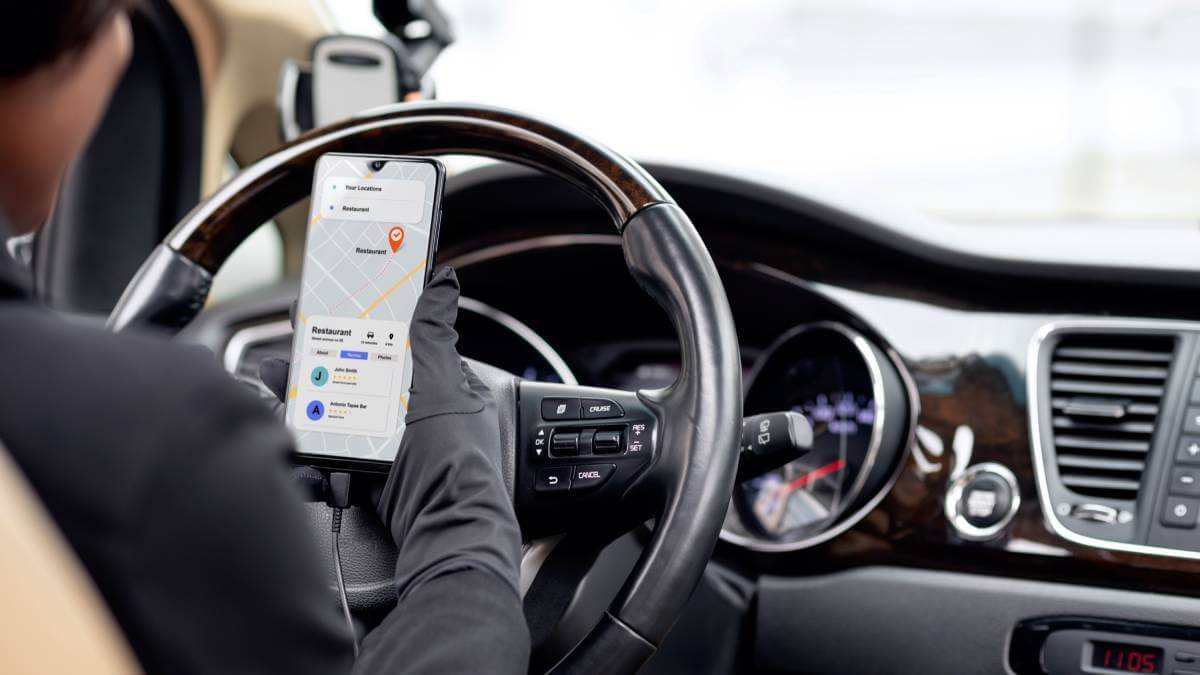 The union for ride-hailing drivers in Nigeria, the Amalgamated Union of App-based Transport Workers of Nigeria (AUATWON), is threatening to embark on a protest over what it describes as Uber and Boltís attempt to have its license revoked.
In December 2022, AUATWON was granted a license as Nigeria's first app-based union, allowing it to negotiate the terms and conditions of drivers working for app-based ride-hailing companies like Uber and Bolt.
However, big ride-hailing companies are not happy with the license and, according to AUATWON, have been lobbying the Nigerian Ministry of Labor to get the union's license revoked.
"Uber and Bolt wrote to the Ministry of Labor to withdraw our certificate because they didn't employ us therefore, we don't have a right to form a union. They are crossing their boundary. They are playing with fire this time. And very soon we shall lead a million-man protest," the AUATWON Secretary-General Ibrahim Ayoade told Technext.
Furthermore, the Workers' Right Campaign (WRC) condemned the ride-hailing companies' actions, describing them as an attempt to violate the constitutional rights of the workers.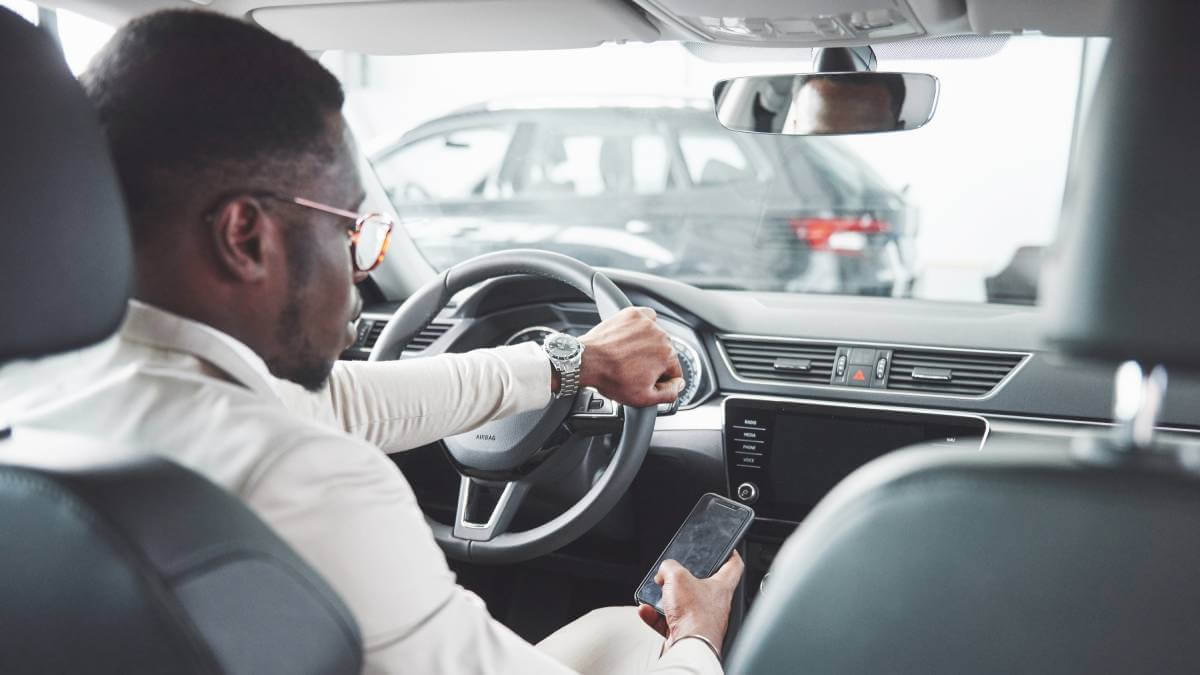 "We find the management's argument that Uber and Bolt's drivers are not workers but contractors untenable. These same companies have been made to recognize app drivers as workers and recognize their right to organize in several countries worldwide," the WRC statement said.
Ride-hailing African problems
Ride-hailing platforms have been facing many challenges in Africa in recent times. In February, the Russian ride-hailing app Yango was suspended in Cameroon for allegedly failing to comply with the West African country's transport regulations.
In Kenya, Uber cut the commission it charges on fares per trip from 25% to 18%, after protest action over high operational costs by drivers in November.
A similar change was adopted in Tanzania, but Uber's 25% commission charge was reinstated in January by the Land and Transport Regulatory Authority (LATRA), giving the company a green light to resume operations it had halted in April 2022.
Back in 2021, Uber almost faced a class action lawsuit in South Africa where a group of drivers hoped to claim compensation for things like unpaid overtime and holiday pay.
Related posts:
*Top image source: Image by Freepik.
— Matshepo Sehloho, Associate Editor, Connecting Africa