Uber Kenya cuts commission to 18% after driver protest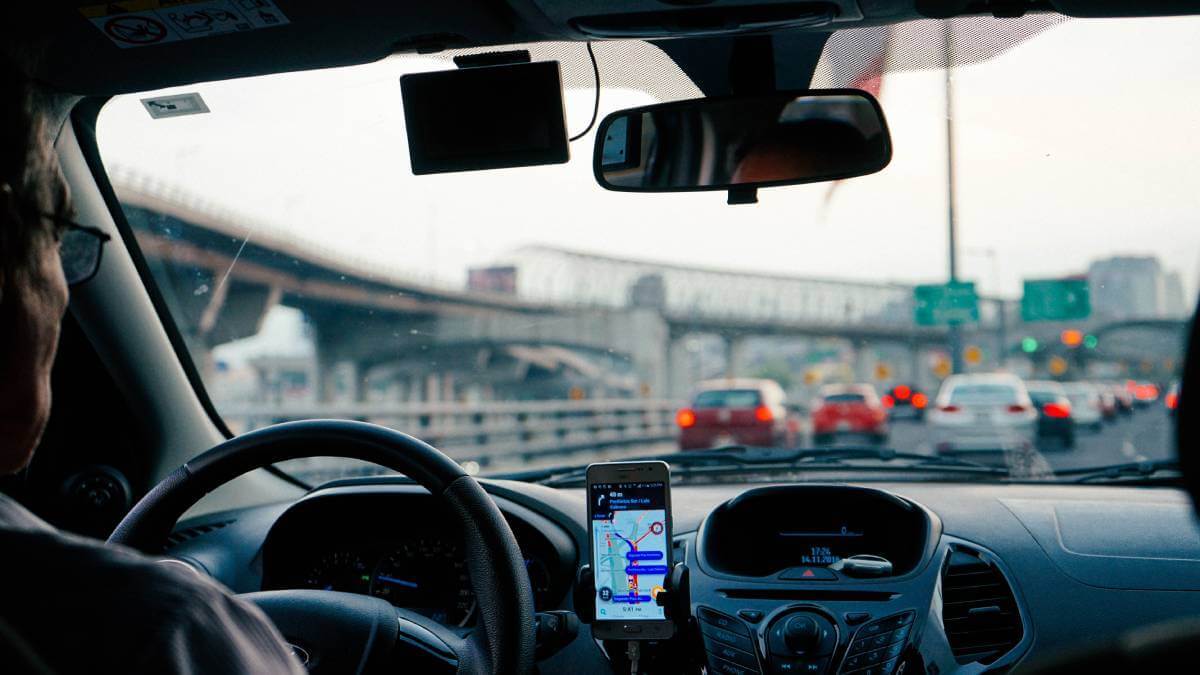 Ride-hailing platform Uber has cut the commission it charges on fares per trip in Kenya from 25% to 18%, after protest action over high operational costs by drivers.
Furthermore, the decrease in commission comes as the company received its transport network license to operate in Kenya from the National Transport and Safety Authority (NTSA).
"We are committed to Kenya and will continue to find workable solutions that benefit both riders and drivers using the platform as well as the business," said Uber Head of East Africa Imran Manji.
"Since our launch, Uber has been actively working with regulators to help shape the future of ride-hailing in Kenya. This has been our aim since we launched in Nairobi in 2015, and we have stayed true to that," he continued.
Kenyan drivers of ride-hailing apps like Uber and Bolt embarked on a protest, accusing the NTSA of slowing implementation of the Digital Taxi Hailing Regulation that was published in June 2022.
Opposing views
Uber had initially opposed the regulation, which caps all commissions of ride-hailing companies in the East African country at 18%. This meant that Uber needed to decrease its commission from 25% and Bolt had to decrease its commission from 20%.
The company, which announced its expansion plans recently, argued that the regulation would stifle its ability to negotiate suitable commissions and limit its flexible revenue model. Uber's reluctance led drivers to down tools, forcing the company to drop its commission as per regulation.
"We remain committed to engaging with policymakers, raising the bar on safety, helping drivers grow their businesses, and improving the experience of riders," Manji added.
Limited licenses
The NTSA announced that only four ride-hailing companies have been licensed to operate in Kenya, with Uber, Bolt, Yego and Little granted operational licenses that are valid for a year.
Public Notice on the List of Licensed Transport Network Companies as at 31st October,2022 @Ma3Route pic.twitter.com/u4EH6nRpbf

— NTSA KENYA (@ntsa_kenya) October 31, 2022
"In carrying out its mandate and in line with the requirements of the NTSA Transport Network Companies Drivers and Passenger Rules 2022, the following companies have been licensed to operate as transport network companies," the NTSA said in a statement.
According to the National Transport and Safety Authority Act, operators are also required to set up an office in Kenya and be registered as data controllers or processors by the Data Commissioner.
---
Want to know more about technologies like AI, ML, IoT and smart cities? Check out our dedicated Emerging Tech content channel here on Connecting Africa.
---
In October, the regulator asked operators to submit documents for licensing, adding that it received six applications, with only the above four getting their licenses to operate.
The move to adjust commission could set a precedent for the ride-hailing company to drop its commission in other countries. However, this is unlikely as the company left Tanzania after it faced similar legislation. In South Africa Uber takes a 25% commission while Nigerian drivers have to give up 20% of their incomes.
Related posts:
*Top image source: Dan Gold on Unsplash .
— Matshepo Sehloho, Associate Editor, Connecting Africa