Uber restarts Tanzanian engines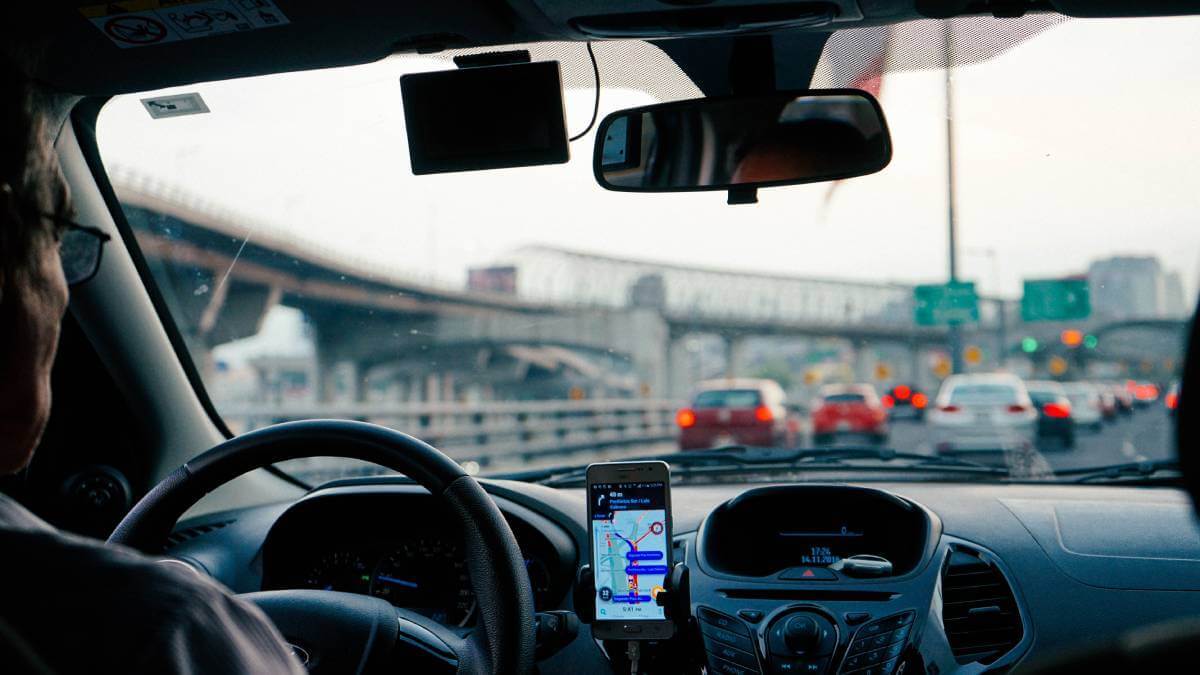 Tanzania's Land and Transport Regulatory Authority (LATRA) has backtracked on capping commissions on e-hailing companies at 15%, opening the way for ride-hailing platforms like Uber and Bolt to restart their services in the East African country.
Last April, Uber suspended its services in Tanzania after government legislation capped the maximum commission from drivers at 15% from the previous maximum of 33%. Uber left the country after it said the reduction of the commission dented its earnings. While Bolt, on the other hand, restricted its product offerings to corporate clients only.
LATRA has now increased the cap to 25%, which means Uber can return to charging 25% commission, with Bolt charging 20%.
"We made the difficult decision to pause our operations in Tanzania because the regulatory changes that were introduced created an environment that was challenging for our business to operate under," said Uber's East and West Africa head of communications, Lorraine Onduru.
"We welcome the new pricing order issued by the Land and Transport Regulatory Authority, which we believe will significantly contribute to the growth and development of the ride-hailing industry in Tanzania," she continued.
However, the reduced fee was good news for drivers who had previously protested poor earnings due to high commissions taken from the tech platforms.
Uber returns fully
Uber has since resumed its operations, increasing competition with local operators like Ping and Little, which charged 15% commission.
The US-based company is re-entering the Tanzanian market with UberX and UberXL, which will be available for riders to use across the capital city of Dar es Salaam, the company said in a statement. UberX offers rides in sedans at standard rates while UberXL allows up to six passengers to ride comfortably in larger vehicles.
"We are excited to kick off the year on such a positive note by re-entering the Tanzanian market. We commend the Government of President Suluhu, her Ministries and LATRA for their show of support for the growth and development of the ride-hailing industry," said Uber's head of East Africa, Imran Manji.
He added that Uber's priority is to provide a platform where drivers can make substantial earnings while providing convenient and reliable options for riders in Tanzania.
The company's return to the country also comes with new features like safety check-ups that will encourage riders to complete their profile by turning on and utilizing available features such as Trusted Contacts, PIN verification and RideCheck.
---
Want to know more about technologies like AI, ML, IoT and smart cities? Check out our dedicated Emerging Tech content channel here on Connecting Africa.
---
Time will tell whether LATRA's rethink will influence equivalent authorities in other countries. Uber was forced to drop its commission from 25% to 18% in Kenya in November 2022. Uber takes a 25% commission in South Africa while Nigerian drivers must give up 20% of their incomes.
The platform announced further African expansion plans in September 2022 and began piloting a new opt-in audio-recording feature in South Africa that will allow riders and drivers to record their trips in case of incidents.
Related posts:
*Top image source: Dan Gold on Unsplash .
— Matshepo Sehloho, Associate Editor, Connecting Africa