DRC's first open-access data center to go live in April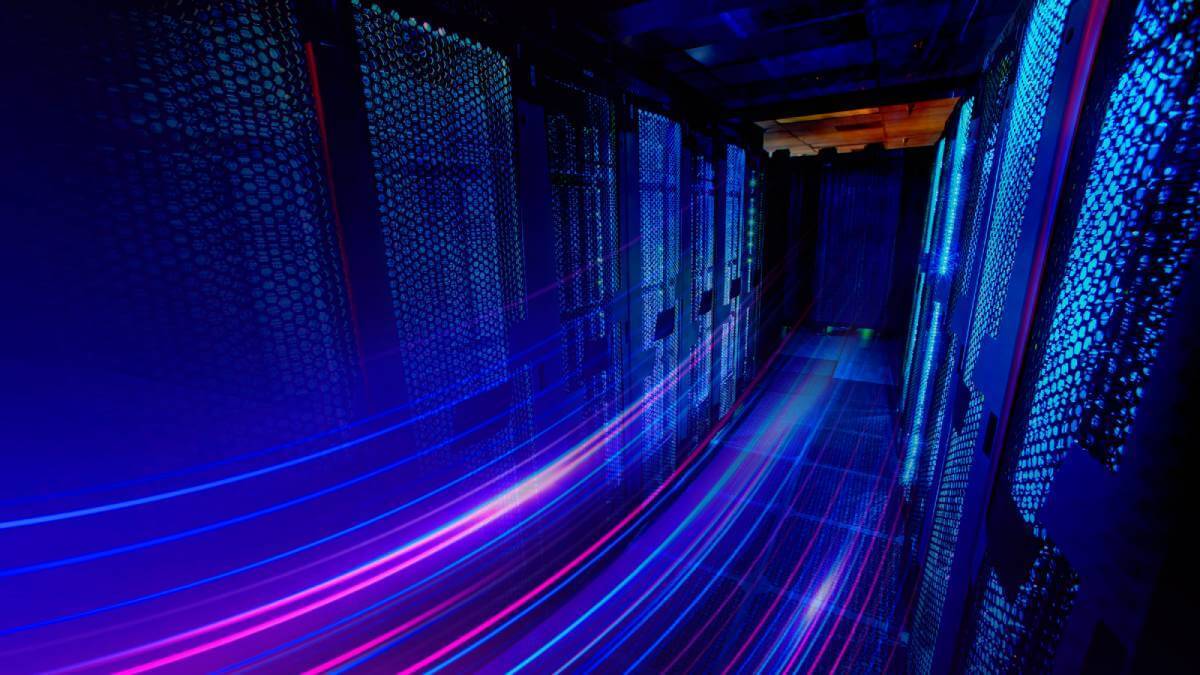 The Democratic Republic of Congo's (DRC's) first open-access, carrier-neutral data center is scheduled to go live in the second quarter of 2023.
Through a partnership between pan-African data center operator Open Access Data Centres (OADC), West Indian Ocean Cable Company (WIOCC) Group and Texaf, the first phase of the 2MW-capable, 550+ rack facility will be operational by the end of April 2023 and will be situated within Texaf's Silkin Village in the capital city Kinshasa.
The facility is expected to boost the Central African country's digital ecosystem and economy by delivering converged open digital infrastructure services for colocation and connectivity.
In a statement OADC said that the new facility will create the first comprehensive interconnect and peering ecosystem in the country across multiple carriers, Internet service providers (ISPs), content providers and Internet exchanges.
"This data center, and others we have in the pipeline for DRC, are changing the narrative and opportunities for large and small enterprises, Government departments, and international content networks and cloud operators to localize in the country," said OADC CEO Dr Ayotunde Coker.
"As a result, we are already in advanced discussions with several potential anchor tenants about establishing their presence in our facility," Coker added.
"We are proud to be partnering with OADC in the creation of another essential building block of the digital ecosystem here in the DRC," added Texaf's chairman, Philippe Croonenberghs.
"This fully validates our strategy of attracting international industry leaders such as OADC to the country and specifically into our new Silkin Village digital hub. It is also an affirmation of our standing and reputation in the country," said Croonenberghs.
Data center boom
This news comes at a time when Africa is seeing a surge in data centers across many countries. In September 2022, Raxio Group started construction on its first Tier III carrier-neutral data center in DRC.
The DRC facility is part of the Raxio Group's larger portfolio of data centers on the continent, which includes Uganda, Ethiopia, Mozambique, Ivory Coast, Tanzania and Angola, the latter announced in January 2023.
In September 2022, Africa Data Centres also teamed up with the Internet Exchange Point of Nigeria (IXPN) in a deal that will see better connectivity and lower bandwidth costs for Nigerians.
Furthermore, in January 2023, the company announced a partnership with INX-ZA to offer remote peering in South Africa.
That announcement followed recent expansions in Johannesburg and Accra as Africa Data Centres ramps up its African expansion with more data center builds expected in Africa's largest cities including Abidjan, Lagos, Cairo and Casablanca.
Related posts:
*Top image source: Image by rawpixel.com on Freepik.
— Matshepo Sehloho, Associate Editor, Connecting Africa