Raxio begins construction on new data center in DRC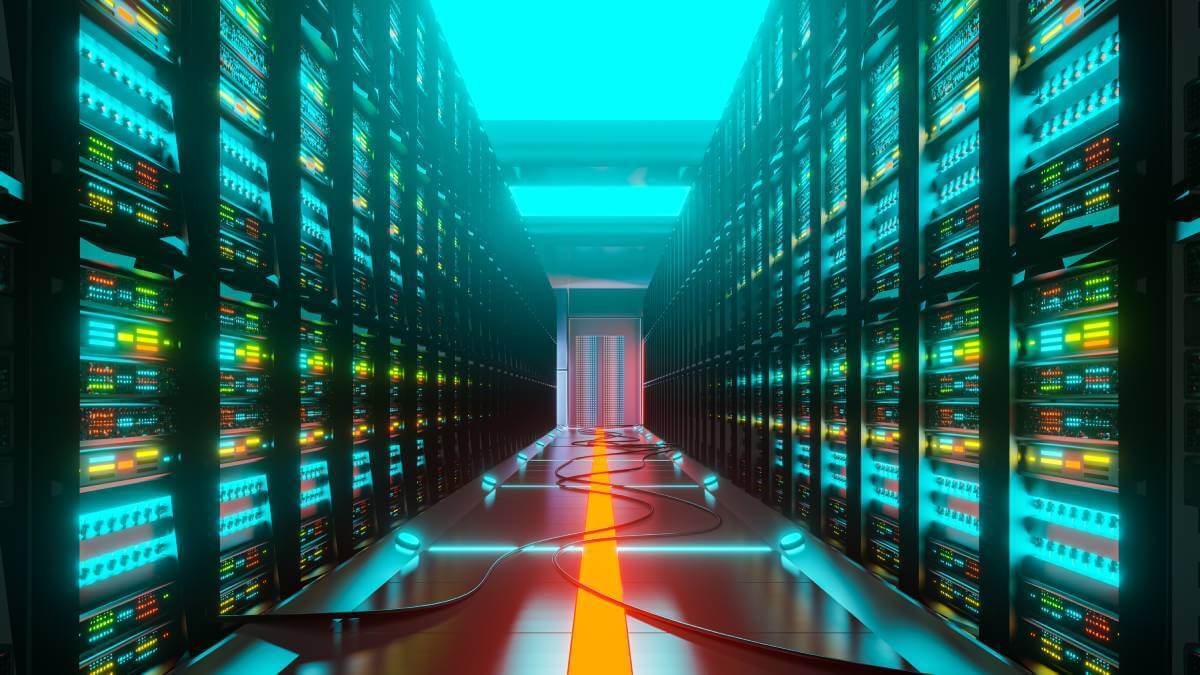 Raxio Group has started constructing the first Tier III carrier-neutral data center in the city of Kinshasa in the Democratic Republic of Congo (DRC).
According to a statement, the pan-African data center developer and operator presented its site plans and vision at an event to break ground on the new facility. The data center will be a 1.5MW, 400 rack facility that will be commissioned in 2023.
"It's exciting to break ground on the latest facility to become part of the Raxio network. Access to data center infrastructure is more important now than ever before as connectivity and digital transformation make rapid progress in the DRC," said Raxio Group president Robert Mullins.
Mullins added that the DRC's first Tier III carrier-neutral data center will provide a critical and missing part of the country's digital infrastructure.
"This will facilitate Internet traffic amongst content providers locally and internationally, making the Internet experience faster, more resilient, and more affordable for all digital users," he continued.
Industry boom
The new data center in the DRC comes as Africa is seeing an increase in the building of these kind of facilities. The DRC facility is part of the Raxio Group larger portfolio of data centers in the continent, which includes Uganda, Ethiopia, Mozambique, Ivory Coast and Tanzania.
Africa Data Centres has also teamed up with the Internet Exchange Point of Nigeria (IXPN), in a deal that will see better connectivity and lower bandwidth costs for Nigerians.
The company is moving forward with a large-scale African expansion of its carrier- and cloud-neutral data centers. This has seen recent builds in South Africa and Ghana with plans to build data centers in ten of Africa's largest economic capitals.
---
Want to know more about cloud computing in Africa? Check out our dedicated Cloud content channel here on Connecting Africa.
---
In January, pan-African operator Orange announced it was joining forces with French utility company Engie to convert Orange's main data center in Africa, the Groupment Orange Services (GOS) in Côte d'Ivoire, to solar power.
Related posts:
*Top image source: Server rack photo created by DCStudio - www.freepik.com
— Matshepo Sehloho, Associate Editor, Connecting Africa