Africa Data Centres builds 30MW facility in Ghana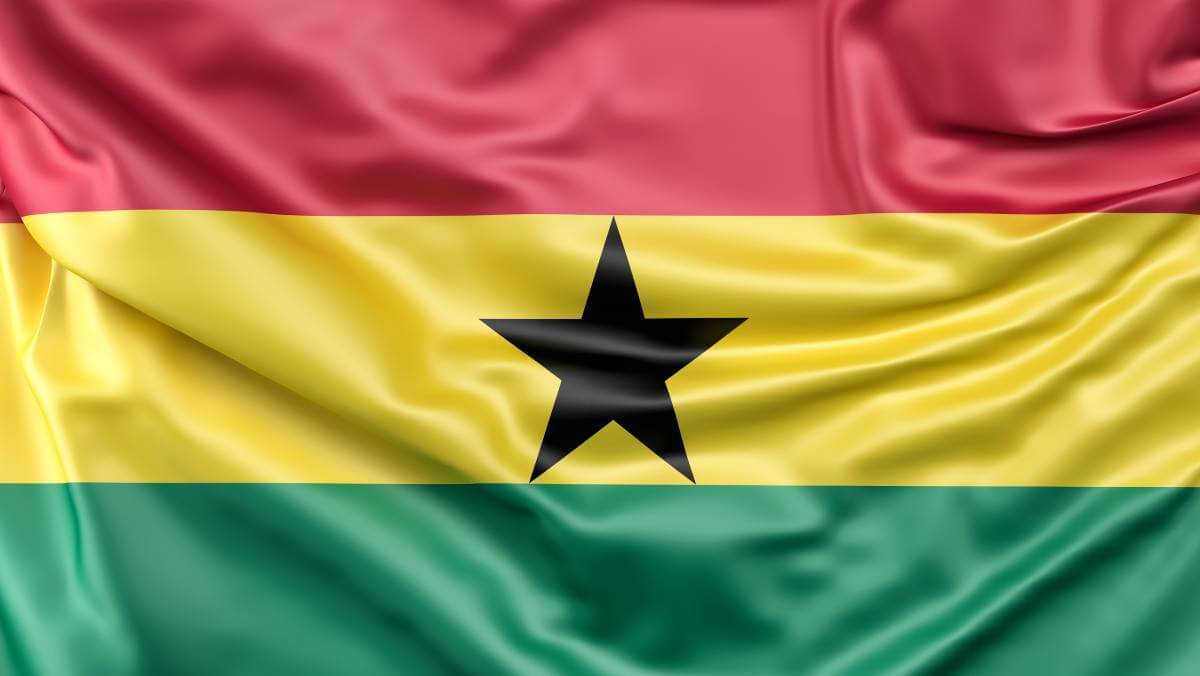 Africa Data Centres is expanding its reach across West Africa by building a 30MW data facility in Ghana's capital, Accra.
Part of the Cassava Technologies Group, Africa Data Centres said in a statement the new facility will lay the groundwork for digital services and solutions for more countries in West Africa.
"The Accra operation is a significant milestone for Africa Data Centres and highlights the massive growth opportunity the company sees for the business in the region and the continent. We are witnessing an unprecedented demand for digital services, apps, broadband, cloud technologies, and more, all of which are seeing data demand soar to unimagined levels," said CEO Tesh Durvasula in the statement.
The CEO added the new facility is a leap forward in the company's long-term plans to close the digital divide on the continent by bringing services to more businesses and people.
Digital future
"We chose Accra as our next location since there is an existing high demand from hyper-scalers, cloud operators and multi-national enterprises to digitally transform West Africa," Durvasula said.
In addition to bringing digital services, the data center will create job opportunities, from entry to high-tech level, the company noted.
"Opening a data centre aligns with our expansion plans ... as the government in Ghana has been introducing innovative and forward-thinking digital projects over the last few years. Although there has been significant growth in the past fear years, many Ghanaian citizens remain without digital services, " the statement added.
Industry boom
The announcement comes at a time where Africa is seeing an uptick in data center projects.
Pan-African data center developer and operator Raxio Group, in 2021, launched a new data center in Uganda and has commissioned builds in Mozambique and Democratic Republic of Congo in 2022.
Amazon Web Services (AWS) officially launched its AWS Africa Region in Cape Town in April 2020 and Microsoft Azure opened its data centers in South Africa in 2019.
Related posts:
*Top image is of the Ghanaian flag (Source: Red flag photo created by www.slon.pics - www.freepik.com)
— Matshepo Sehloho, Associate Editor, Connecting Africa