Equinix eyes SA expansion with $160M data center investment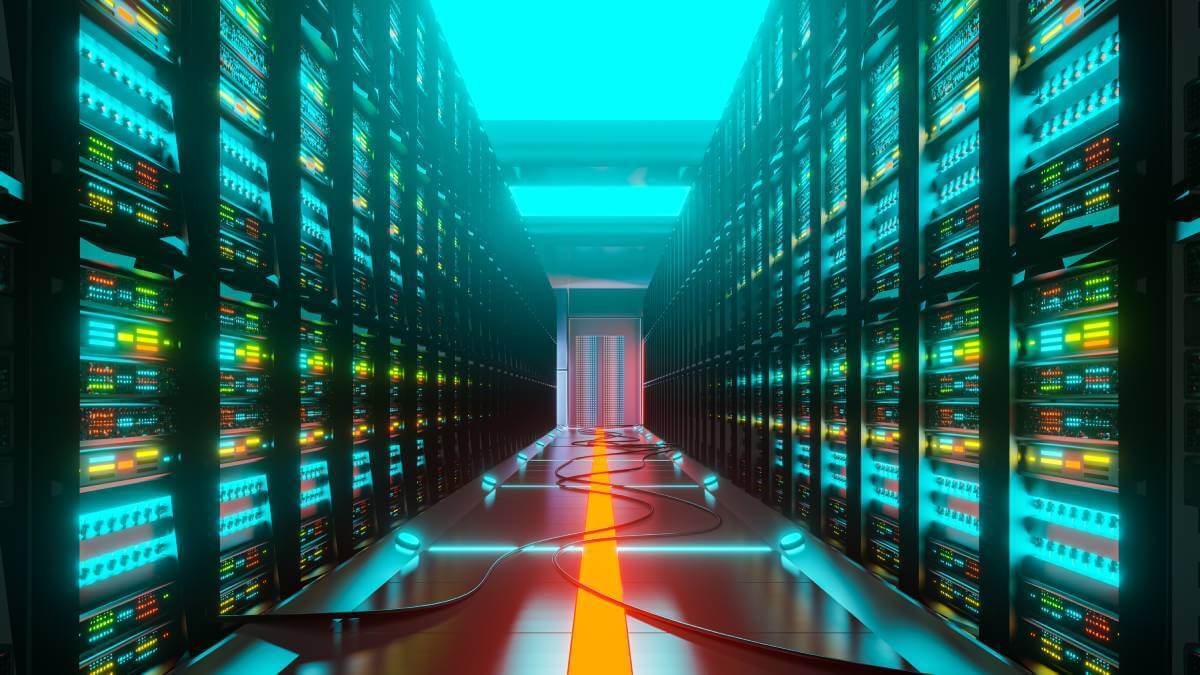 Digital infrastructure company Equinix has announced its plans to enter the South African market with a US$160 million data center investment in Johannesburg that is expected to open mid-2024.
This investment adds to the company's current footprint on the African continent in Nigeria, Ghana and Côte d'Ivoire.
In May, Equinix made its entry into Africa by acquiring West African data center and connectivity solutions provider, MainOne, for US$320 million.
The MainOne deal was first announced in December 2021, and will extend Platform Equinix into West Africa, giving organizations based inside and outside Africa access to global and regional markets.
In a statement, the company said that with the South African expansion it is entering one of the largest and most digitally developed nations on the African continent. It added that the country is an important connectivity hub for digital networks and boasts a significant network of submarine communications cables.
Furthermore, these strategic links between countries and continents are established at several points across the country's 2,850km of coastline, the statement continued.
"This investment will give both South African businesses the opportunity to expand internationally and global businesses to expand into South Africa," said Equinix EMEA President Eugene Bergen.
"Both will be able to accelerate their growth by rapidly scaling their infrastructure, easily adopting hybrid multicloud architectures and interconnecting with business partners through the Platform Equinix ecosystem of more than 10,000 customers," Bergen added.
Data center boom
The proposed data center comes as Africa is seeing a general increase in the building of these kinds of facilities.
The continent's cloud market has also been growing well over the past few years with global giants like Microsoft Azure landing data centers in South Africa in March 2019, and Amazon Web Services (AWS) launching its first African AWS Infrastructure Region in Cape Town in 2020.
---
Want to know more about cloud computing in Africa? Check out our dedicated Cloud content channel here on Connecting Africa.
---
In September of this year Raxio Group started constructing the first Tier III carrier-neutral data center in the city of Kinshasa in the Democratic Republic of Congo (DRC).
In October Google also announced it was launching its first Google Cloud region in South Africa.
Related posts:
*Top image source: Server rack photo created by DCStudio - www.freepik.com
— Matshepo Sehloho, Associate Editor, Connecting Africa