MTN SA aims for 25% 5G coverage by year end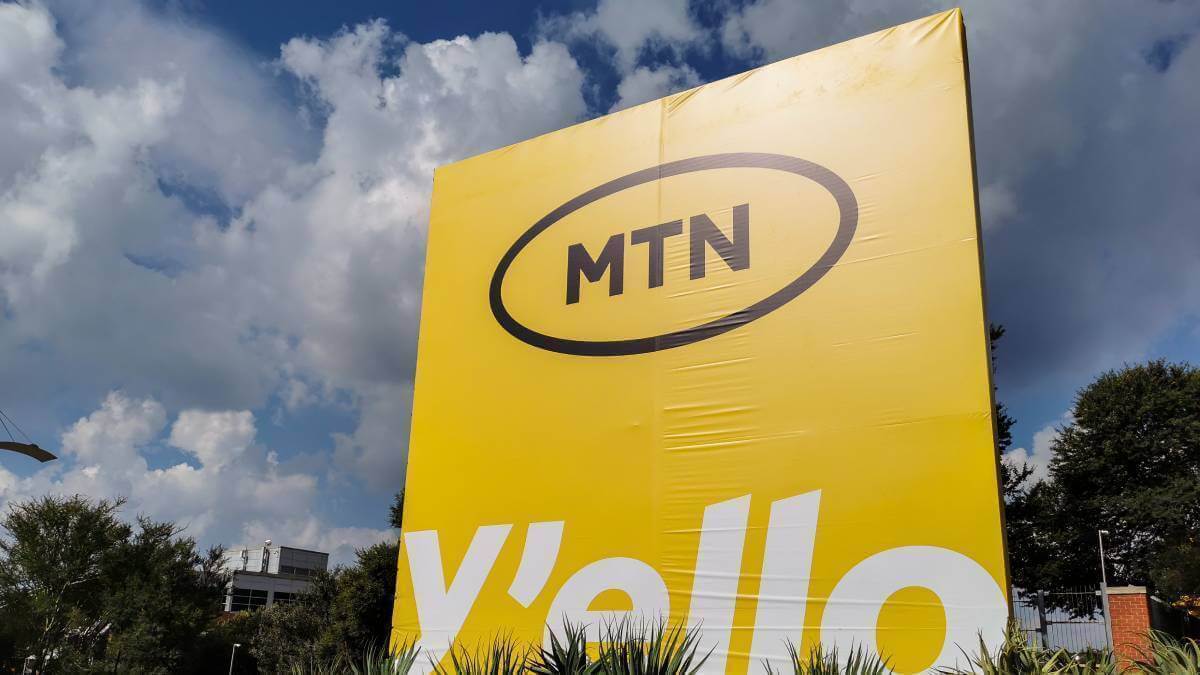 One of South Africa's biggest telecom operators, MTN SA aims to have 25% of South Africa's population covered by 5G connectivity by the end of 2022.
The telco currently has over 1,000 active 5G sites servicing dozens of towns and cities across the country.
The company said in a statement it has 555 5G sites in the Gauteng province, while 20 sites are set to come online shortly in Rustenburg and Brits, in the North-Western province of the country.
"We want to have 5G connectivity across almost every part of South Africa. Our aim is to bring the benefits of the Fourth Industrial Revolution to more people in an efficient and cost-effective way. This means expanding our 5G coverage every day, with a strong focus on investment into main metros, peri-urban areas, and larger townships initially," MTN SA CEO, Charles Molapisi, said in a statement.
The mobile operator's CEO added that 5G wireless technology will allow for higher multi-Gbit/s peak data speeds, ultra-low latency, more reliability, massive network capacity, increased availability, and a more uniform user experience.
MTN said that the total 5G sites will reach 179 in the Western Cape by the end of the year, while more sites were planned for Bloemfontein in the Free State and the KwaZulu-Natal province, the latter of which currently has more than 100 5G sites.
"Investment into the Free State and Northern Cape will be ramped up and MTN SA is on track to add 21 additional 5G sites across both provinces to build on the existing 45 in the Free State and 21 in the Northern Cape," Molapisi added.
MTN SA participated in the Independent Communications Authority of South Africa's (ICASA's) recent high demand spectrum auction and secured 2 x 10MHz in the 800MHz band, 40MHz of 2600MHz spectrum and 40MHz of 3500MHz for a total of 5.15 billion South African rand (US$323 million).
The spectrum auction was considered historic because local operators have been waiting for over 15 years for more high-demand spectrum to be allocated and telco's like MTN were only able to launch 5G in SA due to temporary spectrum allocated because of the COVID-19 pandemic and lockdowns.
Related posts:
*Top image is of MTN's new branding which launched in February 2022. (Source: MTN Group ).
— Matshepo Sehloho, Associate Editor, Connecting Africa