Omdia View: September 2023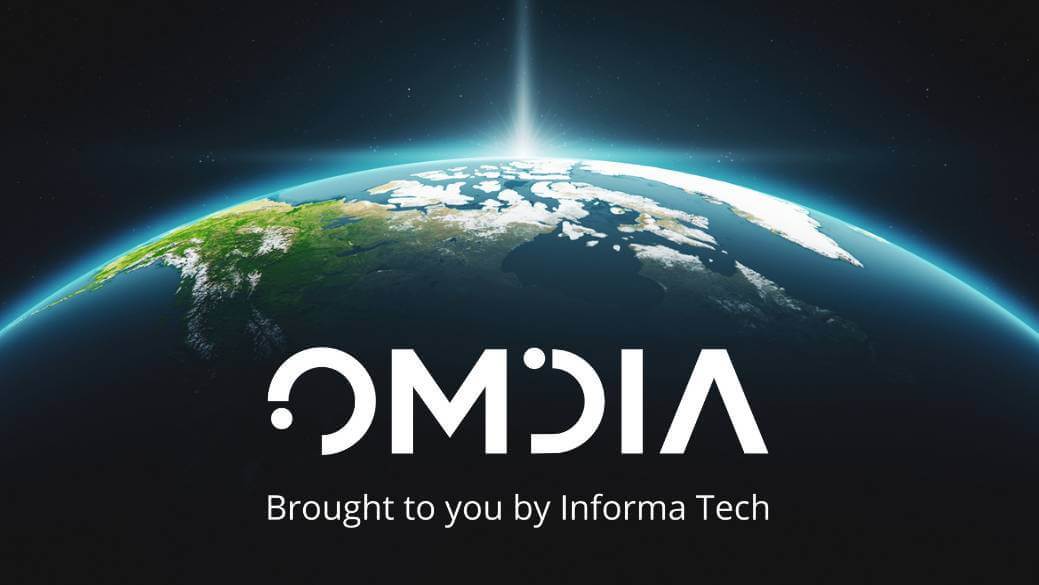 Some recent highlights from the telecom industry in the Middle East and Africa (MEA) included 5G spectrum allocations in Namibia and a partnership between Telecom Egypt and the Medusa Submarine Cable System.
Meanwhile, the Tanzanian government signed an agreement with local telcos aimed at expanding network infrastructure development in the country.
Here are Omdia's Middle East and Africa highlights for the month.
Namibia awards first 5G licenses
— by Thecla Mbongue, Omdia research manager for the Middle East and Africa.
The Communications Regulatory Authority of Namibia (CRAN) has issued spectrum in the 700MHz band to Telecom Namibia, Mobile Telecommunications Limited (MTC), and Loc8. The spectrum will support the rollout of 4G and 5G networks in the country.
The licensing process started in the first quarter of this year and according to CRAN, the auction generated revenue of NAD28.5 million (US$1.9 million).
This is a first step toward the launch of 5G networks in Namibia, which had to wait longer than neighboring South Africa, Angola, and Botswana to be awarded 5G-related spectrum, despite being advanced in terms of mobile penetration and broadband uptake.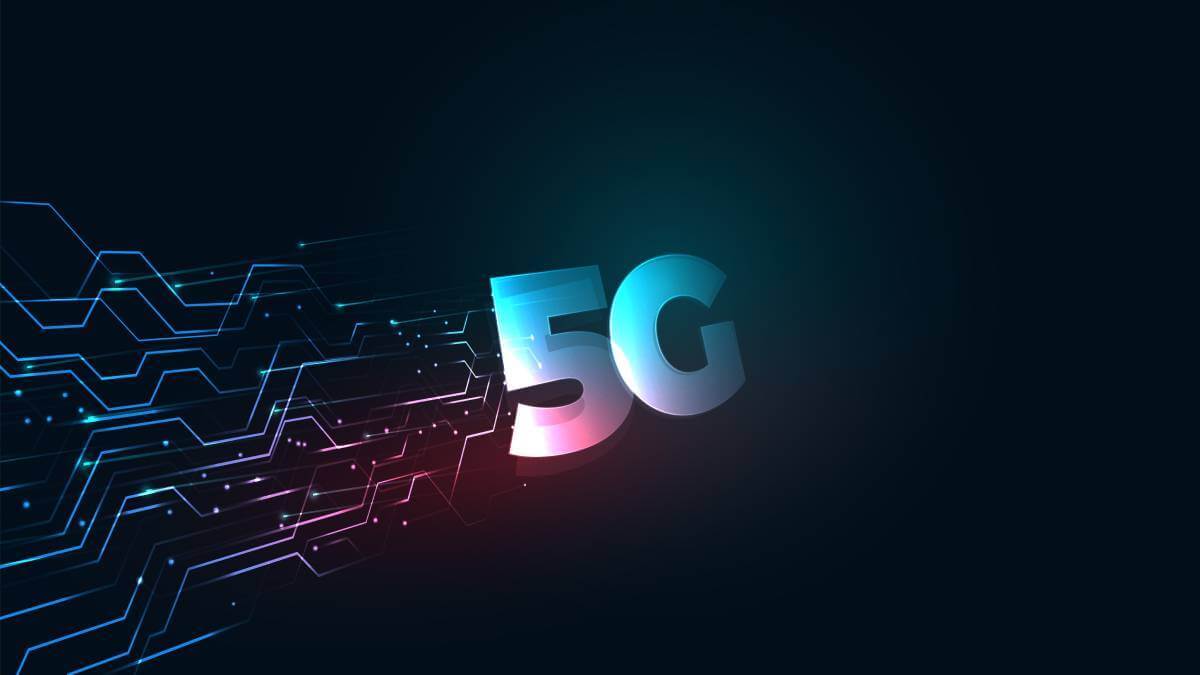 The new 5G networks will boost broadband usage growth, notably in the fixed wireless access (FWA) broadband segment.
Namibia had around 100,000 fixed broadband subscriptions by June 2023. The largest segments consisted of xDSL and fiber, with respective shares of 72% and 22%.
FWA broadband had a 4% share in the second quarter of 2023, which is small considering that across Africa as a whole it has a 35% share.
Like in South Africa, Namibia's fixed network coverage is among the highest performers in Africa, but the country is vast, and the coverage is usually limited to urban centers.
So far, 4G has mostly been targeting the mobile segments; 5G FWA broadband will enable service providers to target heavy data users in both urban and underserved areas with speeds nearing fixed broadband performance.
Telecom Egypt, Medusa Submarine Cable System extend network connectivity to the Red Sea
— by Walaa Ibrahim, Omdia senior analyst for the Middle East and Africa.
Telecom Egypt has teamed up with Medusa Submarine Cable System, a neutral and independent Mediterranean submarine infrastructure operator, to extend the Medusa network to the Red Sea.
This project involves an 8,760 km-long submarine cable, set to make landfall in Port Said, Egypt, by the close of 2025. From there, it will be connected to the Red Sea landing stations of Suez, Zafarana, and Ras Ghareb through Telecom Egypt's extensive terrestrial crossing network.
The new link will facilitate direct access from all Medusa Mediterranean landings in Europe and North Africa to the Red Sea. These strategically located Egyptian landing points will serve as vital new connection hubs for the Medusa submarine cable.
Telecom Egypt, in collaboration with AFR-IX telecom, had signed an initial agreement in March 2022 to establish a Medusa station in Port Said.
This move marked a major milestone, because Medusa is poised to connect 10 countries across Africa and Europe through its landing points in Portugal, Morocco, Spain, France, Algeria, Tunisia, Italy, Greece, Cyprus, and Egypt.
The cable is scheduled to become operational in the western Mediterranean in 2025.
With segments capable of accommodating up to 24 fiber pairs, each able to transmit a staggering 20 Tbit/s, Medusa's arrival on Egypt's coast will mark a significant achievement and will reinforce Egypt's status as a vital connection point linking Asia, Africa, and Europe.
Egypt enjoys vital connectivity between the Red Sea and the Mediterranean Sea and currently boasts 14 subsea cable systems, 10 landing stations, and 10 terrestrial routes crossing the country.
Telecom Egypt aims to expand the geographic diversity of international submarine cables infrastructure on various fronts.
This includes establishing landing stations, creating new routes for subsea cable crossings, and ramping up investments in cutting-edge solutions to meet the growing global demand for international connectivity.
Tanzania's telecom operators commit $13M investment toward network infrastructure development
— by Danson Njue, Omdia senior research analyst, Africa markets.
On September 25, 2023, Tanzanian telecom operators Vodacom, Airtel, Tigo, Halotel, and TTCL signed an agreement with the government to invest TZS32.5 billion ($13 million) toward the development of telco network infrastructure in the country.
The agreement follows a similar one signed in May to extend mobile connectivity in the rural areas of the country by modernizing 304 existing telecom towers and deploying 758 new ones.
It is estimated that the project, implemented under the Universal Communications Service Access Fund (UCSAF), will cost TZS265.3 billion ($106 million), with 40% financed by the government and 60% by the operators.
These initiatives are part of the government's efforts to accelerate digital transformation and leverage digital connectivity to drive socio-economic development in the country.
According to Omdia, Tanzania had 63.4 million mobile subscriptions and a penetration rate of 95.4% by the end of June 2023. The number of mobile subscriptions will grow by 303.3% between 2023 and 2028 to reach 83.7 million, with a penetration rate of 107.9%.
Nokia launches innovation hub in Dubai to boost tech advancements in MEA
— by Walaa Ibrahim, Omdia senior analyst for the Middle East and Africa.
Nokia is set to kick-start a major initiative in Dubai, UAE, aimed at spurring innovation and accelerating the adoption of tech in the MEA region.
The Open Innovation Hub will be a collaborative space where Nokia and its partners will team up to lead the way in cloud radio access network (RAN) technology.
The hub has three main areas of focus, all geared toward empowering operators and businesses with first-class solutions:
Cloud RAN advancements: Nokia and its strategic partners – including Dell and Hewlett Packard Enterprise (HPE) – will drive innovation in cloud RAN. Nokia's approach is called anyRAN, and it promises more flexibility and consistent performance, giving operators and businesses the freedom to pick their technology and way of working.
Boosting Industry 4.0: The hub will showcase innovative uses for Industry 4.0 and edge applications on Nokia's MX Industrial Edge (MXIE) platform. The aim is to hasten businesses' move into the Industry 4.0 era.
Smart network management: Nokia aims to speed up the use of artificial intelligence (AI) and machine learning (ML) for smart network management. The hub will be the launchpad for Nokia's MantaRay solution portfolio, which is a step forward in intelligent network management and automation.

The hub is a significant advance for tech progress in MEA. By joining forces with its partners, Nokia aims not only to lead in innovation but also to strengthen its regional presence.
---
Want to know more? Sign up to get the weekly Connecting Africa newsletter direct to your inbox every Friday.
---
You can find Omdia's full Middle East & Africa News Digest here.

For more information about Omdia's consulting capabilities, contact them directly at [email protected] or reach out to the Omdia analysts by emailing [email protected].

Related posts:

*Top image source: Informa Tech.