Omdia View: August 2023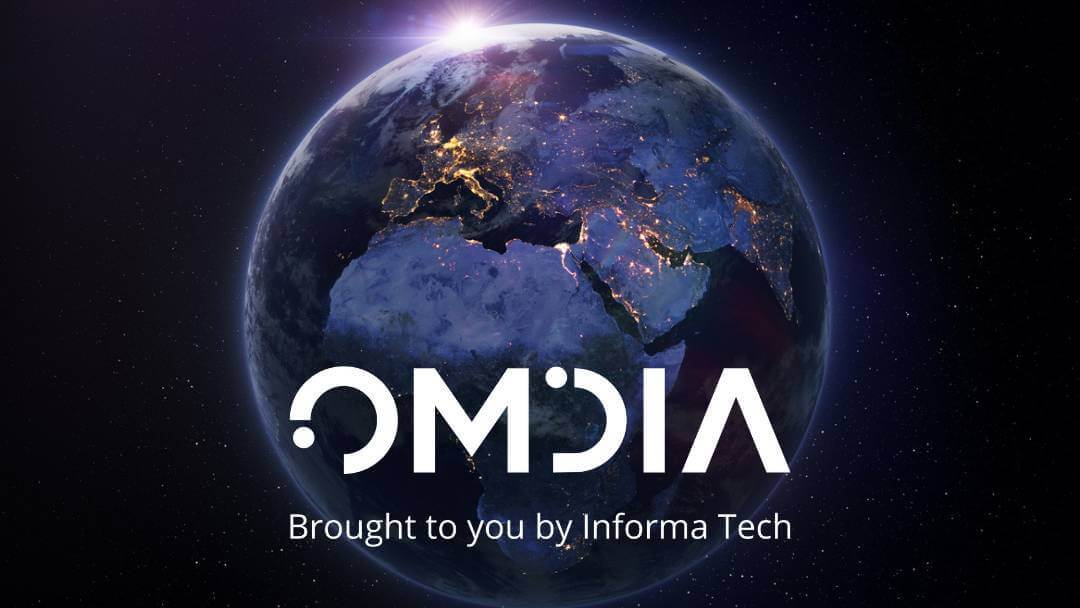 In August 2023, highlights from the telecoms ecosystem in the Middle East and Africa included the launch of commercial 5G by Ethio Telecom in Ethiopia.
In South Africa, Vodacom signed a virtual wheeling agreement (see below) with national power utility Eskom aimed at increasing energy reliability by sourcing electricity from alternative suppliers to mitigate the impacts of the country's energy crisis.
Meanwhile in the UAE, Etisalat by e& successfully completed its 5G-Advanced trial project, achieving a record-breaking 10Gbit/s throughput using the 6GHz frequency band.
Here are Omdia's Middle East and Africa highlights for the month.
Vodacom to source electric power from alternative suppliers
— by Thecla Mbongue, Omdia research manager for the Middle East and Africa.
Vodacom South Africa signed a virtual wheeling agreement with national power supplier Eskom on August 30, 2023.
This is a first in the country, which is facing a serious energy crisis that causes power outages almost daily.
Over the year to June 2023, Vodacom South Africa spent more than R4 billion (US$212 million) on backup power solutions and R300 million (US$16 million) on operational costs, such as diesel for generators.
Beyond accessing a reliable and continuous power supply, Vodacom also aims to make it less complex to supply numerous sites scattered across the country, use technology to solve legacy limitations, have a sound business case for accessing renewable energy, and encourage the private sector to help solve the energy crisis.
Traditional wheeling involves a one-to-one relationship between an independent power producer (IPP) and a buyer (here Vodacom), using the national grid to convey the energy.
Vodacom conducted a pilot phase in 2022 and the newly co-developed solution is now accessible to the public and private sectors on a larger scale. This is a first for a South African telco because until recently the country had, by African standards, a reliable energy supply network.
We expect more industry players to turn to such alternatives – not only to tackle the current energy crisis but also to reduce their carbon emissions.
Vodacom estimates that this initial phase will mean that approximately 30% of the operator's power is from renewable sources. In addition to adding capacity to the nation's power grid, this agreement will move Vodacom significantly closer to its goal of sourcing 100% of its electricity from renewable energy sources by 2025.
Telkom South Africa reported that its Scope 1 emissions increased by 53% in the year to March 2023 due to increased use of diesel generators to keep the network running.
In order to optimize diesel costs, reduce emissions and provide a reliable supply of alternative energy, Telkom has accelerated the installation of lithium batteries at exchanges and towers.
Ethio Telecom launches commercial 5G service
— by Danson Njue, Omdia senior research analyst, Africa markets.
On September 9 Ethio Telecom announced the commercial launch of its 5G service, initially switching it on at 145 sites in the capital city, Addis Ababa.
The launch follows a pre-commercial 5G service launch in Addis Ababa and the city of Adama in May 2022.
Ethio Telecom has introduced different 5G offers in the market, including unlimited 5G data, 5G-to-the-home, and a variety of mobile packages to its customers who are required to have 5G-enabled mobile devices and handsets.
According to Ethio Telecom, 5G will have a significant impact on key sectors of industry, including manufacturing, health, mission-critical services, agriculture, Internet of Things (IoT) and transport, among others.
In addition, the 5G service will greatly improve customer experience, productivity and efficiency, while unlocking new revenue streams for enterprise customers.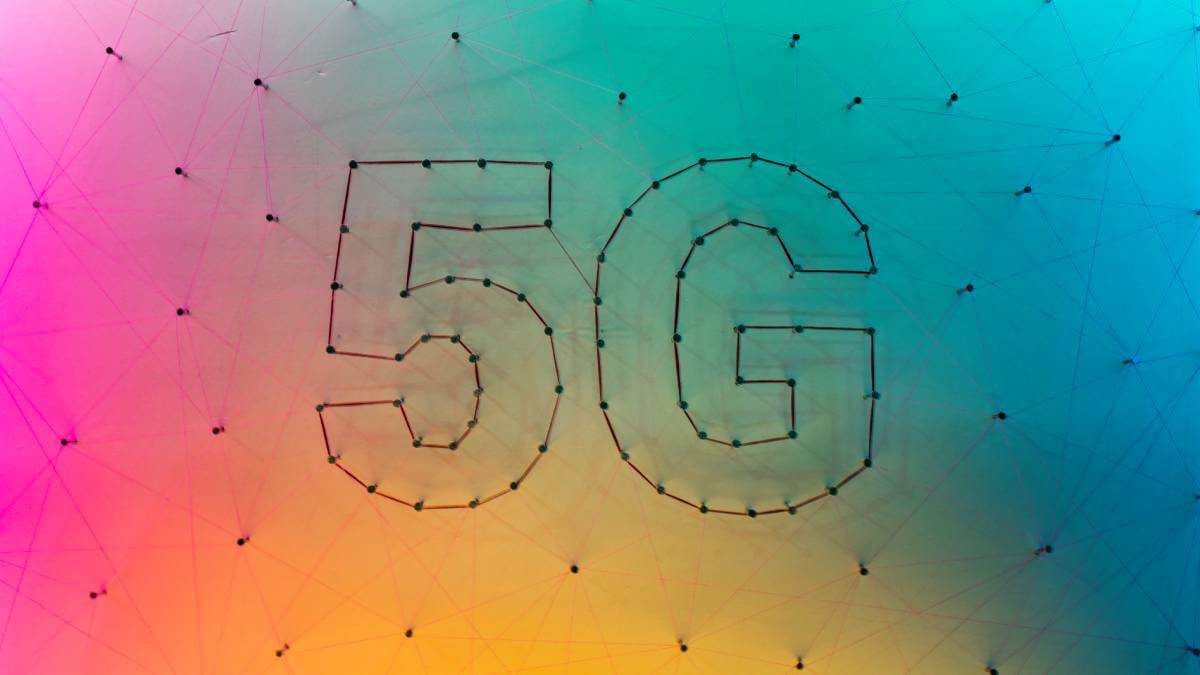 According to Omdia, Ethiopia's 5G subscriptions will increase from 720,000 in 2023 to 6.8 million in 2028, accounting for 6.1% of total mobile subscriptions.
The growth will be supported by popular demand for high-speed broadband applications in the country.
Etisalat by e& breaks world speed record in 5G-Advanced trial
— by Walaa Ibrahim, Omdia senior analyst for the Middle East and Africa.
Etisalat by e& has successfully completed its 5G-Advanced trial project, in collaboration with the Telecommunications and Digital Government Regulatory Authority (TDRA).
What was learned from the trial could enhance the customer experience and consolidate the UAE's position at the forefront of 5G-Advanced network capabilities.
The most significant achievement is the 10Gbit/s throughput on the 6GHz band. Thisrepresents a substantial leap forward in data transfer speeds.
The trial project was designed to unlock the full potential of the 6GHz frequency range while harnessing the 400MHz bandwidth to achieve the 10Gbit/s speed.
The overarching objective was to improve the user experience. This stands as the highest data transfer speed ever recorded globally on the 6GHz band, not just within the UAE.
5G-Advanced represents an evolution of standard 5G wireless technology, emphasizing faster data rates, lower latency, increased network efficiency, improved reliability, advanced network slicing for tailored services, massive IoT support, refined beamforming and MIMO technologies, and optimized spectrum utilization.
Although the term "5G-Advanced" lacks a universal definition, it is generally understood to describe a version of the technology that achieves its fullest capabilities, creating a foundation for more demanding applications and a wider range of use cases.
In 5G-Advanced, 5G new radio (NR) and 5G core (5GC) evolution are being continued to ensure the success of deployed systems globally and to expand the usage of the 3GPP technology by supporting different use cases and verticals.
According to Omdia, Etisalat by e& had 3.6 million 5G mobile subscriptions as of the second quarter of 2023. Mobile subscriptions to 5G are forecast to increase by 209.1% from 2023 to 2028, growing from 3.9 million to 12 million.
Omdia forecasts that 5G will account for 42.5% of total mobile data traffic in the UAE in 2023, growing to become the dominant mobile technology in 2024 with 60.4% of total mobile data traffic and 96% by 2028.
---
Want to know more? Sign up to get the weekly Connecting Africa newsletter direct to your inbox.
---
You can find Omdia's full Middle East & Africa News Digest
here
.
For more information about Omdia's consulting capabilities, contact them directly at [email protected] or reach out to the Omdia analysts by emailing [email protected].
Related posts:
*Top image source: Informa Tech.