Vodacom interim revenue boosted by Egyptian acquisition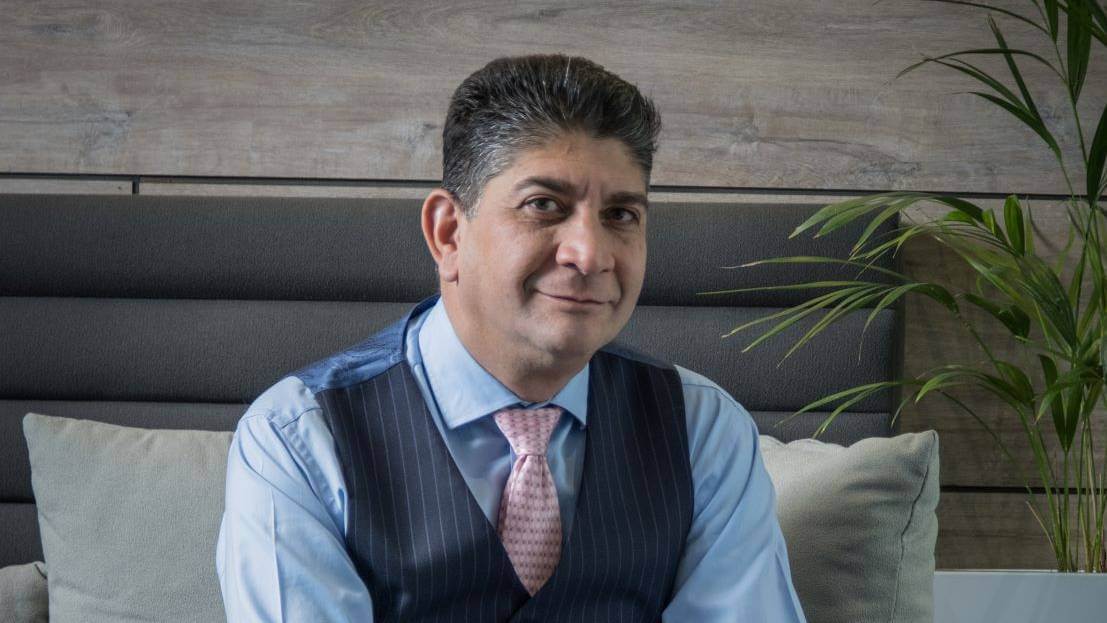 Vodacom Group's revenue for the six months ended September 30, 2023, grew 35.5%, to 72.8 billion South African rand (US$3.9 billion) and was positively impacted by the telco's investment in Vodafone Egypt last year, according to earnings results released Monday.
Group service revenue for the half year was up 42.2%, or 7.9% excluding Vodafone Egypt, supported by a resilient performance in South Africa, the operator said.
"Vodacom Group now operates across eight markets in Africa with a combined population of more than 500 million people. Factoring in our 35% stake in Safaricom – which provides exposure to another major source of revenue and growth on the continent – Vodacom now has 196 million customers with 47 million customers each in South Africa and Egypt, our international markets have 53.7 million customers, and we have 48 million customers in Safaricom," Vodacom Group CEO Shameel Joosub told journalists on a call on Monday.
The international business segment includes the Democratic Republic of Congo (DRC), Lesotho, Mozambique and Tanzania, which reported service revenue growth of 16.6% to R14.7 billion ($786 million), and customer growth of 22.3% in the half year.
Around 45% of the group's operating profit now comes from markets outside of the home market of South Africa, Joosub said, including good growth from Safaricom's operations in Kenya and Ethiopia.
However, headline earnings per share (HEPS) – a key profit measure in South Africa – declined 4.2% to R4.38 ($0.23) per share, largely due to start-up losses from the group's greenfield network in Ethiopia, higher interest rates and a prior year deferred tax asset recognized in Tanzania.
The Board declared an interim dividend of R3.05 ($0.16) per share, which reflects a dividend policy of at least 75% of headline earnings.
Egypt operation grows
Vodafone Egypt, the largest acquisition in Vodacom Group's history, delivered service revenue of R14.3 billion ($765 million) for the half year, adding to strong growth in the first quarter.
In December 2022, Vodacom Group completed the acquisition of a 55% stake in Vodafone Egypt for around $2.5 billion.
Vodafone Egypt contributed decently to HEPS, despite the group having issued 242 million new shares and incurring R11 billion ($588 million) in debt to finance the acquisition, and also despite a devaluation of the Egyptian pound since the acquisition was announced in November 2021.
"[Egypt] has been a great acquisition for us because it diversifies the revenue of the group, and you'll see about 25% of the operating profit of the group now coming from Egypt. So, it's a very good diversification, the business is growing over 28%. It's an established business, it's a well-run business and a leading market share business," Joosub said.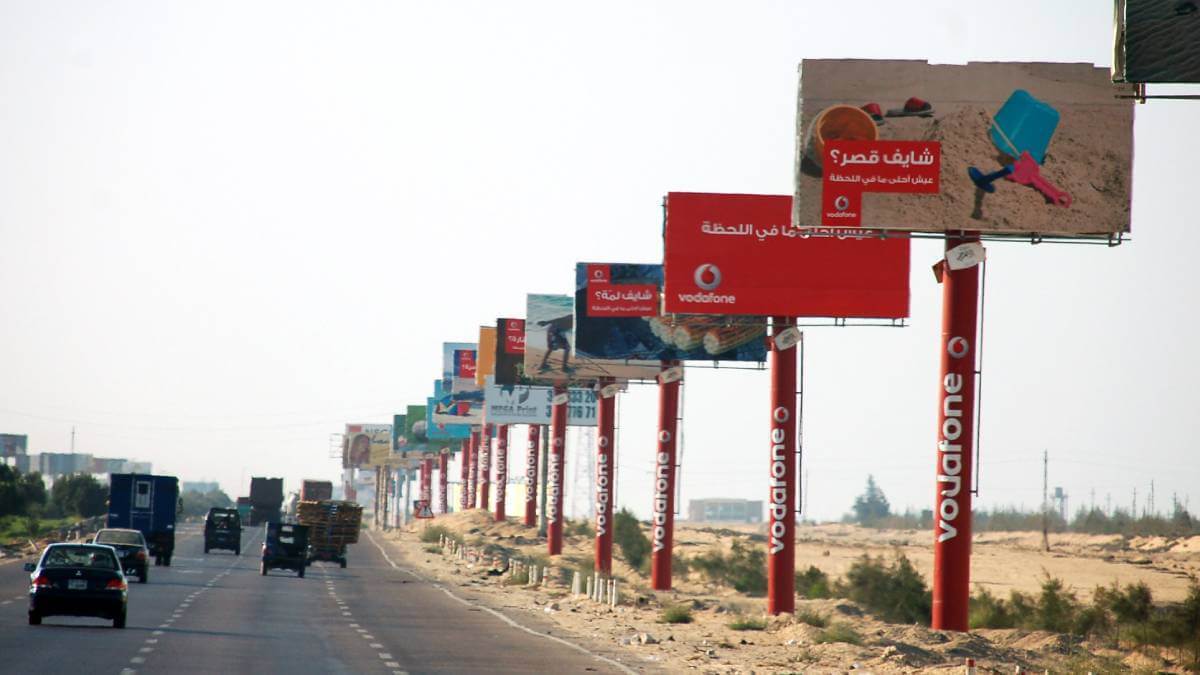 The CEO said the focus now is to grow financial services and digital services in Egypt and to also leverage Vodafone Egypt's software development skills and utilize that capability throughout Vodacom's other operations.
"An example of that is we are currently building our new loyalty platform for the group out from Egypt," he added.
Financial services revenue doubled in Egypt in the half and Vodafone Egypt ended the period with 47 million customers, up 5.5% year-over-year.
Ethiopia business takes shape
Safaricom Ethiopia has made good progress since its commercial launch in October 2022, already reaching 4.1 million customers and rolling out more than 2,000 integrated sites.
In August 2023, the group launched M-Pesa in Africa's second-most populous country and has now registered 1.2 million mobile money users in Ethiopia.
"We see M-Pesa accelerating our ambition to transform lives in the country, supported by the Group's proven track-record in financial services in Africa," Vodacom said in its results statement.
Vodacom Group CFO Raisibe Morathi said that Vodacom and its consortium partners in Ethiopia had invested $1.3 billion so far, including the licensing fees for both the telecoms license and the mobile money license.
---
Follow Connecting Africa on our new X account @connect__africa to get the latest telecoms and tech news across Africa.
---
Morathi expects Ethiopia to break even in year four of its operation and said there will be more losses in the next two years, due to the startup nature of the network, but that the losses will be smaller than those incurred in this financial year.
Related posts:
*Top image is of Vodacom Group CEO Shameel Joosub. (Source: Vodacom)
— Paula Gilbert, Editor, Connecting Africa