Vodacom completes Vodafone Egypt acquisition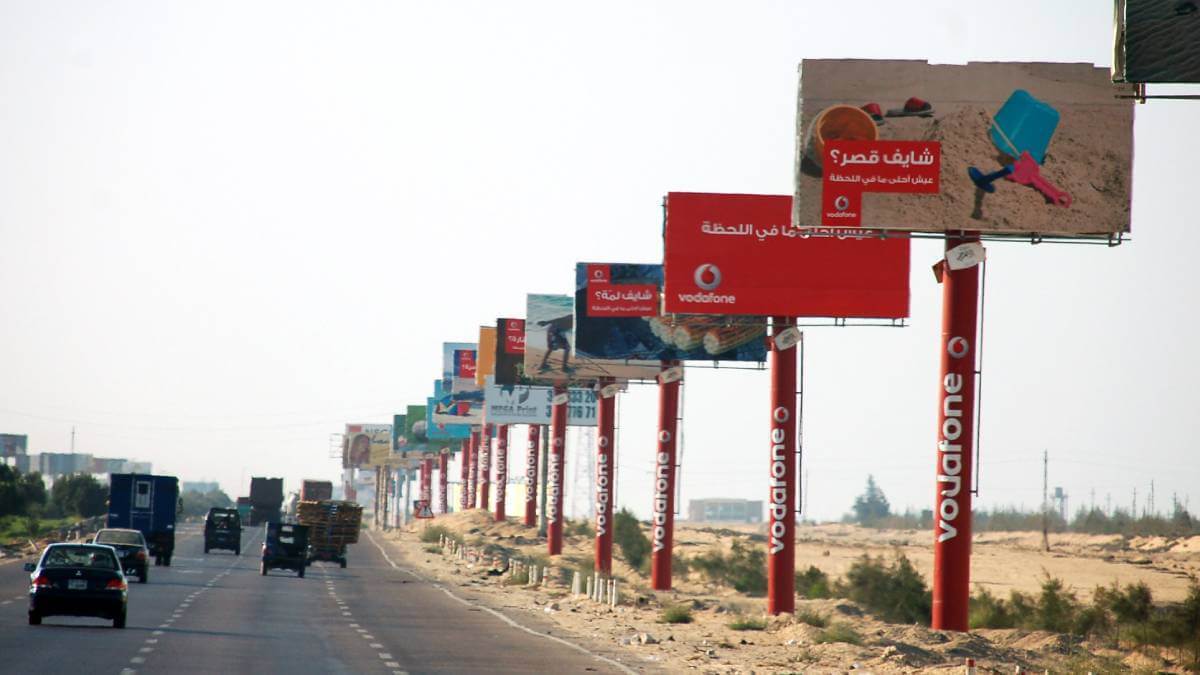 Vodacom Group has completed its long-awaited purchase of a 55% stake in Vodafone Egypt.
The group said it had "cleared all outstanding regulatory and procedural hurdles" and the deal was "unconditional and officially completed."
In November 2021, Vodacom announced its plan to acquire the majority stake in Vodafone Egypt for R48.1 billion (US$2.7 billion), which has now been successfully settled through the issuance of almost 242 million new Vodacom Group shares and a cash consideration of R10.8 billion (US$614 million).
As a result, Vodafone's shareholding in Vodacom increases from 60.5% to 65.1%.
"This is an important milestone for Vodacom Group as it will cement our position as a leading pan-African Technology company in addition to diversifying and accelerating our growth profile. We are ideally positioned to partner with Vodafone Egypt to unlock the massive addressable market opportunity in Egypt, supporting and accelerating financial and digital inclusion," said Vodacom Group CEO Shameel Joosub of the deal.
Fintech ambitions
Vodacom sees Vodafone Egypt as an opportunity to advance its strategic connectivity and financial services ambitions in Africa.
Joosub previously told Connecting Africa that Vodafone Egypt had about 44 million subscribers, but only about 3 million are using financial services from Vodafone, providing huge growth potential.
Vodafone Egypt recently delivered strong interim results with local currency service revenue growth of 18.6%.
"This transfer simplifies the management of Vodafone's African assets. Vodacom gains exposure to another leading business in an attractive market, diversifying its portfolio and accelerating its growth profile," Vodafone said in a separate statement on the deal.
"In addition to being an attractive asset on a standalone basis, we will seek to leverage our financial services product roadmap, including our super-app approach, to accelerate Vodafone Egypt's financial services opportunity," added Joosub.
"We also see upside from cross pollination between Vodafone Egypt's software factory and our big data capabilities and closer cooperation between both companies by scaling pan-African enterprise and Internet of Things (IoT) solutions."
---
Want to know more about telco financials, regulation and deals in Africa? Check out our dedicated Business of Tech content channel here on Connecting Africa.
---
Vodacom expects to consolidate Vodafone Egypt into its financial statements over the remainder of the financial year.
Vodafone Egypt had previously been an acquisition target for Saudi Arabia's STC but that deal never came to fruition.
Related posts:
*Top image source: David Evers on Flickr CC 2.0
— Paula Gilbert, Editor, Connecting Africa