Vodacom outlines fiber ambitions as it awaits approval of MAZIV deal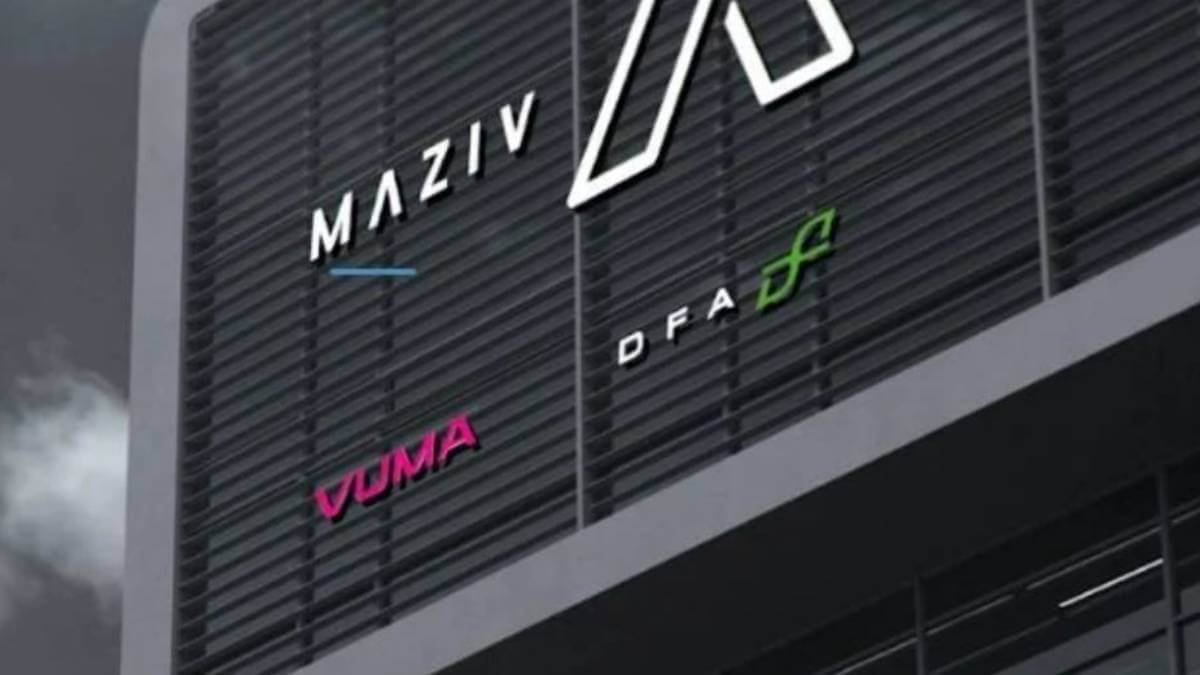 Vodacom has ambitions to increase its fiber reach, specifically in low-income areas, though a deal with South African fiber company MAZIV – but has been waiting 18 months for the investment to be approved.
Vodacom Group CEO Shameel Joosub believes the proposed purchase of a joint venture stake in MAZIV will assist in narrowing the digital divide by enabling affordable access to connectivity in South Africa's underserved areas through what he calls "an ambitious fiber roll-out program."
The deal has been on the cards since November 2021, when Vodacom announced it would make a strategic investment in Community Investment Ventures Holdings (CIVH), worth about $875 million.
CIVH owns major South African fiber players Vumatel and Dark Fibre Africa (DFA), which merged and rebranded as MAZIV in September 2022.
The Vodacom acquisition was given conditional approval by the Independent Communications Authority of South Africa (ICASA) in October 2022, and is now waiting for approval from South Africa's Competition Commission and then the Competition Tribunal. If the deal goes through, Vodacom will own a 30% stake in MAZIV, with the option to acquire an additional 10% stake later.
"We are still hopeful that we will have the support of the Commission, given the transformational nature of the deal, and what the deal means for South Africa, also in terms of job creations, etc. There have been some very firm commitments that have been made by the parties – both the Department of Trade Industry and Competition (DTIC) and the Commission, in terms of public interest commitments," Vodacom Group CEO Shameel Joosub told Connecting Africa in an interview.
These include commitments on job creation, additional capital investment in MAZIV and fiber network expansion into low-income areas.
"Let's just say I can't see why it wouldn't be approved because it's such a transformational deal. We really need more connectivity in South Africa, we really need a model that takes fiber to the lower-income groupings," he added.
He couldn't give specifics on the commitment but explained that with any deal of this size there is always a public interest element.
"Those discussions have been had, and I think we've had a meeting of minds of what those obligations are. So, I think that's encouraging in terms of progress on the deal itself," he said.
Increasing fiber penetration
Joosub said that fiber penetration remains low in South Africa, and the partnership with MAZIV would enable Vodacom to roll out more fiber and specifically expand more into underserved areas.
"That fiber penetration would also help with 5G because at the back of a mobile network is a fixed network. The deal also provides cash, which helps MAZIV to grow faster," he said.
"MAZIV has a good model to take the fiber into townships and into low-income groupings and that's the intention – to try and expand the number of homes passed and the number of homes connected. Through that process it will create jobs for suppliers, but also for more direct selling opportunities. So it's quite a detailed plan that's been put forward," he explained.
"I think it's quite an exciting opportunity on a number of fronts – there's the level of investment that's going to go into the country itself, the fiber, the homes connected, the suppliers that will benefit locally, and so on, as we roll out. But also distribution channels, because if you're going to a township, you'll create distribution within the township," he added.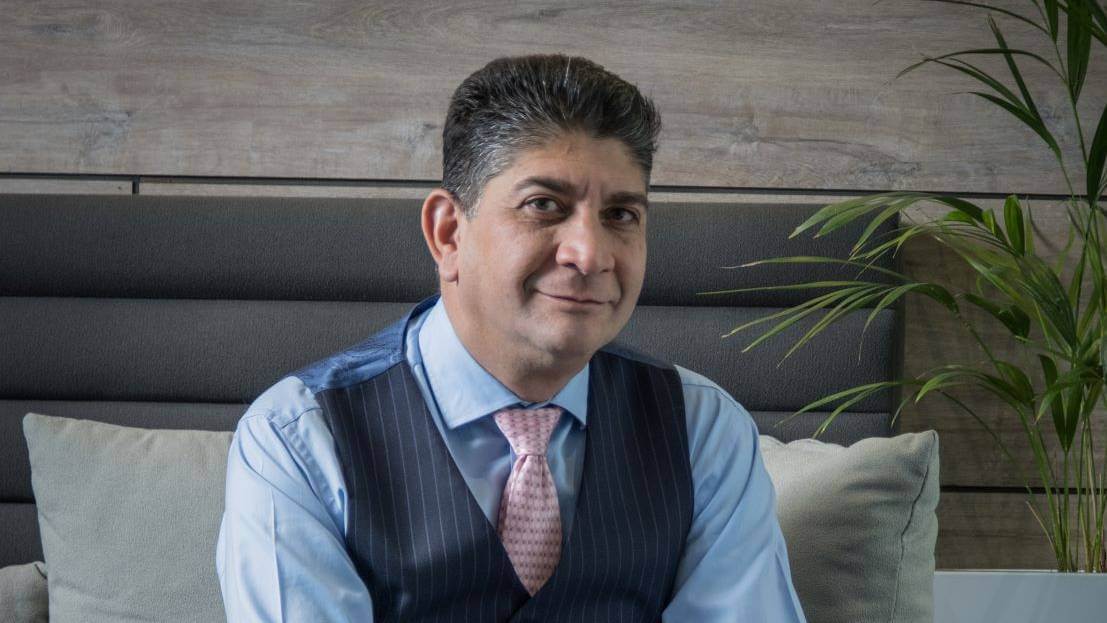 Joosub said MAZIV has already been successful in providing cost-effective offerings in low-income areas through Vumatel, and has found a good model to address the underlying cost of how to provide that fiber.
Fiber plans across Africa
He said there are also plans to partner more with MAZIV to roll out fiber in Vodacom's other markets outside of South Africa.
"The next one we would like to do is Tanzania, where we're having conversations, but also the Democratic Republic of Congo (DRC), Lesotho and Mozambique – I think [it] will be those four that we focus on now."
"In Kenya, Safaricom has got quite a nice [fiber] play already. They've already got 500,000 homes. But of course, in the future, we'd like to do more on fiber in Egypt and in Ethiopia as well," he told Connecting Africa.
"[MAZIV] will be partnering with us and then rolling out together, leveraging on some of our assets as well, so that we don't duplicate. But there will be dedicated teams in each country," Joosub concluded.
Related posts:
*Top image source: MAZIV.
— Paula Gilbert, Editor, Connecting Africa