SA's Vumatel, DFA announced as MAZIV companies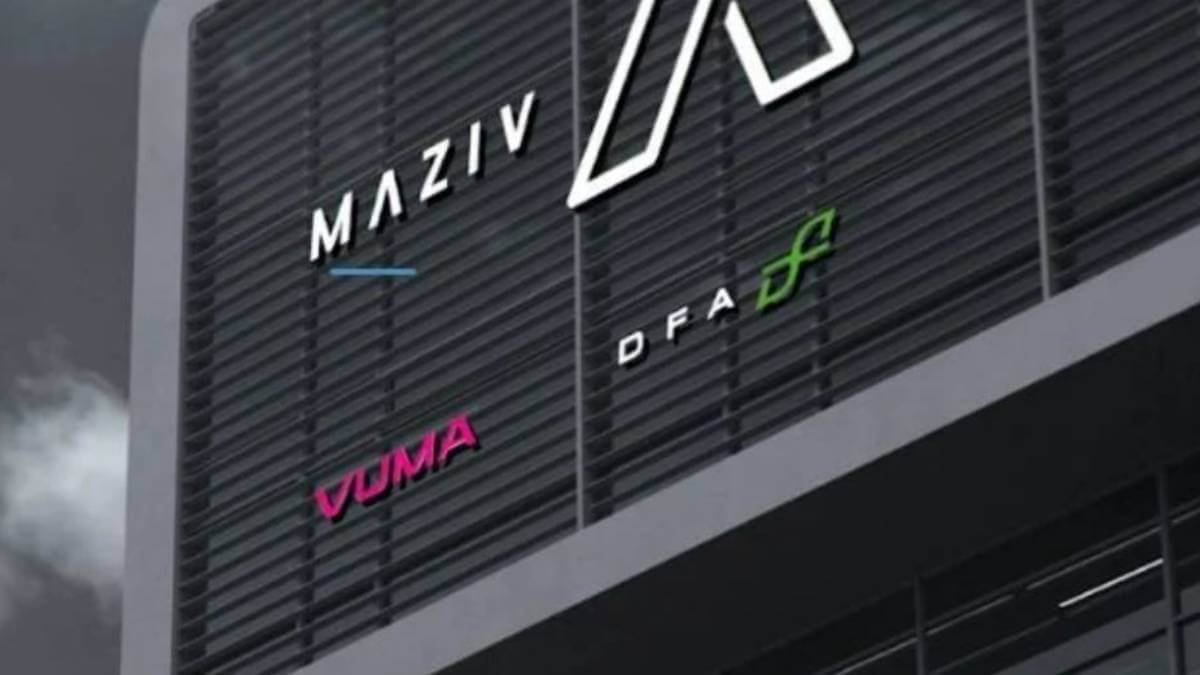 Community Investment Ventures Holdings (CIVH) has announced MAZIV as the parent company's identity for its two fiber network assets Vumatel (Vuma) and Dark Fibre Africa (DFA).
CIVH is the Remgro and New GX-controlled parent company of the two fiber providers that bought and merged the companies under what CIVH called a strategic step to meet ongoing customer and business requirements to increase open-access offerings across the networks.
After the merger, Vuma and DFA were managed under a new infrastructure company headed up by Vumatel CEO Dietlof Mare under the placeholder names FibreCo and Infraco.
"The concept behind the name was taken from the Greek 'mazi,' which means 'together,' and it perfectly encompasses the essence and identity of the growing entity," said MAZIV, Vumatel and DFA CEO Mare.
He added that under MAZIV, Vumatel and DFA would continue to expand their fiber network coverage across South Africa.
CIVH chairman Pieter Uys said the new brand comes amidst good performance by Vumatel and DFA. DFA revenue increased 4.1% to 2.5 billion South African rands (US$139 million), while Vumatel's revenue increased 26.3% to R3 billion ($167 million), thanks to strong subscriber growth, he explained.
"The strategic direction of MAZIV, and its leading fiber market assets, Vumatel and DFA, will see the future path of the business continue to grow in its South African network coverage," Mare continued.
He explained that while Vumatel and DFA continue to operate as separate entities, the intentional formation of this parent company was a strategic move to streamline operations and consolidate infrastructure assets seamlessly, under one aligned strategy.
---
Want to know more about connectivity in Africa? Check out our dedicated Connectivity content channel here on Connecting Africa.
---
The announcement comes at the back of Vuma in February buying a 45% stake in local Internet service provider Herotel, which focuses on connectivity in smaller towns and cities.
In 2021, telecoms operator Vodacom announced it would make a strategic investment in CIVH, worth about $875 million. Vodacom plans to buy a 30% stake in CIVH's fiber assets but is still awaiting regulatory approvals for the deal.
Related posts:
*Top image source: MAZIV, Vumatel and DFA.
— Matshepo Sehloho, Associate Editor, Connecting Africa