Vodacom has the fastest 5G network in South Africa – Opensignal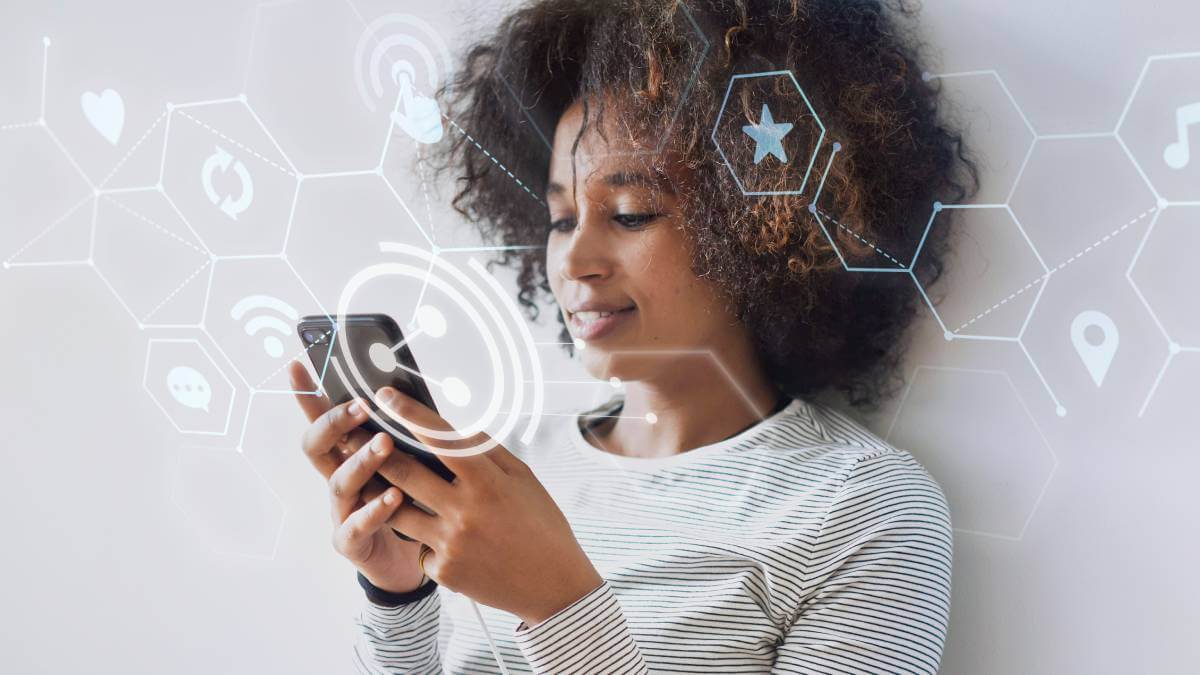 Vodacom has the fastest 5G download speed in South Africa, topping the 200 Mbit/s mark, according to a new Mobile Network Experience Report from mobile analytics company Opensignal.
The report – which collected data between November 1, 2022, and January 29, 2023 – found that Vodacom's users recorded average 5G download speeds of 212.2 Mbit/s, 45.8% faster than a year ago.
In the previous year's South Africa report, MTN and Vodacom jointly won the 5G download speed category. But in 2022, Vodacom commanded a lead of nearly 30% over its competitor.
"Vodacom pulls ahead of MTN which saw no statistically significant change in its score compared to our last report," the report's author and Opensignal Senior Analyst Robert Wyrzykowski said.
MTN was still the fastest when it came to 5G upload speed, although Vodacom halved the gap between the operators for this metric from 6.6 Mbit/s to 3.3 Mbit/s.
Vodacom South Africa launched 5G services back in May 2020, and MTN followed with its 5G launch in June 2020. Telkom SA only launched its 5G network in October 2022.
According to Opensignal, Vodacom was also first in 5G video experience with a score of 77.8 points – beating MTN by 1.9 points. Both operators rate as Very Good (68-78), which means users are, on average, able to stream video at 1080p or better with satisfactory loading times and little stalling.
However, MTN and Vodacom were joint best for overall video experience, with scores of 47.2-49 points.
Speed superiority
MTN retained the top spot for fastest overall speeds in South Africa.
MTN had the fastest average overall download speed at 29 Mbit/s, which was 15.4% faster than Vodacom's result of 25.1 Mbit/s. Cell C and Telkom lag behind, with scores of 13.1 Mbit/s and 11.8 Mbit/s, respectively.
MTN was also best when it came to upload speed experience, with a score of 6.4 Mbit/s, a lead of 0.9 Mbit/s over Vodacom.
Telkom remained the leader for availability – with Telkom users connecting to 3G or better services 97.9% of the time – the best result in South Africa. This is around 2.8% higher than on MTN and Vodacom's network, which are in a statistical tie for second place.
Meanwhile, MTN defends the other availability award – 5G availability – with a score of 8.7%, while Vodacom wins 4G coverage experience outright with a score of 7.3 points on a 10-point scale.
Vodacom keeps consistency
Vodacom won both consistency categories for the second time in a row in Opensignal's reports. It scored 64.5% for excellent consistent quality (HD video, group video conference calls and gaming) and 77.5% for core consistent quality (lower performance applications including SD video, voice calls and web browsing).
Statistics from market research company Omdia show that Vodacom is SA's biggest network with around 51.8 million mobile users at the end of 2022. MTN was the second biggest with almost 36.5 million users. Telkom SA was in third place with over 18.5 million users and Cell C was the smallest operator with around 13 million mobile subscribers.
Opensignal's Algeria country report, published earlier this month, showed that Ooredoo Algeria had the fastest download and upload speeds in that country.
Overall, North Africa's operators also recorded a strong improvement in user experience during 2022, according to a separate Opensignal Global Mobile Network Experience report published in February.
Related posts:
*Top image source: Image by rawpixel.com on Freepik.
— Paula Gilbert, Editor, Connecting Africa