Vodacom has SA's best 4G coverage, MTN fastest downloads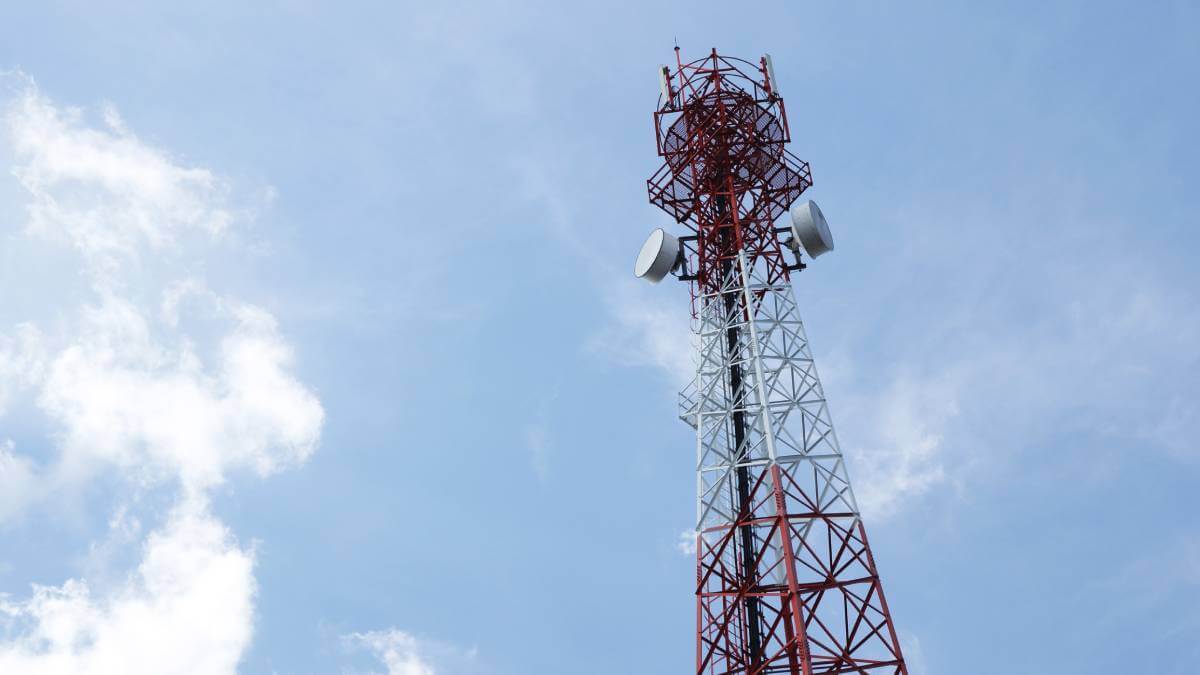 Vodacom has the best 4G coverage in South Africa and rival MTN has the fastest download and upload speeds, according to a new report from mobile analytics company Opensignal.
Opensignal's latest South Africa Mobile Network Experience report shows that MTN won the award for download speed experience, with an average speed of 27.6 Mbit/s. This was 20.7% faster than second-placed Vodacom.
Opensignal users recorded an average download speed of 22.9 Mbit/s on Vodacom's network – at least twice as fast as those on Cell C and Telkom's networks, which both lagged behind the leading operators with scores around 11.5 Mbit/s.
Opensignal's report is based on measurements collected across South Africa's major mobile operators – Cell C, MTN, Telkom and Vodacom – over a 90-day period between November 1, 2021, and January 29, 2022.
MTN also had the fastest upload speed – with a score of 7.9 Mbit/s. Vodacom places second in this category at 1.9 Mbit/s behind the winning operator. Similar to Download Speed Experience, Cell C and Telkom both place third with statistically tied scores of 3.7 Mbit/s and 3.5 Mbit/s.
Best 4G coverage
During the tests Vodacom users connected to its 4G network in seven out of ten locations to win the 4G coverage experience category. Vodacom scored 7.1 points – on a ten-point scale – which was 0.9 points ahead of second-placed MTN.
Opensignal's 4G Coverage Experience analyzes the locations where customers of a network operator received a 4G signal relative to the locations visited by users of all network operators.
"This means our users on Telkom's network were able to connect to 4G services almost 90% of the time. Telkom comes first ahead of Vodacom (87.6%), MTN (85.1%) and Cell C (79.1%)," the report said.
Related posts:
*Top image source: Cell tower photo created by aopsan - www.freepik.com.
— Paula Gilbert, Editor, Connecting Africa