KaiOS ramps up device affordability efforts in Africa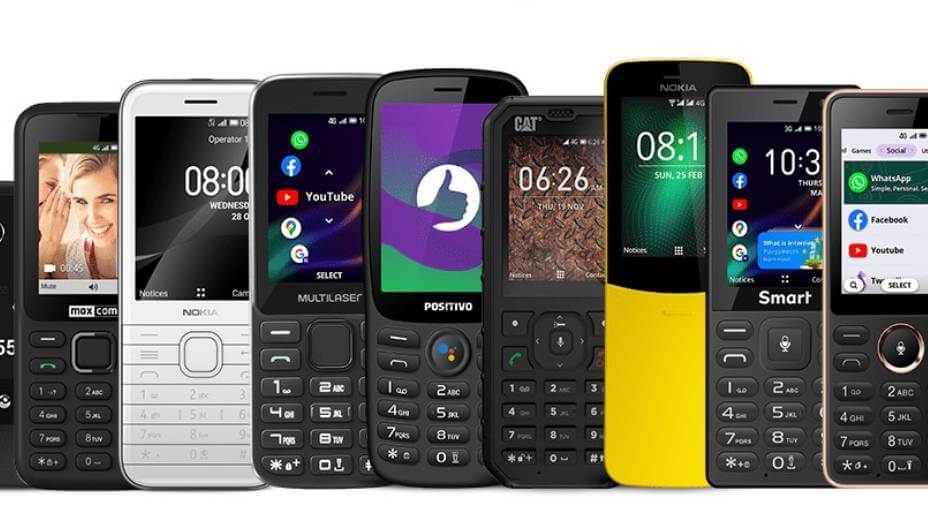 KaiOS, the creator of a unique mobile operating system for "smart feature phones," is focusing on device affordability in 2023 to get more of its low-cost Internet-enabled devices into the hands of African users.
KaiOS has been around since 2017 and its smart feature phones made a splash in the African market back in 2018. The company has gained significant traction in emerging market countries over the last five years, working locally with major telcos like MTN and Orange across numerous African markets.
KaiOS Technologies' CEO, Sebastien Codeville, told Connecting Africa in an interview that in 2023 the company plans to scale up the migration of African 2G users onto 3G or 4G smart feature phones using a number of innovative financing solutions.
One of these financing solutions was announced this week via a partnership with cybersecurity technology firm Trustonic.
The partnership will see KaiOS use Trustonic's telecoms platform to offers users smart feature phones at affordable monthly instalments but if they don't pay the instalments on time their device gets locked, mitigating the risk of bad debts for operators.
Trustonic's VP of sales for EMEA, Craige Fischer, explained that the platform "enables wider smartphone affordability while shielding mobile operators from the financial burden of late or missed payments through its remote device locking capability."
"By forming this new partnership with KaiOS, we believe mobile operators and retailers will be able to say 'yes' to more customers. In addition, the solution will help to overcome the growing smartphone accessibility challenge," he added.
"Trustonic's Telecoms Platform uses the science of 'nudge', to encourage customers to adopt better payment habits by reminding them to pay outstanding bills on time. Should a customer not be able to pay what is owed, the platform can lock their device remotely until payment has been received," the company explained.
The idea is to make it easier for 2G users to upgrade to 4G-enabled smart feature phones but also enables mobile operators and retailers to increase their customer base, without the risk of smartphone delinquency or bad debt.
Subsidizing success
"If you take the three largest mobile operators in Africa, the groups, together, they have around 250 million people using 2G, but these three operators have not been selling 2G phones for several years already. Which means these 2G users are buying 2G phones on the open market exclusively," Codeville told Connecting Africa.
He said that to successfully migrate users onto 3G and 4G you need to address this issue and find alternatives that work in the open market besides just 2G devices.
"Affordability of devices is a challenge. You can always go with an upfront price of $10 and then do device financing. You can do that on a smartphone, you take a $50 or $70 smartphone, you ask the people to pay $10 upfront and then pay it off. But this can still be a challenge for many users."
"Because it's impossible to ask a customer who is only spending $2 per month to then jump to $10 each month, plus the cost of data which can be several dollars per month, the gap is too much," he explained.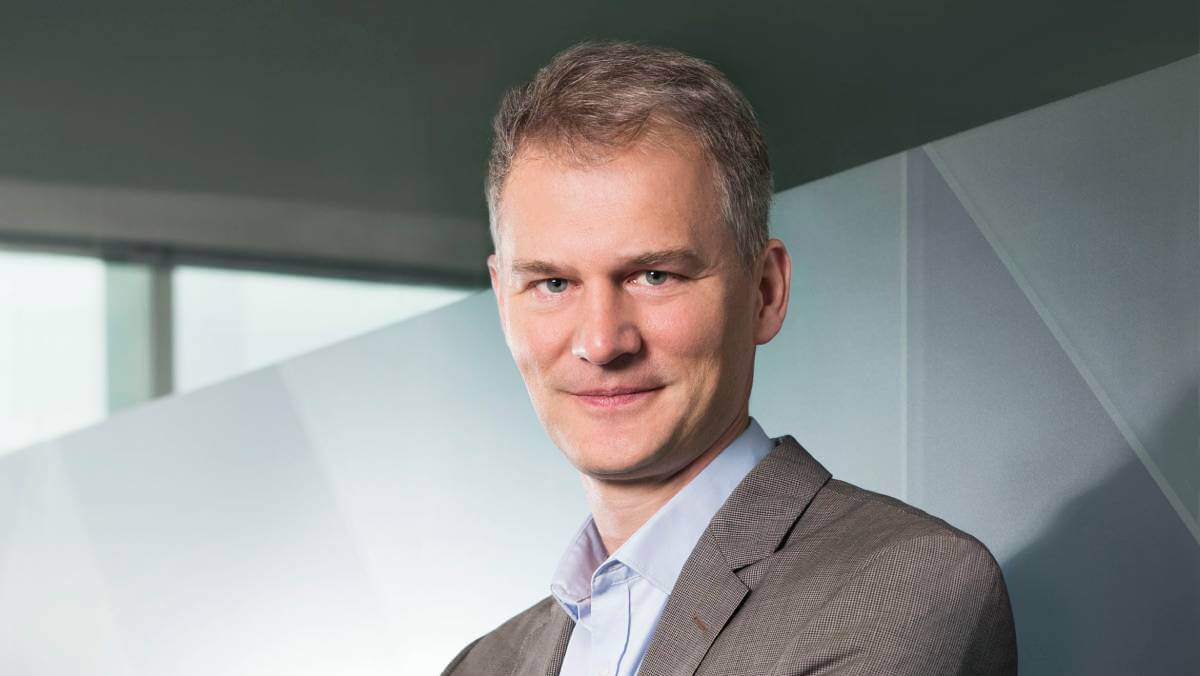 However, Codeville believes KaiOS is strategically placed to migrate a large number of users to better technology.
"We started a project in 2022 where we are trying to bring all of the partners in the ecosystem together – so it can be application developers, mobile operators, mobile wallets or the government – and bring a form of subsidies into the device."
"The gap between a 4G smart feature phone and a 2G phone is around $10. So, if you ask the operator to pay $10 to subsidize a customer that will only generate revenue of $2 per month, the business case does not work because the return is not good enough. But if you ask the operator to contribute $2; and the mobile money provider to contribute $2; and the apps to contribute $2 then it makes sense for everybody and everybody benefits from connecting people to the Internet, so this is a very important program for us," he continued.
He said the project, which KaiOS calls Vibe, will scale up in 2023.
"In the second half of 2022 we engaged with the manufacturers to make sure that the product flowed to the market again, the chipsets are there, and the devices are available. In 2023 we want to scale up and participate to this 2G migration, by bringing this Vibe product into the market. We are also trying to work with development banks, to have them on board, and then when we get new 4G users get some payback from the partners into the system," he added.
COVID complications
Codeville acknowledged that the company suffered during the COVID-19 pandemic due to supply chain issues which held back its growth in Africa.
"The years 2021 and 2022 have been complicated, because of the COVID situation. The factories were closed and [materials] became very expensive or not available, then the markets were closed, and then the semiconductor [shortage]. So, we had a slowdown in growth and in the number of new users," he said.
"We are a software company, but we depend on hardware manufacturers, because if the hardware manufacturers don't have chipset and don't have supply, then it impacts us. The KaiOS software is already installed on the device when it's shipped out of the factory," he added.
KaiOS is used in over 175 million devices worldwide and successfully delivers 10 billion hours of Internet usage per month and its 4G devices and can run on with just 512MB of RAM.
"We know around 30% of our users their next purchase is going to be a smartphone, in the next two years or three years, after using a KaiOS device. So KaiOS is a way to bring them step by step into the digital economy. So we see the possibility but we just need to get to scale," Codeville concluded.
Related posts:
*Top image is of KaiOS-enabled phones. (Source: KaiOS website).
— Paula Gilbert, Editor, Connecting Africa