Egypt acquisition boosts Vodacom quarterly revenue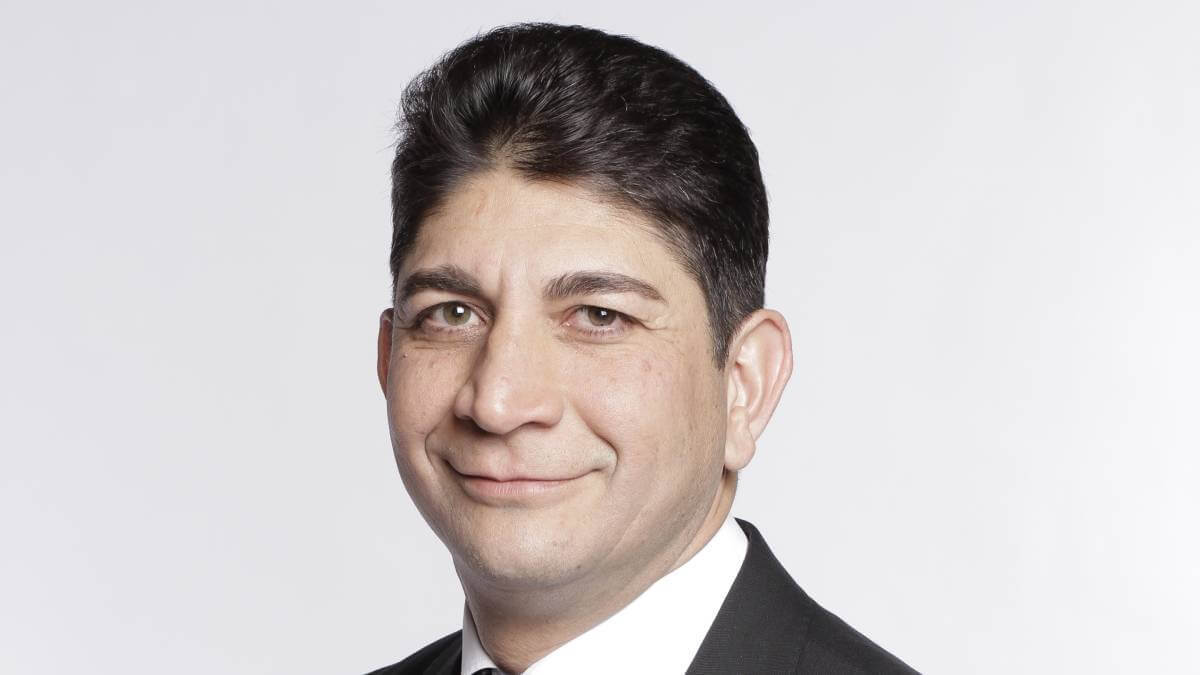 Vodacom Group saw a revenue boost of 14.8%, to 30.7 billion South African rand (US$1.76 billion), for the quarter ended December 31, 2022, with a positive uptick from its recent addition of Vodafone Egypt as well as the depreciation of the South African rand.
In December 2022, Vodacom Group completed the acquisition of a 55% stake in Vodafone Egypt for around US$2.5 billion.
As part of the telecoms operator's third quarter trading update, Vodacom Group CEO Shameel Joosub called the Egypt deal a "transformative transaction for the Group" and said the R43.6 billion ($2.5 billion) deal was the largest in Vodacom Group's history.
"It also means that our population reach exceeds 500 million people across Africa, providing a clear growth path for Vodacom," he said.
Vodafone Egypt was consolidated from December 8, 2022 and contributed over R1.8 billion ($103 million) to Group service revenues in the quarter.
It was also a key factor – alongside currency gains and operating model resilience – in the 16.1% year-on-year (YoY), improvement in Group service revenue, Joosub said. This was despite ongoing financial market volatility and weaker prospects for the global economy.
South Africa service revenue grew 3% YoY, to R15.4 billion ($885 million), underpinned by a strong performance in mobile prepaid, while international service revenue increased 18% YoY to almost R7 billion ($402 million), driven by data revenue growth and a weaker rand.
Outside of South Africa Vodacom operates in Mozambique, Lesotho, Tanzania, the Democratic Republic of Congo and owns stakes in Safaricom in Kenya and Ethiopia, and now Vodafone in Egypt.
"Digital inclusion remains a key focus for our International portfolio, where we invested R1.1 billion ($63 million) in capital expenditure in addition to spectrum purchases in Tanzania and Mozambique during the quarter," Joosub added.
"Investments of this nature are an important contributor to driving data affordability and accelerating fixed wireless access across our footprint."
Fintech flourish
Another key performer was the financial services division where quarterly revenue increased 30.6% YoY to R2.6 billion (US$149 million), with VodaPay super-app downloads reaching 4.5 million, with 2.7 million registered users. Vodacom also saw double digit growth in insurance policy and Airtime Advance sales in South Africa.
"Financial services, the fastest growing contributor to the Group's suite of new services, remains a clear strategic priority and continues to gather momentum," added Joosub.
The international operations' growth was underpinned by a 33.6% increase in M-Pesa revenue and a 32.5% rise in data revenue.
Over the last twelve months, M-Pesa processed $366.7 billion, an increase of 17%, and remains Africa's largest mobile money platform by transaction value, Vodacom said.
"Looking ahead, the operating environment that we face requires an unwavering focus to deliver our strategy, to meet our business objectives and to serve our customers. We continue to ensure that we have the right measures in place – including our commercial initiatives and cost efficiency programmes – to help mitigate the impacts from the global macroeconomic risks," Joosub concluded.
Related posts:
*Top image is of Vodacom Group CEO, Shameel Joosub. (Source: Vodacom).
— Paula Gilbert, Editor, Connecting Africa