Connecting Africa Podcast: S2 Ep. 1 – Talent wars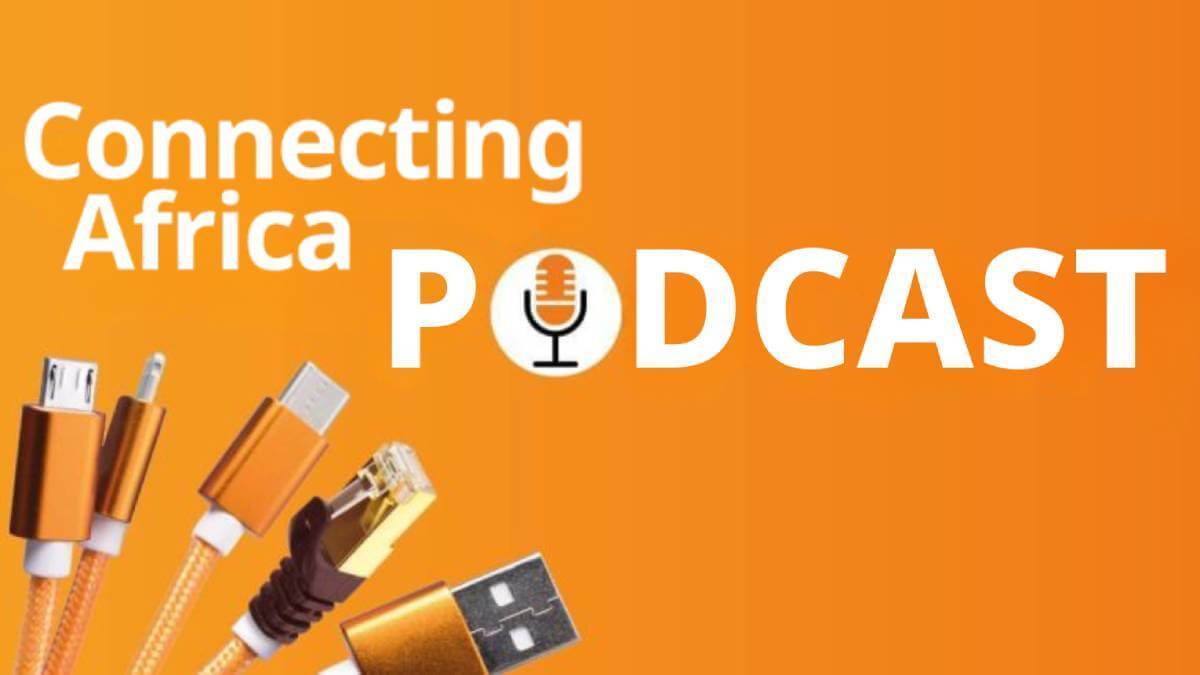 The Connecting Africa Podcast is back for season two.
Hosts Tobi Lafinhan and Paula Gilbert welcome new co-host Matshepo Sehloho to the team and they get into a wide-ranging discussion about tech skills in Africa.
They delve into Africa's talent pipeline and how different countries are preparing their education systems to try to produce the amount of talent needed to power the continent's digital revolution.
The team talks about the demand for digital skills in sub-Saharan Africa, driven by increased digitization and innovation in sectors like fintech, agriculture and healthcare, as well as the growth of the cloud computing market locally.
Demand for digital skills is expected to grow at a faster rate in Africa than in other global markets but there is still a perception that there is a big gap in supply and demand when it comes to skill levels in Africa.
That led to a discussion about how to better upskill the youth and bring education systems up to date with innovation
Another important discussion was about the startup ecosystem in Africa and how it's evolving both on and off the continent, with some startups deciding to "follow the money" and move their headquarters closer to investors in the US or UK.
The team debates whether that is a good or bad thing and discusses the challenges facing the industry when it comes to talent development as well as the battle between local startups and global companies to recruit and keep African talent.
---
Want to know more? Sign up to get the weekly Connecting Africa newsletter direct to your inbox.
---
Coming up in season two of the podcast we will be speaking to more startup founders and interesting personalities in Africa's tech ecosystem, so stay tuned for the new episodes dropping soon.
If you want to catch up on all the episodes from season one you can find the podcast on Apple Podcasts; Spotify; Google Podcasts or find other podcast platform options on our main page on Anchor.
You can also find the podcast hosts online here:
Tobi Lafinhan (@TobiLafinhan)
Matshepo Sehloho (@tsokamatshepo)
Paula Gilbert (@paulajgilbert)
Related posts:
— Paula Gilbert, Editor, Connecting Africa