Africa shines amongst lackluster Orange earnings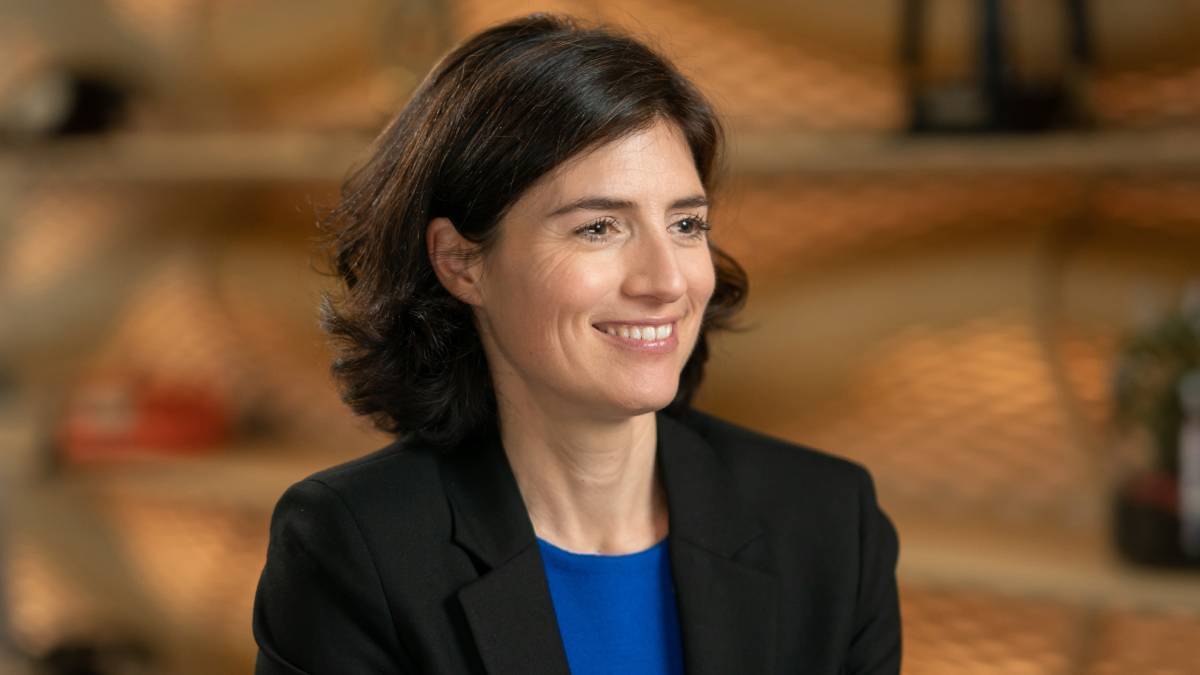 Orange's Middle East and Africa (MEA) business was a bright spot in the group's half-year results, as its enterprise business struggled and it reported earnings declined in France and Spain.
MEA revenue grew by 7.9%, to €3.38 billion (US$3.42 billion) for the six months to June 30, 2022, while group revenues were up just 0.1% to €21.29 billion ($21.57 billion).
"Our solid retail market performance in Europe and Africa and Middle East have compensated for the difficulties that have weighed on our Enterprise business. The turnaround of this segment is a priority for the Group and we are fully mobilised to take the actions necessary to return to a path of profitable growth in this sector," said Orange Group CEO Christel Heydemann in a statement.
Group earnings before interest, taxes, depreciation and amortization after leases (EBITDAal) – which is regarded as a key indicator of core operating profit – rose by 0.7% to €5.9 billion ($6 billion) in the first half.
In MEA, the momentum was far better, with EBITDAal rising 11.6% year-on-year (YoY) and nine countries in the region registering double-digit EBITDAal growth.
Growing demand
Heydemann said the strong MEA performance was fueled by growing demand for mobile data, the development of the enterprise market and an increased appetite for fiber.
However, the Paris-headquartered group's enterprise division saw EBITDAal drop 25.3% YoY. This division has become a priority area for the group to address if it wants to hit its full-year profit targets.
Revenues in Africa and the Middle East grew 7.2% in the second quarter of 2022 fueled by mobile data growth of 21.3%, fixed broadband revenue increasing 27.6% and the region's business-to-business (B2B) sector revenue rising 12.4%.
Orange said it had seen an increase of more than 28% in its 4G customer base, while fixed broadband users were up almost 24%.
The only area that declined for MEA was Orange Money revenues, which dropped 22.5% in the second quarter after declines of 25.1% in the first quarter. Orange said it had instituted a response plan, "which has made it possible to continue to grow the active customer base and the value of transactions registered through Orange Money."
Group mobile financial services had 2.7 million customers at the end of June 2022 – with 1.9 million in Europe and 0.8 million in Africa – an overall increase of 0.6 million customers YoY.
Orange did not give an update on the group's African customer base. But the group's overall mobile customer base grew to 235.7 million in June, and about 60% of those are in Africa and the Middle East.
---
Want to know more? Sign up to get the weekly Connecting Africa newsletter direct to your inbox.
---
Orange operates in 18 countries in the MEA region, and
Connecting Africa reported
earlier this week that Orange was eyeing an expansion into Nigeria, Africa's most populous nation.
Its operation in Guinea is, however, facing a $1.1 million fine from the local regulator for a "failure to meet its service availability obligations" during a network outage that left customers without key services for over 30 hours.
Related posts:
*Top image is of Orange Group CEO, Christel Heydemann (Source: Orange Group website).
— Paula Gilbert, Editor, Connecting Africa