Orange eyes expansion into Nigeria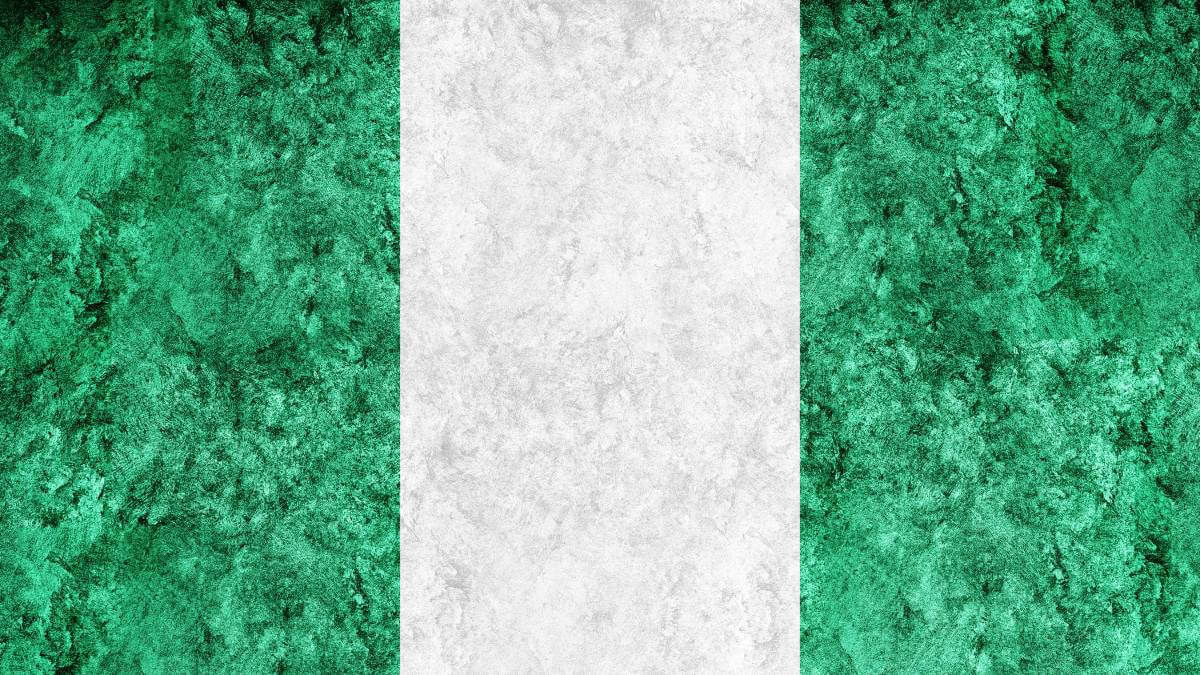 Pan-African operator, Orange, is looking to expand its African operations into Nigeria, telling the local regulator it wants to play a big part in the Nigerian telecom sector by investing in mobile, data, fixed and financial technology support services.
In a statement, the Nigerian Communications Commission (NCC) said a six-person delegation from Orange Middle East and Africa (MEA) visited its offices and expressed interest in doing all it takes to get a slice of the Nigerian market.
"We are here to ensure steady investment for the long term. We also want to support the vision of the Commission in driving broadband penetration for a robust digital economy and leverage on local content development initiatives," said Victoria Adefala, who led the Orange Group delegation.
Adefala noted that Nigeria is missing in Orange Group's portfolio of operations across the continent.
"The large market potentials buoyed by the huge population, impressive Gross Domestic Product (GDP) figure, proximity to our operations in the neighbouring African countries, as well as the appreciable friendly operating environment are great motivators for our expansion plan into the Nigerian telecom market," she is quoted saying in the NCC statement.
Orange's Africa Director of Regulatory Affairs Jean Chalhoub – who was also part of the delegation – sought clarification on several regulatory and policy issues that could hinder the company's speedy entry into the West African country.
The NCC executive vice chairman Professor Umar Danbatta assured the delegation that the country was fully behind the company's plans of investment.
"We welcome more investments into the Nigerian telecom sector. We have enabling laws and regulations that help us to engender a highly competitive telecom market that benefits both the service providers and the consumers," he said.
Orange MEA growth
Orange operates in 18 countries in MEA and has over 130 million customers in the region.
The MEA region is one of the Orange Group's major growth engines, with revenue rising 10.6% year-on-year to almost €6.4 billion ($6.5 billion) for the year ended December 31, 2021.
Overall, the group had achieved all its 2021 targets and expects to generate organic cash flow of at least €2.9 billion ($2.94 billion) in 2022.
More competition
Orange's entry into the West African nation could be good for competition in the market, which currently has four major players.
MTN Nigeria leads with about 76 million subscribers and almost 38% market share at the end of June 2022, according to statistics from market research company Omdia. Airtel and Glo Mobile follow with 56.6 million subscribers each and about 28% market share respectively, while 9Mobile has the smallest share in the market with 12.7 million subscribers and a 6% market share.
This is not the first time Orange has set its sights on operations in Nigeria. Back in 2017, when Etisalat Nigeria (which rebranded to 9Mobile) was facing troubling times, there were rumors that Orange was interested in taking a controlling stake in the Nigerian operator, but it never happened.
Related posts:
*Top image source: Nigeria flag photo created by Allexxandar - www.freepik.com.
— Matshepo Sehloho, Associate Editor, Connecting Africa