Orange Africa growth story continues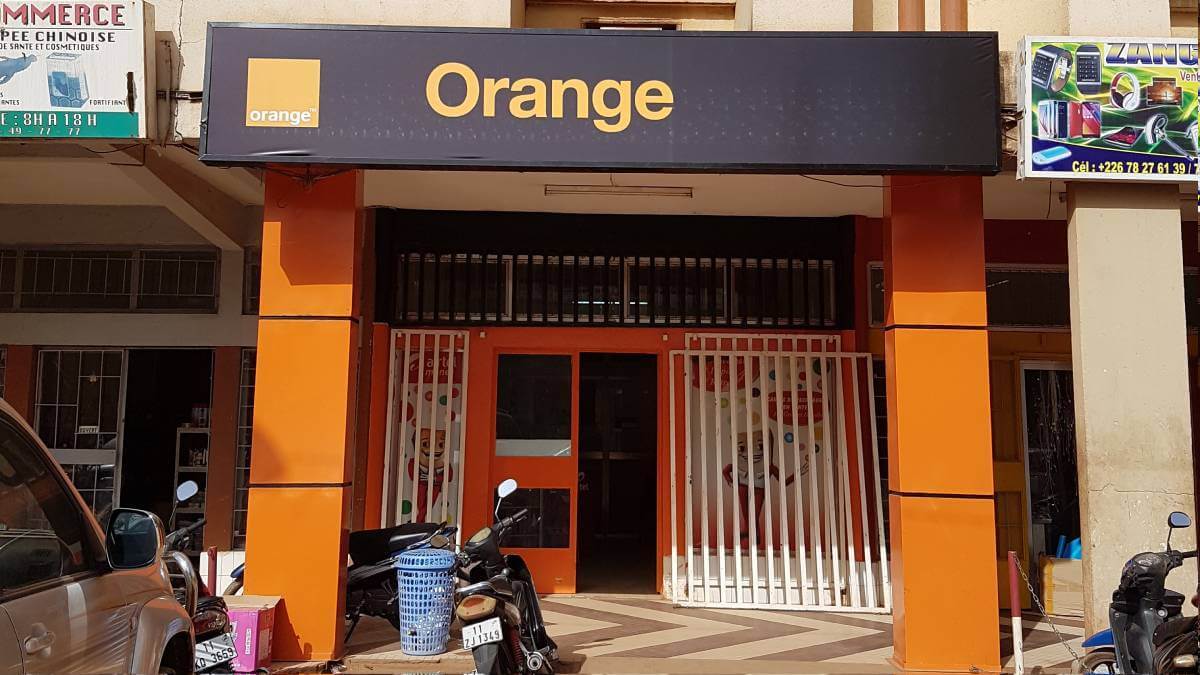 Orange's operations in Africa and the Middle East continued to be its strongest growth region with revenue rising 10.6% year-on-year (YoY) to almost €6.4 billion (US$7.3 billion), helping to push up group revenue by 0.8% for the year ended December 31, 2021.
"The dynamic in our Africa zone has been remarkable, with [an almost] 11% increase in revenues. With over 44 million 4G clients, mobile data continues its development generating revenues in this segment that are up 25%," Orange group Chairman and CEO Stéphane Richard said in a statement.
The Orange group posted 2021 revenues of €42.5 billion ($48.3 billion) for the year with Africa and the Middle East the main contributor to this growth, while its home market of France saw a 1.6% decrease in revenue, due to a reduction in fiber network co-financing compared to 2020.
Remarkable performance
Orange said the Africa and the Middle East's "remarkable performance" continued in the fourth quarter of the year where the region recorded 9% growth in revenues compared to the same quarter in 2020.
"This performance was driven by double-digit growth in retail services (+10.8% after +15.0% in the third quarter), thanks to mobile data (+25.2%) and fixed broadband (+23.5%), both of which recorded very strong momentum in customer base growth," the company said.
The operator said that mobile-only services in Africa and the Middle East grew 4.2% YoY.
Orange Mobile Financial Services now has nearly 1.7 million customers in Europe and 0.7 million customers in Africa.
"In the face of changes in Orange Money's market conditions in some of its coverage area, the Group adjusted its commercial strategy, most notably by reviewing its offer pricing," it said.
This led to an increase in Orange Money's active customer base and transaction volumes in all countries in the fourth quarter but also led to a significant drop in revenues, down 17.9%.
For the full year, the region's earnings before interest, tax, depreciation and amortization after leases (EBITDAaL) increased 16.8%, compared to a 0.5% decline for the group.
"These excellent results enable the Group to confirm all its medium-term goals in Africa & Middle East, in particular double-digit EBITDAaL growth and even faster growth in organic cash flow," the group said.
Overall the group had achieved all of its 2021 targets and expects to generate organic cash flow of at least €2.9 billion (US$3.3 billion) in 2022.
Related posts:
*Top image is of an Orange Shop in Burkina Faso (Source: Orange media center).
— Paula Gilbert, Editor, Connecting Africa