Vodacom shareholders back Egypt acquisition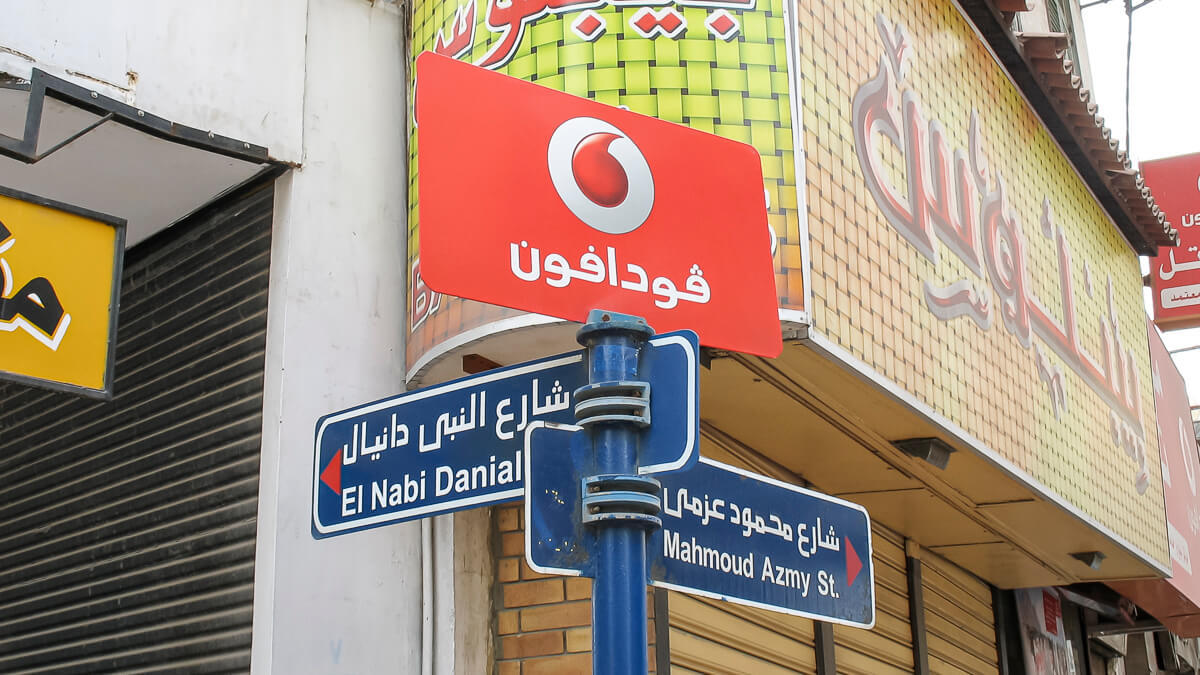 Vodacom Group's plan to acquire a 55% stake in Vodafone Egypt has received an overwhelming yes from shareholders, putting the SA-based telco on track to close the transaction before the end of March 2022.
At a General Meeting on Tuesday morning 99% of Vodacom minority shareholders voted in favor of the transaction, paving the way to fund the R41 billion (US$2.74 billion) transaction.
"This is an exciting and important milestone for Vodacom as the acquisition of Vodafone Egypt will be transformational in our evolution from a telco to a techco. This is a transaction that presents significant diversification and growth opportunities for our shareholders," said Vodacom Group CEO Shameel Joosub in an emailed statement.
"With over 80% of Egypt's 100 million population unbanked, Vodacom sees enormous potential to leverage our financial services platforms, global partnerships and best practices in a significant market," Joosub added.
Vodacom's plans were announced in November 2021 after a previous deal with Saudi Arabia's STC never came to fruition.
The current agreement is still waiting for certain approvals from the Johannesburg Stock Exchange (JSE), the National Telecom Regulatory Authority of Egypt (NTRA) and Egyptís Financial Regulatory Authority (FRA).
Vodacom plans to fund the acquisition by issuing 242 million new ordinary shares at R135.75 (US$8.80) per share in addition to around R8.2 billion (US$548 million) in cash.
The other 45% of Vodafone Egypt is owned by Telecom Egypt, the fixed line incumbent, which is in turn 80% owned by the Egyptian government.
---
Want to know more about telco financials, regulation and deals in Africa? Check out our dedicated Business of Tech content channel here on Connecting Africa.
---
"Given the related-party nature of the transaction, Vodacom has ensured appropriate governance controls were put in place so that the deal is executed and concluded on an armís length basis," Vodacom said.
That is because Vodafone currently holds a 60.5% stake in Vodacom Group, and was therefore precluded from voting on the approval of the transaction at the General Meeting.
Vodacom previously said that by adding Egypt to its operations the group would cover a population of more than 500 million people across the Democratic Republic of Congo, Kenya, Lesotho, Mozambique, South Africa, Tanzania and its planned operation in Ethiopia in collaboration with Safaricom.
Related posts:
*Top image source: (jbeau on Flickr CC 2.0)
ó Paula Gilbert, Editor, Connecting Africa