Safaricom promises Ethiopia launch this year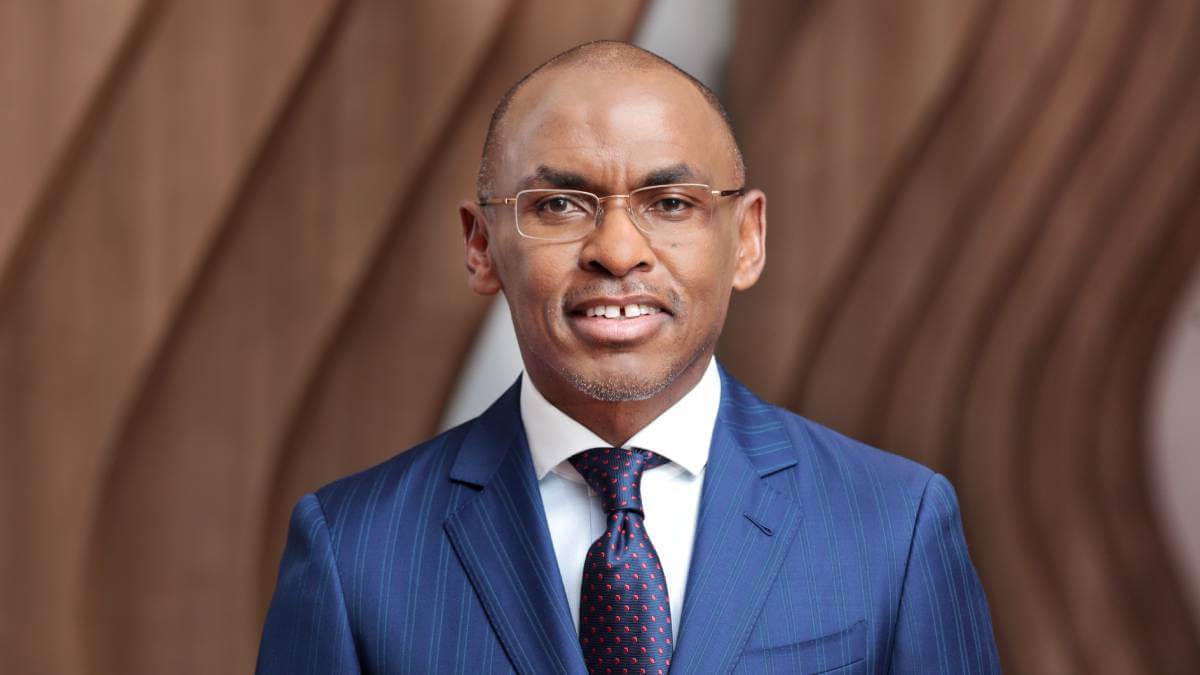 Safaricom is moving forward with plans to launch its new network in Ethiopia, pledging to officially begin commercial operations in the East African nation by the end of 2022.
"We have made significant progress towards a commercial launch. We are engaging with the Ethiopian Communications Authority and other relevant partners about the requirements for ensuring a commercial launch this year," said Safaricom CEO Peter Ndegwa during the announcement of the company's full-year results for the year ended March 31, 2022.
He said the telco was also negotiating to establish a mutually beneficial partnership with state-owned Ethio Telecom "on the key terms for interconnection, transmission capacity, and tower and power sharing."
The company's regional expansion into Ethiopia has been on the cards since May 2021, when the Safaricom-led consortium was awarded an operating license in Ethiopia, becoming the first international operator given the chance to operate in the Horn of Africa nation.
With a population of 112 million people, Ethiopia is Africa's second-most populous country and provides huge opportunity for expanding telecoms services.
Many were expecting Safaricom Ethiopia to launch in April 2022, but it seems the telco needs more time to prepare. However, it has already recruited a team of over 300 staff, of which 50% are Ethiopian, with plans of reaching 1,000 staff in the next financial year.
The business also has onboarded distributors, secured four retail shop locations and set up its first outsourced call center in Addis Ababa. It has also secured approvals for towers development and built two local data centers.
Ndegwa said Safaricom plans to bring mobile financial services to Ethiopia, including Kenya's hugely successful M-Pesa mobile money offering. However, its fintech rollout is still subject to the licensing and regulatory process of the government.
Telecoms liberalization
The Ethiopian government has been planning to sell a 40% stake in Ethio Telecom as part of a broader economic reform program, which aims to privatize a number of public enterprises. However, the process was halted in March 2022 due to economic challenges both locally and internationally.
A second independent license was also up for grabs. But in December 2021 the regulator suspended the tender process, saying it would relaunch again in the near future.
Ethio Telecom this week announced it had launched 5G in the capital, with plans to expand the footprint to regional cities over the next year.
Core business grows
Safaricom continued the growth trajectory of its core business, with service revenue growing by 12.3% year-on-year (YoY), to KES281 billion (US$2.4 billion), as mobile data revenue grew 8.1% and voice service revenue ticked up 0.8% YoY.
Safaricom's subscribers in Kenya increased 6.4% during the year, to 42.44 million, with customers growing across all revenue streams.
Safaricom invested over KES39.34 billion (US$338.5 million) in capital expenditure (capex) in Kenya to maintain and expand the network and invested KES10.44 billion (US$90 million) in Ethiopia for its network rollout plans. The two combined to make Safaricom's capex spend for the year increase 42.4% compared to the previous year.
M-Pesa, which marked its 15th anniversary this year, hit the 30 million active customer mark in Kenya, and M-Pesa revenue grew 30.3% to KES107.69 billion (US$927 million).
Related posts:
*Top image is of Safaricom CEO Peter Ndegwa. (Source: Safaricom)
— Paula Gilbert, Editor, Connecting Africa