M-Pesa remains apple of Safaricom's eye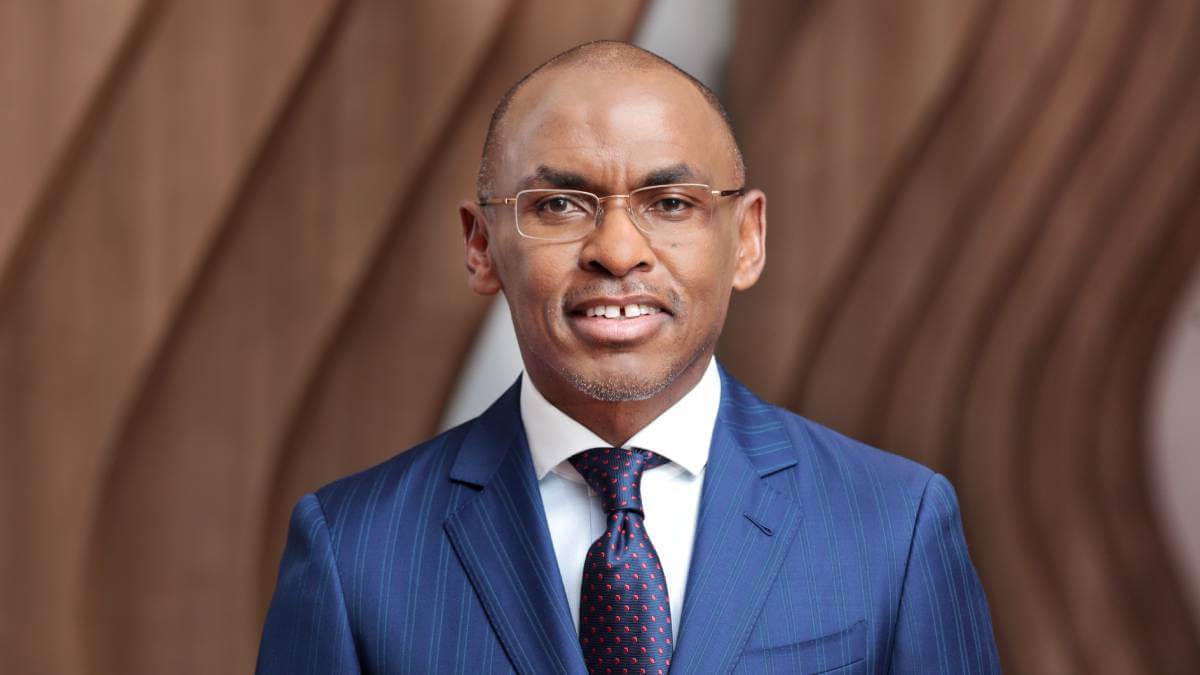 Mobile financial services platform, M-Pesa, continues to be a major cash cow for Kenya's Safaricom with M-Pesa revenue growing 45.8% year-on-year (YoY) for the first six months of the financial year, following the return to charging for small peer-to-peer (P2P) transfers in January 2021.
The platform made small P2P transfers free in 2020 because of the COVID-19 pandemic, which bit into M-Pesa revenue last year, but revenue bounced back to 52.3 billion Kenyan shillings (US$467.4 million) in the half year to September 30, 2021.
Safaricom's first half results show that M-Pesa's total transaction value grew 51.5% YoY to KES13.7 trillion (US$122 billion) while volume of transactions grew 42% YoY to 7.3 billion.
Safaricom said that innovation in digital financial services has been a key growth driver for M-Pesa, which also launched its M-Pesa "super app" earlier this year.
"The pandemic dealt a major blow to the economy in 2020 but we are encouraged with the gradual recovery recorded across major sectors of the economy including agriculture, manufacturing and the tourism sector," said Safaricom CEO Peter Ndegwa.
Safaricom's service revenue for the half year grew 16.9% YoY to KES138.4 billion ($1.24 billion) supported by recovery in M-PESA revenue and improved consumer confidence and business activity in the economy.
Subscriber growth
Safaricom's active customers also ticked up 4.7% YoY to 31.75 million and M-PESA customers in Kenya increased 7.1% to 28.69 million.
In addition, the operator's customers are using more data; data customers using more than 1GB increased 26.7% to 6.8 million. The network also added 37.3% more 4G devices compared to last year.
All of this resulted in mobile data revenue growing 6.3%, while voice revenue also ticked up 3.2% YoY.
The group also saw improvements on the wholesale and enterprise side with fiber-to-the-home (FTTH) customers growing 17% to 153.4K while enterprise fixed customers grew 38% YoY to 44.9K.
Safaricom said its 4G, 3G and 2G population coverage now stand at 95.9%, 96.3% and 96.9%, respectively.
Ethiopia plans
Ndegwa said that Safaricom is still focused on launching its new operations in Ethiopia by April 2022, after it was granted a telecoms license by the government in May.
"We are looking forward to launching commercial operations as projected, while cognizant of the current evolving political conflict in Ethiopia, as we proceed with our plans adapting to and assessing the situation as it evolves," said Safaricom CEO Peter Ndegwa.
"For now, our priority is safety and security of the small number of employees that had already joined the organization. We hope for a fast and peaceful resolution to the current situation and we remain committed to taking telecommunications and digital services to the people of Ethiopia," he added.
Local media reported this week that Safaricom had evacuated some of its employees from Ethiopia because of armed conflict and civil unrest in the country.
Related posts:
*Top image is of Safaricom CEO Peter Ndegwa. (Source: Safaricom).
— Paula Gilbert, Editor, Connecting Africa